Hello steemian,
Sometimes in life, everything seems sour and sometimes it becomes better. Sometimes you get bored and lonely, sometimes it's all fun. That's life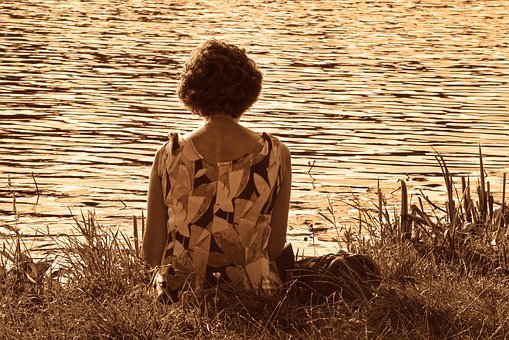 source
One thing that do affect us as a human being is that, we like to look at other people's lives and ways of living. We prayed and wants to be like them without knowing how and what brings them to that state they were.
A Friend of mine came to visit me one day, he his a long time friend, and I haven't seen him in almost 6 years. It's a great thing to see your long time friend na.... Hahaha.
He is now a big boy, he as make some dollars and in fact he came with his ride, A very nice car. I decided to asked him what type of work he engage in. He cannot point to a certain jobs. Buying and selling. Importer and exporter.... Hahahaa
Well, nothing is impossible, that's a lot of things we can import and export. But
What are you import and what are you exporting? Thats the question I asked him. His reply was not nice.
We always want to be like someone, especially when that person is doing well presently. You can only be happy when you be yourself. Living in other person's dream is like crossing a lanes in a Relay race. When you do that, you get disqualified.
Hustling today doesn't mean you won't live comfortably tomorrow. You only cut your trousers according to your sizes. If you want to do what your friends are doing, you may find yourself in the dungeon.
Everybody has his or her own goals and dreams. What you need to do is to be focus, work very hard and be dedicated. You will soon get there. If you do it wrong, you only have yourself to blame.
Thanks for your time
I'm @ohakfarm