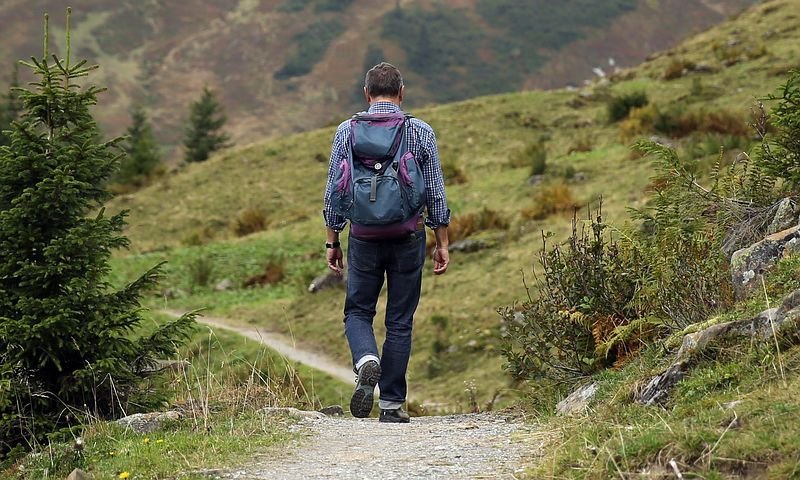 As I woke up today, I was imaging some things and at the same time I was considering my imagination, just as I'd imagine, I give a thought too but it seems what I concluded at first was the greatest rubbish when I had a thought from another perspective. Then I was inspired to write on the topic thoughtful thought
A Thoughtful Thought
In a real sense, an average man will never stop thinking of getting something done, he will aspires, desires and pursue, and generally, the world value a Man of Quality with good achievement.
But, the question is, how thoughtful are you? There is no dispute when some answer by "I think...." but the real consideration should be; how thoughtful is the thought?
A man should be considerate when it comes to what they think, as your thought may give your picture to the world.
Being thoughtful is highly essential in a man's life.
Did you think well?
Well, Do Always Have A Thoughtful Thought
Thanks For Reading