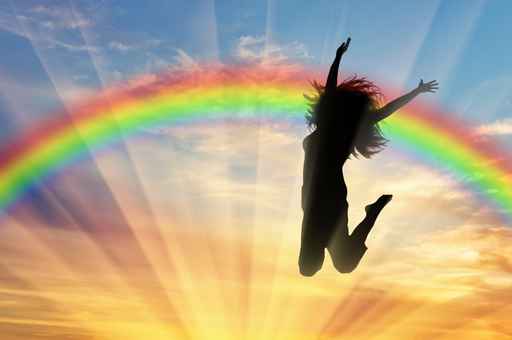 I wrote this article back in 1985 when I was just getting into High School.. the article was inspired by the divorce of my folks.
I must preface this by stating that I attended boarding school from the tender age of 10 (it was a status symbol in my community back then!)
Being away from home, I was kinda insulated from what was transpiring back home.. but soon I eventually found out.
I digress..
This is meant to be a light-hearted post.. and I hope to maintain the same tone in future posts..
So.. here goes..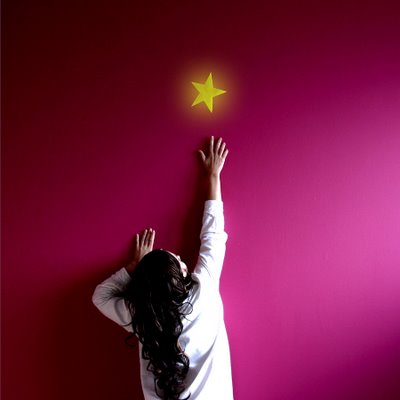 Seek Higher Expectations.
Reach out and set new goals for yourself.
Look for Inspiration given to us by others who aspire to greater things.
Do not be afraid to make changes in your life
Do not be satisfied with the way things are, most of us are resistant to change.
Seek to improve your position by seeking new ways.
Take the initiative and look for ways to go beyond the present circumstances whatever they may be.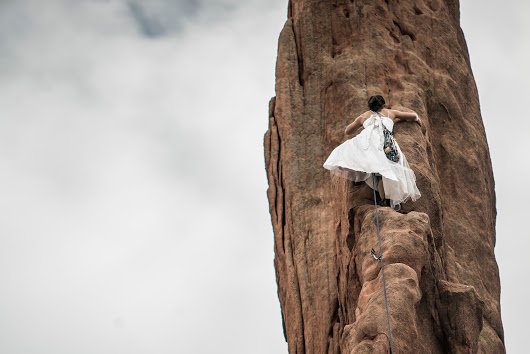 Do not be discouraged, there is after all, a good side to each situation.
Through persistence, learn from setbacks and win your way to success by turning defeat into victory. Remember courage and enthusiasm will ensure success if you refuse to be negative, by blaming luck, other people and circumstances.
If you want to reach for the top it is up to you.
Set goals, work towards success in all you do and you will be surprised how success and happiness will be the result.
Have faith, believe in yourself and aspire to achieve success through hard work, honesty and kindness. Look not for the bad in others, seek only for the good in everyone.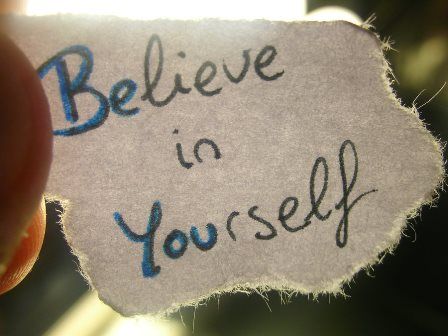 That in all things, one must visualise conditions and situations as you would like them to be, after all, in the end it is your ATTITUDE which makes the difference between success and failure. Your attitude towards disappointments, discouragements, handicaps and setbacks make you either successful or a failure. So, make sure you change your attitude and reach out only for success.
Aim high, be persistent and do not allow negative thoughts to deviate you from obtaining a better life, for those you love, your family, your friends, work colleagues and also for yourself.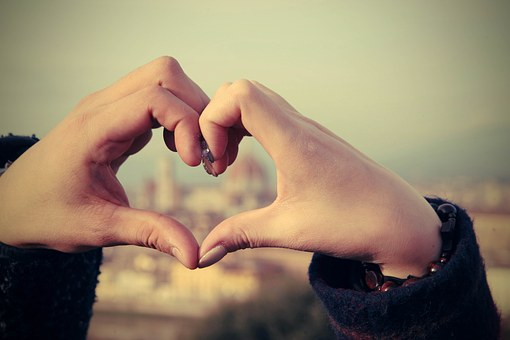 Always think of improving and doing things better. Increase the quality and quantity of your output, so as a result your attitude is one of thinking big and in so doing, finding the secret to overcoming every obstacle.
This also applies to love, and romance too. Look for the best and richest qualities in your loved one, and do not destroy affection by thinking the other is unfair, and I will get even. Rather, do not be petty and look for little things or small excuses to disappoint someone, but concentrate on their big qualities and do special things often, for the one you love, which will draw you closer and share happiness, laughter and a successful relationship... together.