Hi steemian
welcome back again with my post today,, in this opportunity we will discuss how our bodies become healthy with exercises in daily day.
Ok, exercise is an activity that can burn fat in our bodies,most people think exercise is not too important for their body because the sport is very tiring them but to be a healthy body sport is very necessary by our body because with exercise our body will be fresh and become tough,there are many types of sports that can nourish our bodies even very important to our body with a sport.
well on this occasion we will discuss the type of sport and what are the benefits of each sport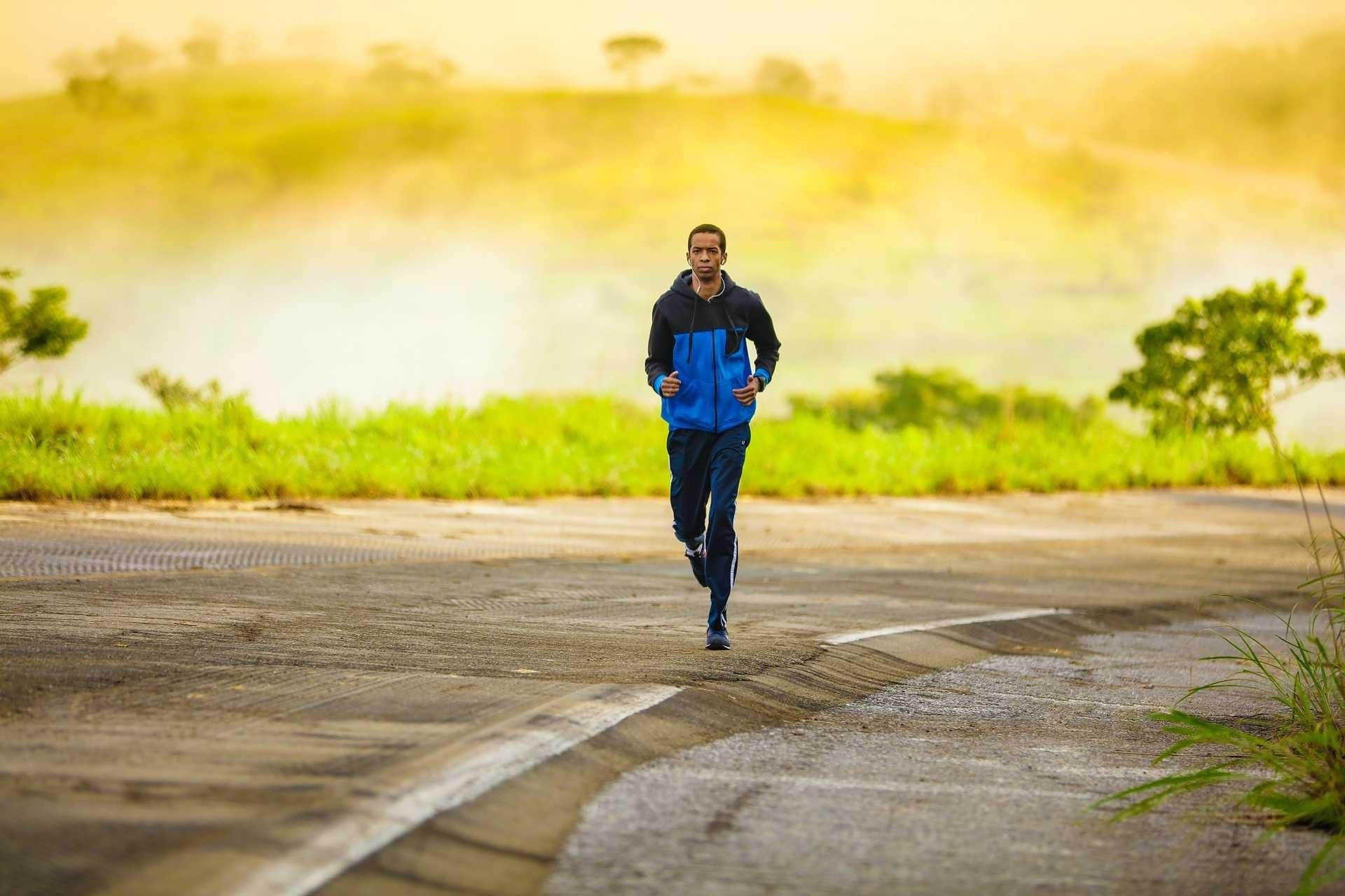 Surely we all know the jogging, Jogging is a very cheap sport among athletes, because with jogging our heart will be awake prevent cancer, control diabetes, and make stronger bones, indeed this sport is just regular exercise but has many benefits to our own body


Swimming is a sport that could make our body become long and more tall, by often swimming our bodies will feel fit and fresh, and with swimming we can train our breathing in the water, and we must have strong breathing so that we can take long in the water.


push up is one of the most inexpensive sports in the world, because this sport can be made anywhere and anytime, and this push up has very much benefit to kill us especially with push ups our body will be strong and bones will be strong and push ups can form the chest muscles and muscles of the shoulders and arms, therefore ringing the push ups because it becomes a fresh body and feels strong.


Conclusion
try to frequent sports because with exercise our body will be strong and feel fit and inga no one sport that is not beneficial for our body.

REGARD
@salim001*

JOIN ESTEEM DISCORD
https://discordapp.com/invite/taNc9Qr
JOIN ESTEEM TELEGRAM
https://t.me/esteemapp

vote witness
@good-karma