Love is all you need to sustain yourself and to stay positive. Without it, this world will be no place to live. Though there are so many events of hatred, war everywhere but what is sustaining us till now is the little love that still exists in the world.
When you have love, even if you have a serious fight with someone, the love will wipe things away and bring you back to the person. It has happened to you before it just that you did not get to notice it. Recollect the last time you fought with your friend and solved it. What made you solved the problem and go on with your friends after the fight and not depart from the person totally? Or maybe with your spouse?
Sustain yourself by growing love in your heart more than anything. Conquer fight, hatred with peace and love. Share your love and make others to share it as well. This will make the chain of love to grow more and more for a better environment and a better future for us and the coming generation.
Cheers!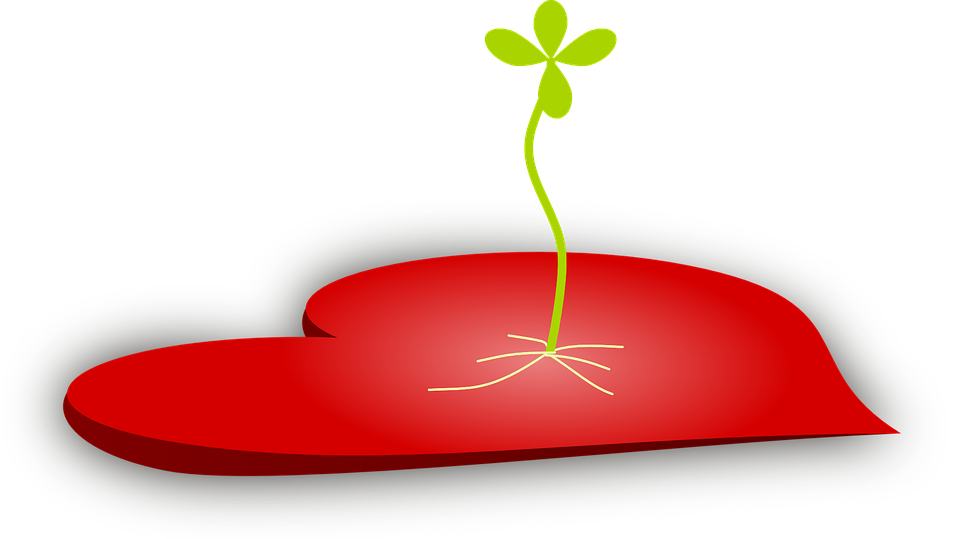 image credit
---
©seyiodus, 2019.