8 SydesJokes Images
Comment/Resteem/Upvote these posts for a share in my weekly Steem Dollar payout on Sunday.
---
1. You are not a drop in the ocean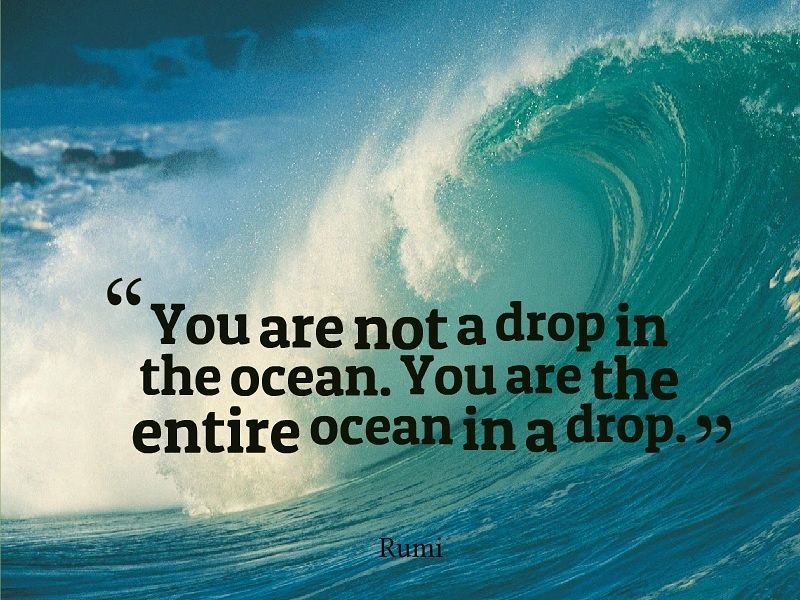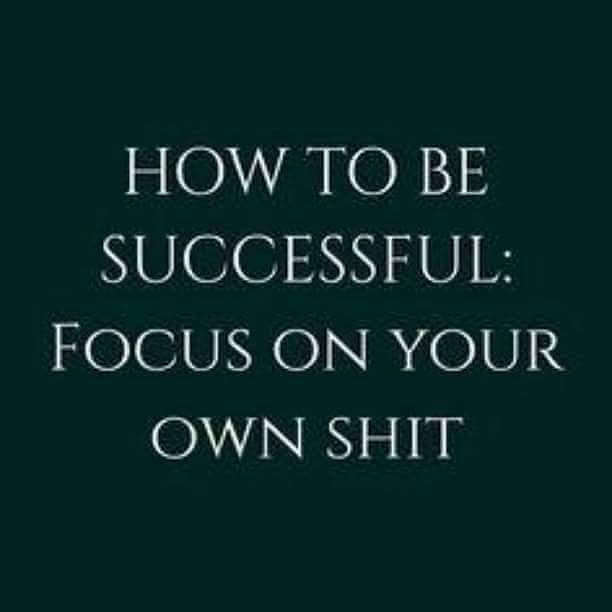 4. Bitcoin is essentially digital gold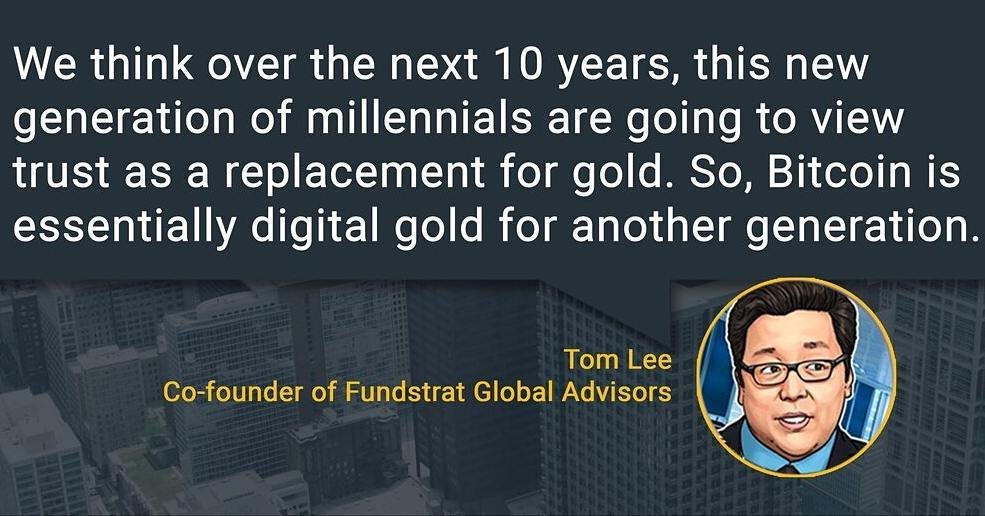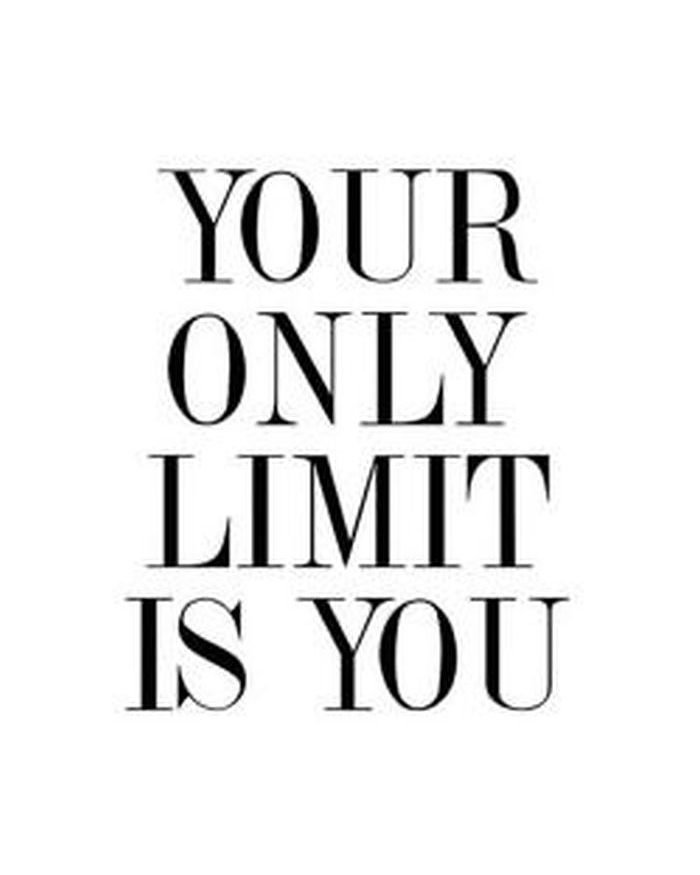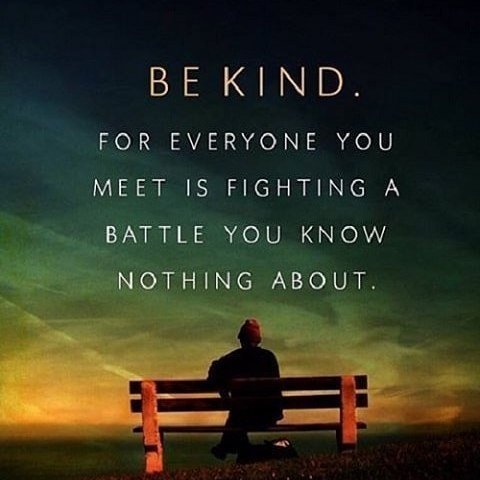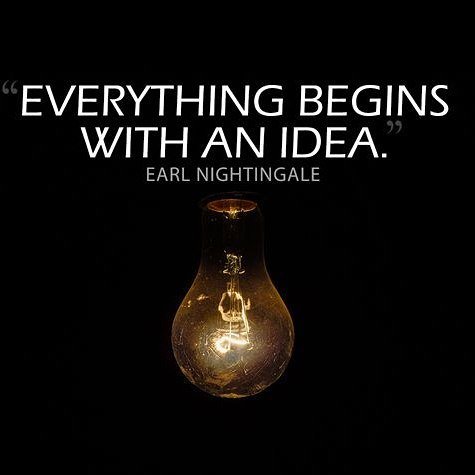 8. Don't be ashamed of your story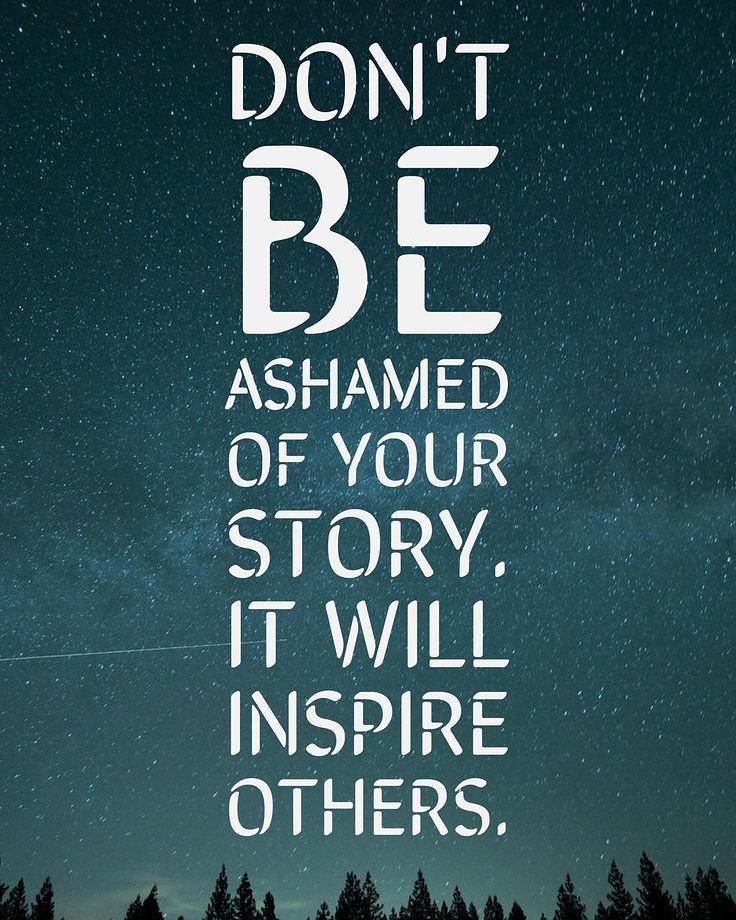 Authors get paid when people like you upvote their post.
If you enjoyed what you read here, create your account today and start earning FREE STEEM!