In Rome i surrendered my self to the pursuit of knowledge and science. So that i could make this discovery was the words of the early scientist. They all had something to bring unto the table. They would sacrifice themselves when need be for the success of their ambition and goals. Whether or not the same theory were to be true of today's or modern scientist need to be tested and proved. Its great to achieve something and it is greater to see your achievement in fruition. Without sacrifice, it seems virtually impossible to amount to much. Nevertheless too much sacrifice is unnecessary and lead to stupid decisions. This is the period when most university graduates will be completing their 4th year and a bunch of them will enter into the secular world to seek for Job and Income.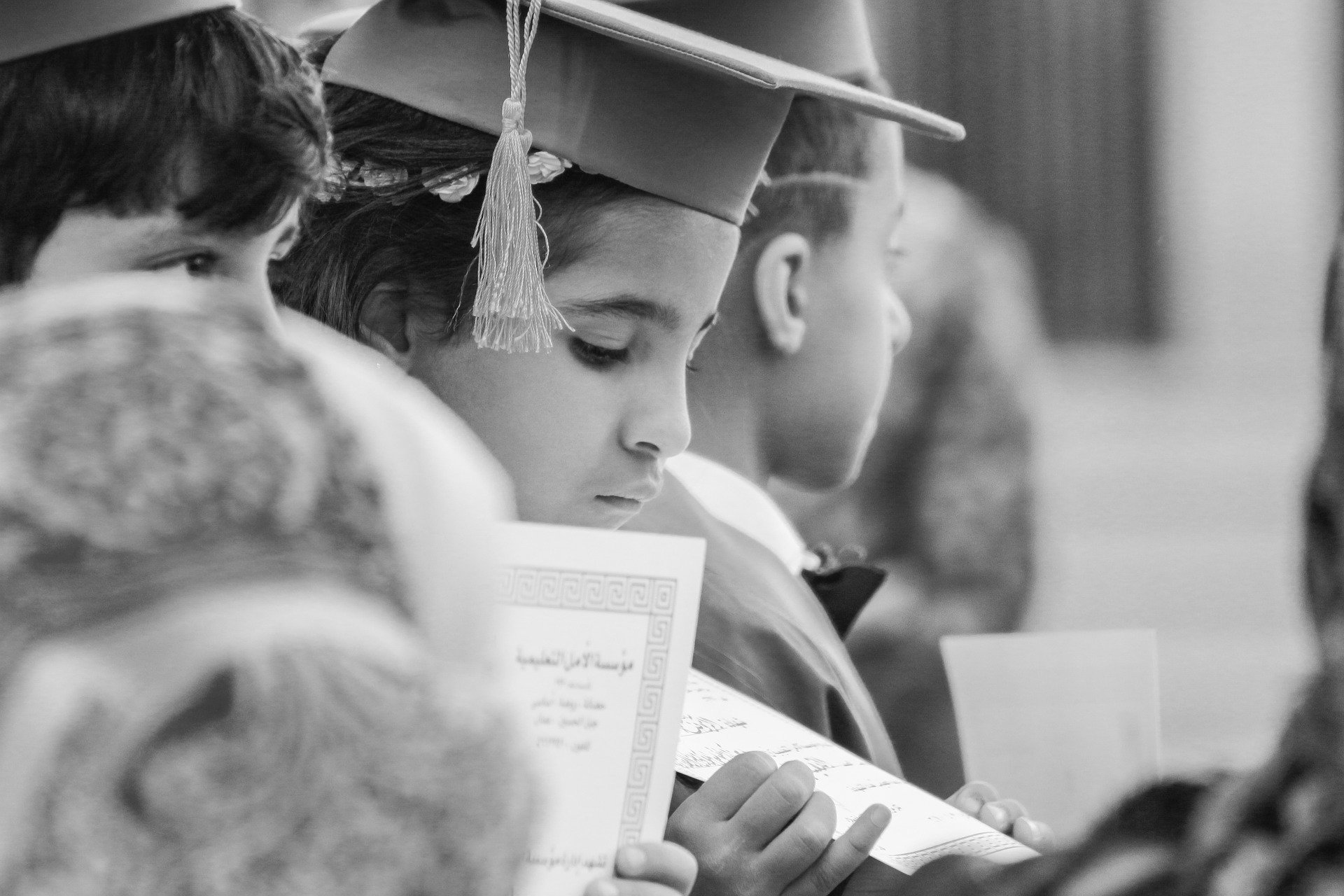 Source
I recommend everyone watches Garyvee to get some real stuff of how this world really works. As you have completed you first half of your learning years, it is time to glue yourself to the success train which is entrepreneurship and intrapreneurship. We all can't depend on some corporate structures already running. Our dreams wont all together be fulfilled by following a singular path. To be truly financially free, you have to set either a new path or be smart enough for the already set path. The next 5 years of most of you graduate reading this article is what many will call the critical period in your life.
The video below is Garyvee's ultimate graduation speech;

THE CRITICAL YEARS
It is the time for experimentation and survival to bring out the real you. I believe the real us lie dormant within us till we discover it. I have had several different versions of myself even at this early stage and i believe there are further more in the way. These different versions of yourself wont come to light if you do not hit the unlock button attached to it. Its that simple. You think you can never be arrogant and straight forward, get to a position that requires that character in order to succeed and you have no option than to reveal that part of yourself.
I never knew i could lead someone into believing in what i believed in till I started my first journey into the entrepreneurial world. I discovered something new about myself which i was indeed awed about. I am capable of leading and people also value my opinions. That has opened a new channel for me. I am still in the University and haven't yet completed. I have already started my critical years and i am sacrificing my leisure for my future. Sacrifice is indeed necessary for you to achieve your dreams and you will never know what you are capable of achieving till you start it.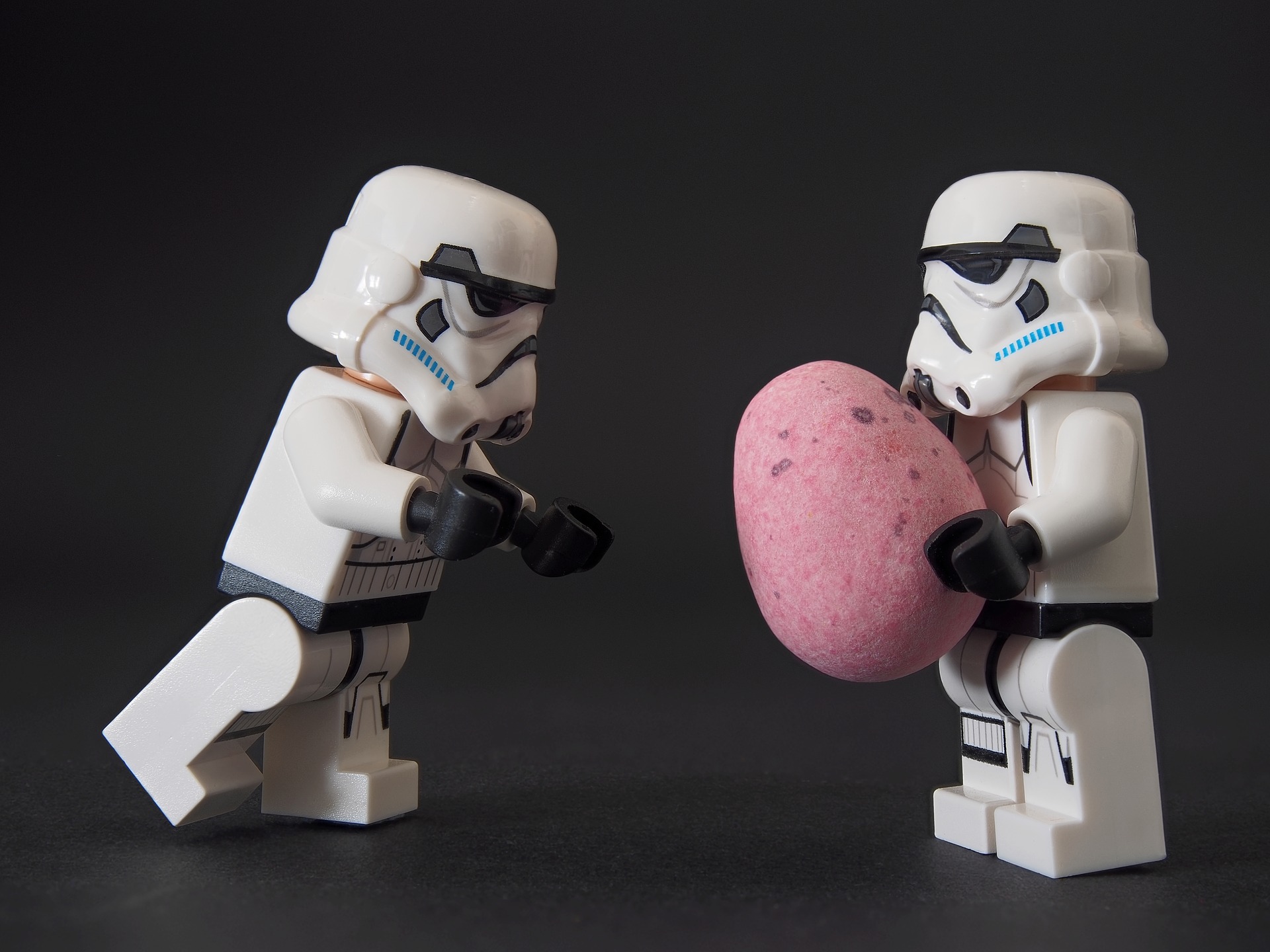 Source
Forget about all the advice you have heard and go with your intuition. Look around and you will clearly see the pattern and a way towards your future. Don't come out to be one of the highly underpaid yet sustainable workers who regret on their dying death bed. We have all seen enough of that. Use your critical years for something breathtaking and even when you fail, you will learn from it.
Have a wonderful day and do something new today