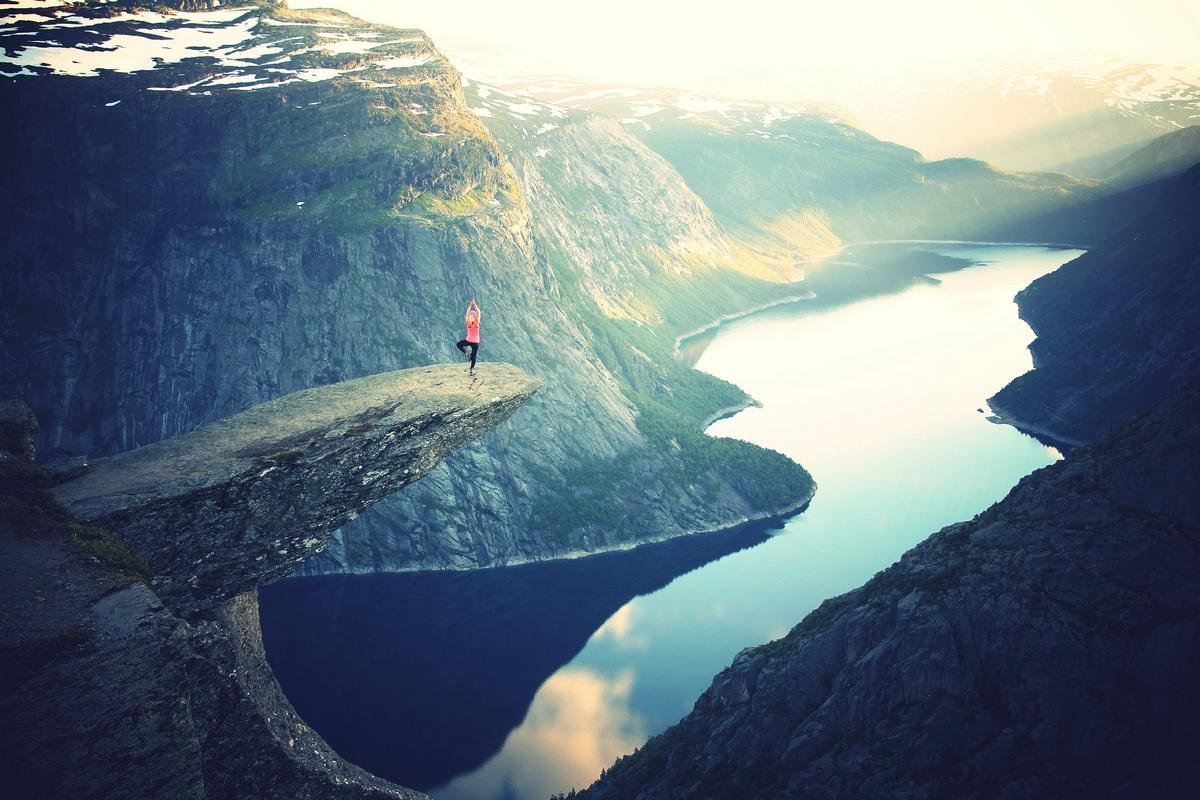 The term yoga came form the two words, one in its English translation is "yoke" which means connection, the "yuji" which means concentration.
According to one of the definitions of yoga, one can experience peace from the inside when the five sense along with the mind are connected and and remain so undistorted for a while.
Apart from the libration, which is ultimate goal of yoga and consciousness, which is achieved alongside libration, there are also other benefits of yoga, they include.
Fitness, Good health, stress relief, flexibility, strength, reduced anxiety, increased concentration and focus, and many others.
With yoga, one can achieve so much by doing so little.