Anyone else have a case of the Mondays? In my opinion I think we should all boycott this horrible day of the week! As I get older this day seems to get harder and harder to wake up from a long weekend of relaxation. Do any other Steemers out there have the same problem I'm having?
I had to write this quick post because the first thing that populated on this wonderful day (INSERT SARCASM HERE) was a quote from the late Steve Jobs that actually turned my day around and I thought I'd share it below.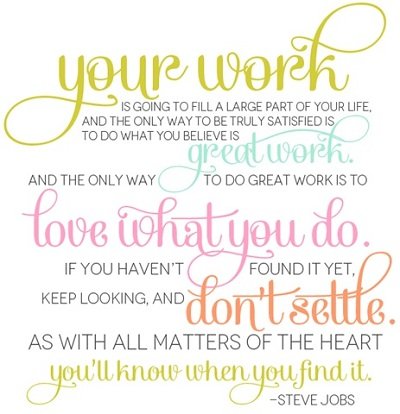 Have a beautiful "Monday" everyone!