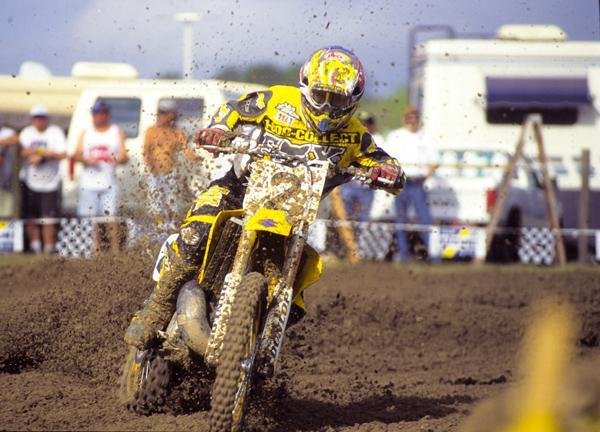 Hi Steemers!
So it seems sport is on hold and that is totally unacceptable for any Motocross/ Supercross fan so what can we do? Well we can fire up the factory steemit Time Machine and cast outselves back in time to an era before modern 4-Stroke bikes! We can braaapp down memory lane all the way back to 1997 and Beligiums Motocross of Nations in all it's 2-Stroke glory!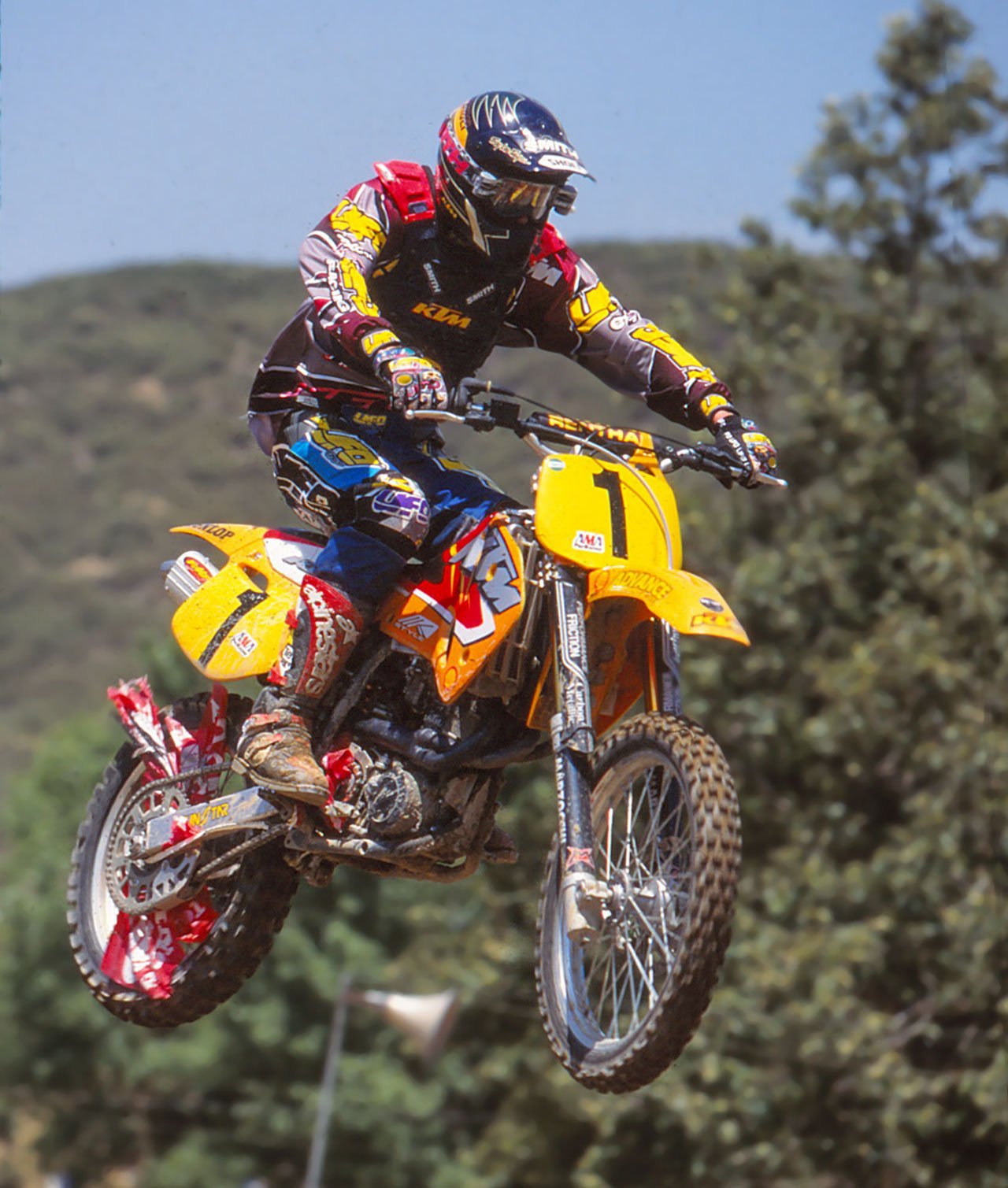 Braaapp!!!
Factory Steemit - Time Machine - MXdN 1997
---
Please vote for the Factory Steemit witness
To vote for me just click the image below, with your support we can get the word of steemit out there at the races!


---
Follow me for #factorysteemit and motocross news!