Whenever you have the opportunity and if you have one in your house, go out and ride your mountain bikes, but always with the idea of ​​knowing new destinations and places that few people frequent. The environments you can go to are endless: Forests, jungles, savannas, plains, lakes, rivers, waterfalls...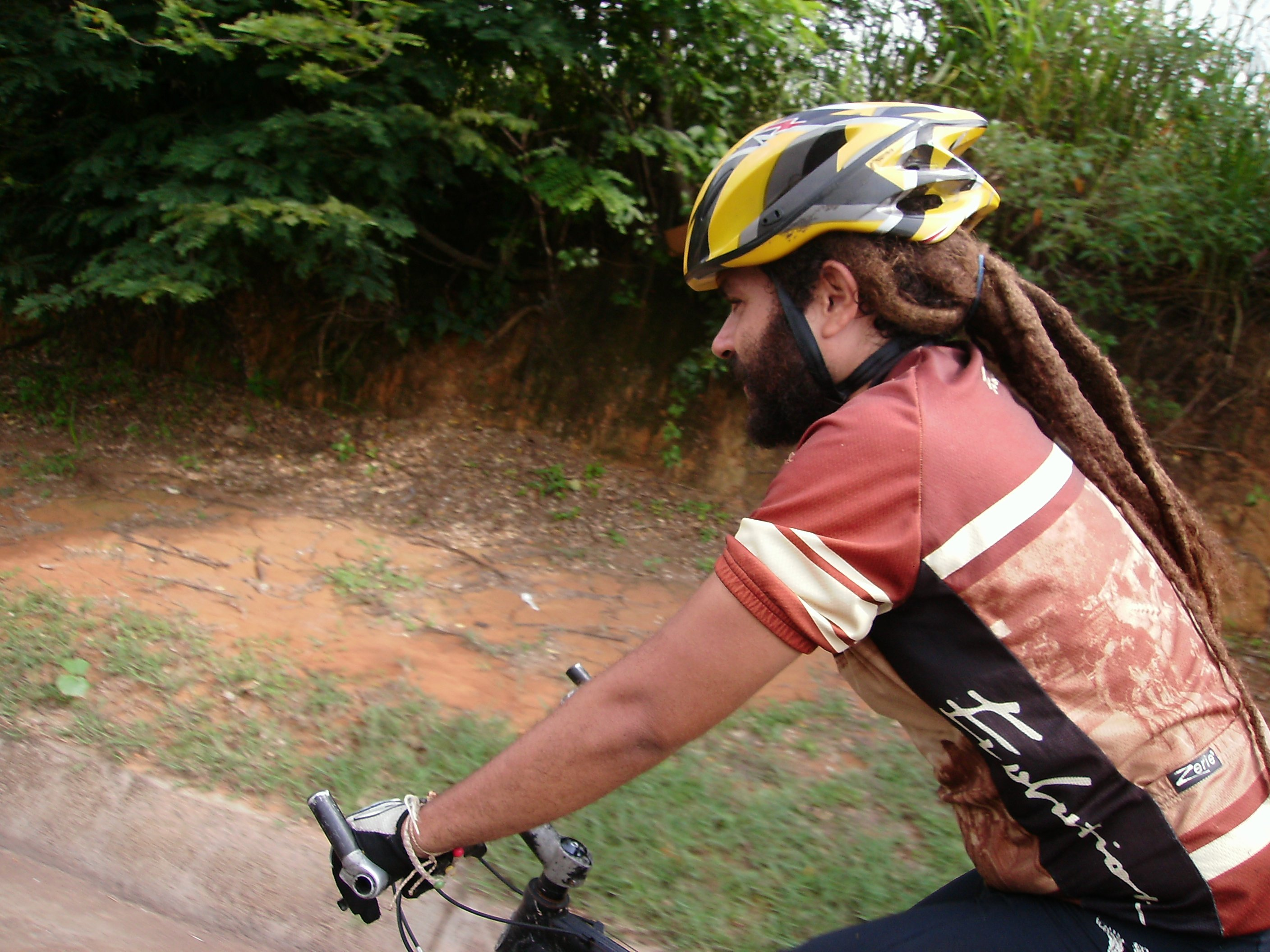 The original mountain bikes were modified heavy cruiser bicycles used for freewheeling down mountain trails. The sport became popular in the 1970s in Northern California, USA, with riders using older, single-speed balloon tire bicycles to ride down rugged hillsides. Joe Breeze, a bicycle frame builder, used this idea and developed what is considered the first mountain bike.
It was not until the late 1970s and early 1980s that road bicycle companies started to manufacture mountain bicycles using high-tech lightweight materials, such as M4 aluminum. The first production Mountain bike available was the 1979 Lawwill Pro Cruiser. The frame design was based on a frame that Don Koski fabricated from electrical conduit and a Schwinn Varsity frame. Mert Lawwill had Terry Knight of Oakland build the frames. The bikes sold for about $500 new and were made from 1979 though 1980 (approximate run of 600 bikes).
The first mass production mountain bike was the Specialized Stumpjumper, first produced in 1981. With the rising popularity of mountain bikes, Randolph (Randy) Ross, executive vice president of Ross Bicycles Inc., was quoted in the New York Times saying I'd say these bikes are one of the biggest things that ever happened to the biking industry. Its basic look constitutes "a total shift in image" for the industry.
Throughout the 1990s and 2000s, mountain biking moved from a little-known sport to a mainstream activity complete with an international racing circuit and a world championship, in addition to various freeride competitions, such as the FMB World Tour and the Red Bull Rampage.
Fuente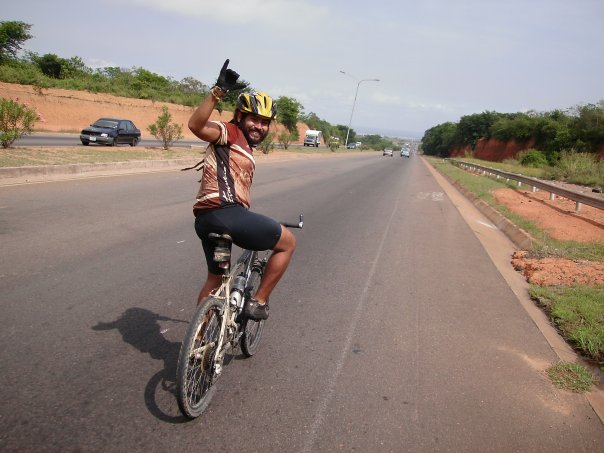 I use it as a transport, to go to visit friends, family and go to visit @marivirgi1 since we are dating and go to the park together.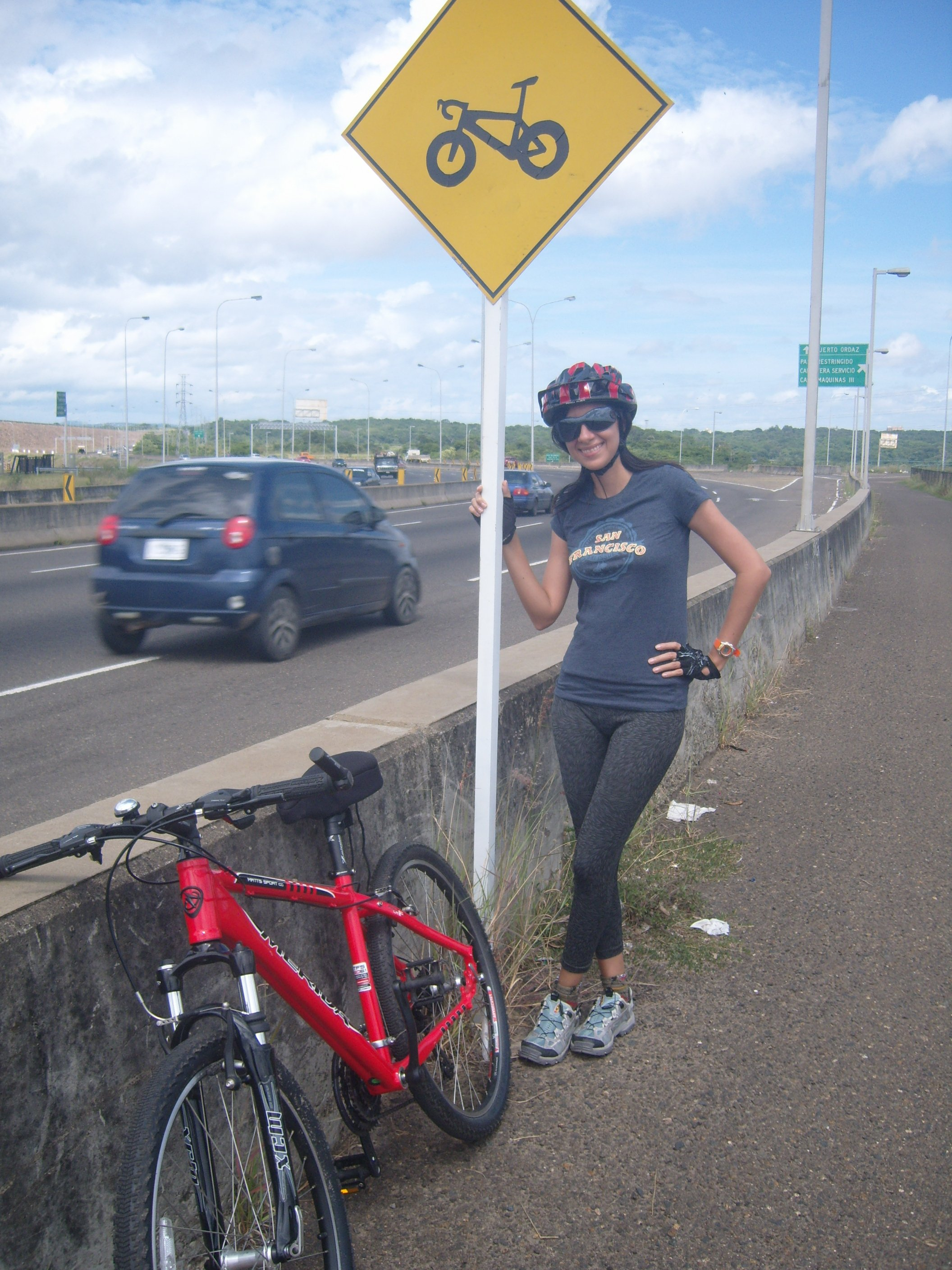 We still do it ...

FOLLOW ME ON MY SOCIAL MEDIA!..