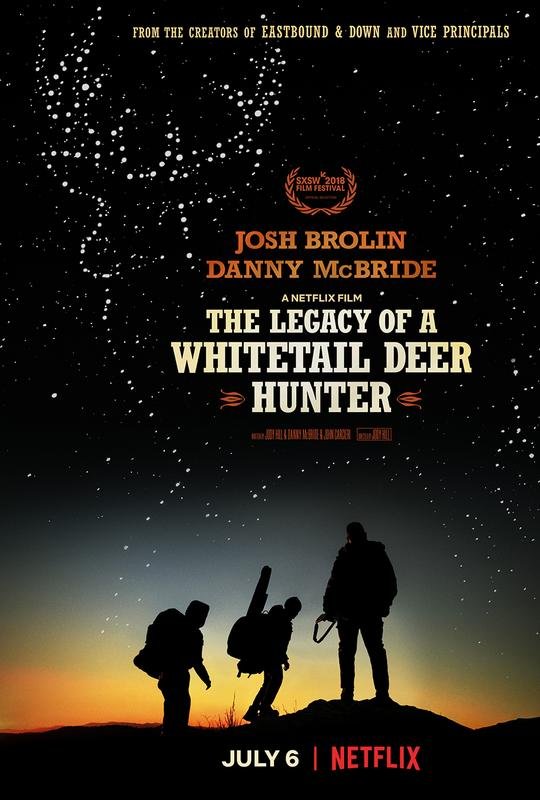 An interesting title, but a less interesting film.
The movie has all the right ingredients:
Superb actors - with Josh Brolin fresh off his Only the Brave role and Danny McBride taking a break from his hit series Principles.
An interesting plot - a famous hunter shooting a bonding experience with his son.
And, on top of that it was created by the same people that produced Eastbound and Down.
However, the end result lacked much to be desired.
It turned into a film that wasn't all that interesting and it wasn't all that funny.
The film was mostly full of dry moments and cringe worthy moments throughout with only a few laughs sprinkled in.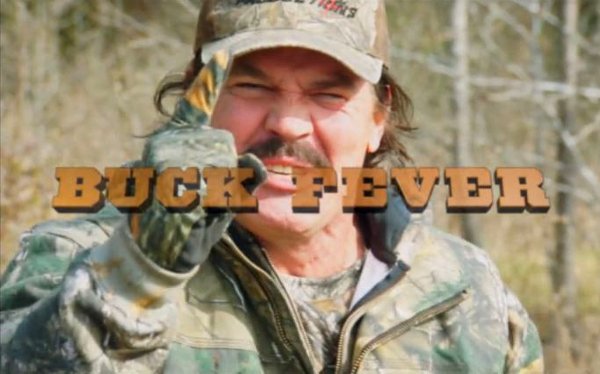 Plot:
Brolin plays a famous deer hunter that has spent his life making hunting videos of his travels all over the world.
His best friend and cameraman (McBride) has never left his side throughout all of it.
However, now it comes time to pass on the legacy to his sun, instill that same passion of the hunt with his son.
All the while the cameraman hinting that he may be ready to hang up the camera.
What ensues is one last hurrah into the wilderness to bag that elusive buck.
Overall the I give the film a 5/10 rating.
I was pretty disappointing given the talent involved and the potential this movie had.
Only watch if you have nothing else to do and an evening to waste.