... Six Months older than us", were the words uttered in the movie LITTLE.
I have lots of skills up my sleeves but somehow being my worst critic makes me to stay back from showcasing these skills.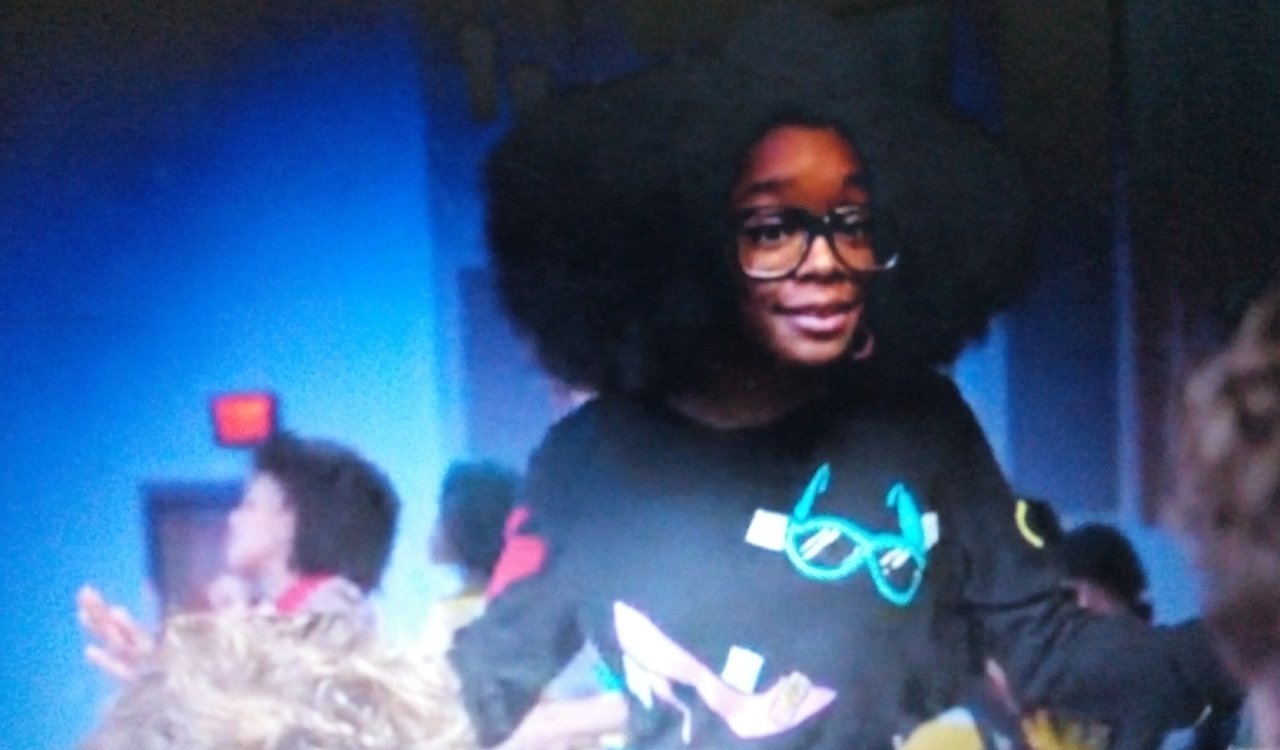 Well, the scene on that LITTLEmovie I saw today got me thinking deep.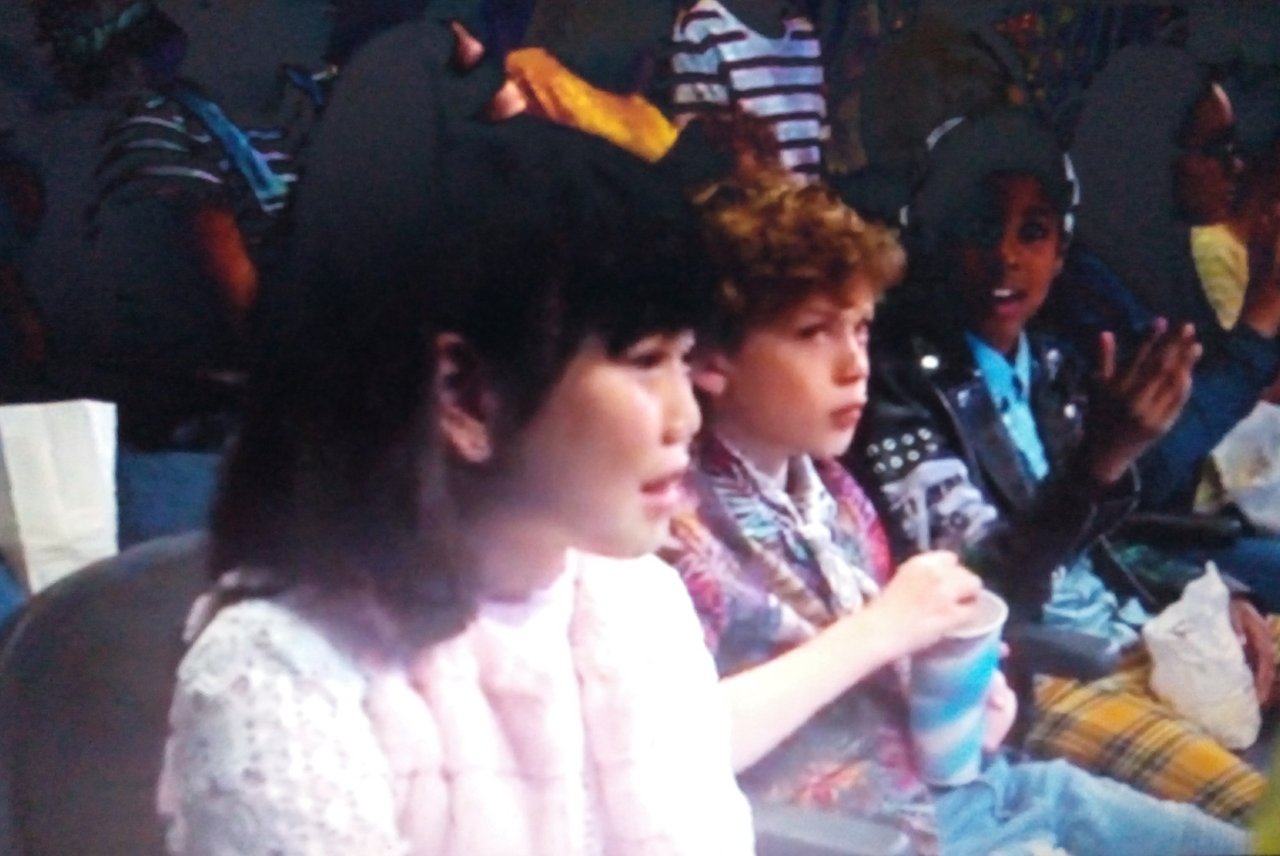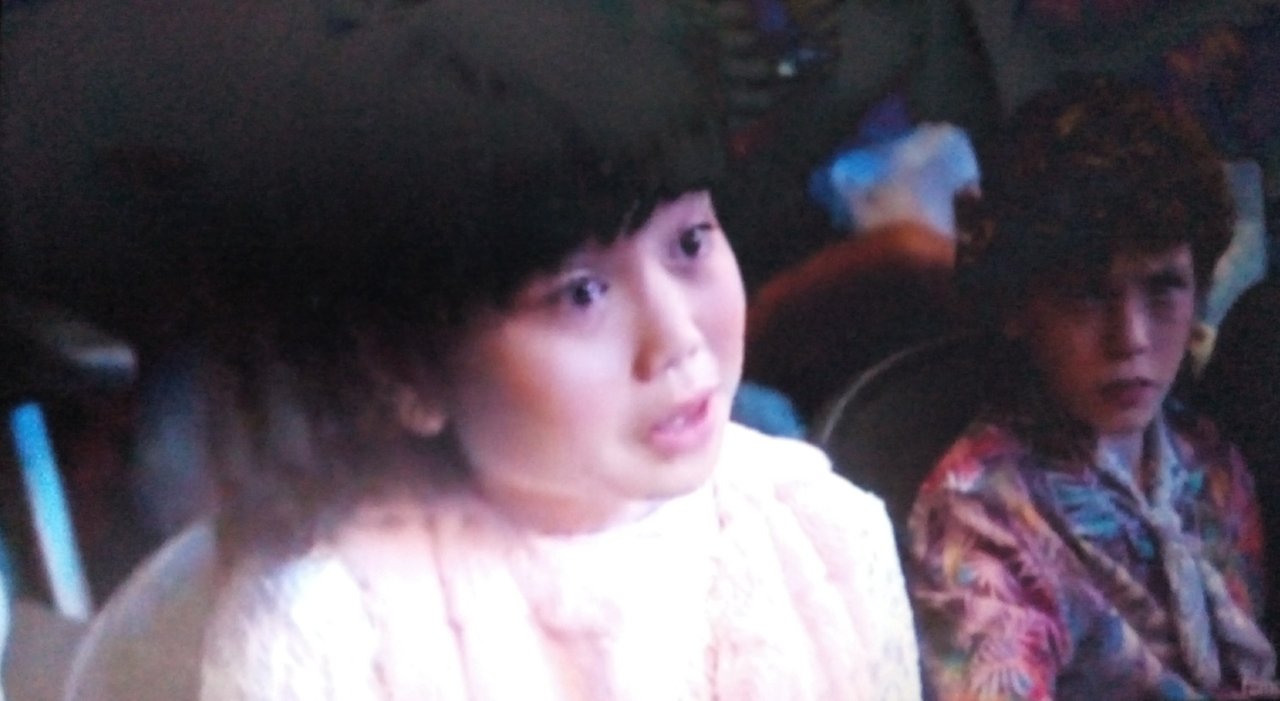 Has any movie got you thinking before? Please share.