As some of you might remember I have been a part of a movie project produced by the production company West Bay Entertainment. Action movies don't come around that often i Swedish speaking Finland but now there is one out there for all of you action lovers!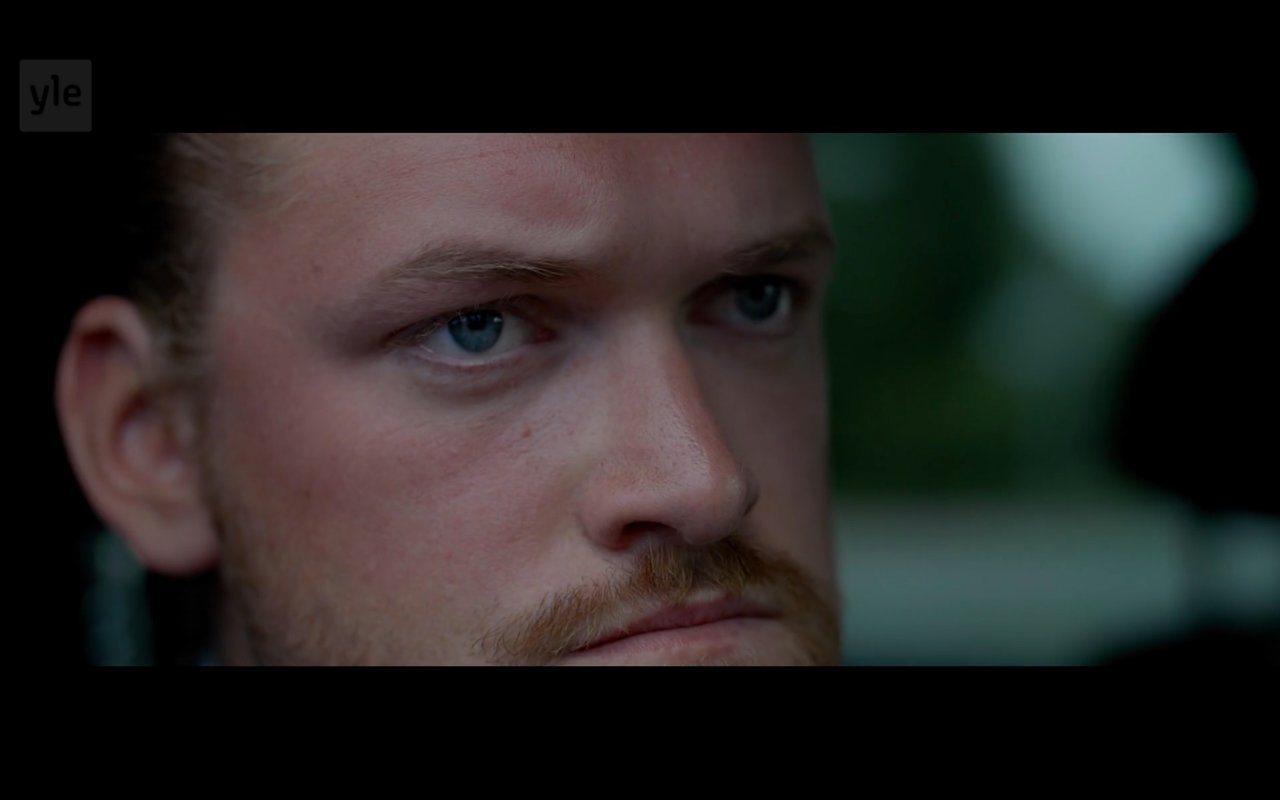 I'm acting in this movie a young man called Adrian who might cause some negative feelings among the viewers XD
The spoken language in the film is Swedish and you can turn on Finnish language in text. For the rest of you out there who don't speak these languages...you can simply enjoy my clear blue eyes ;)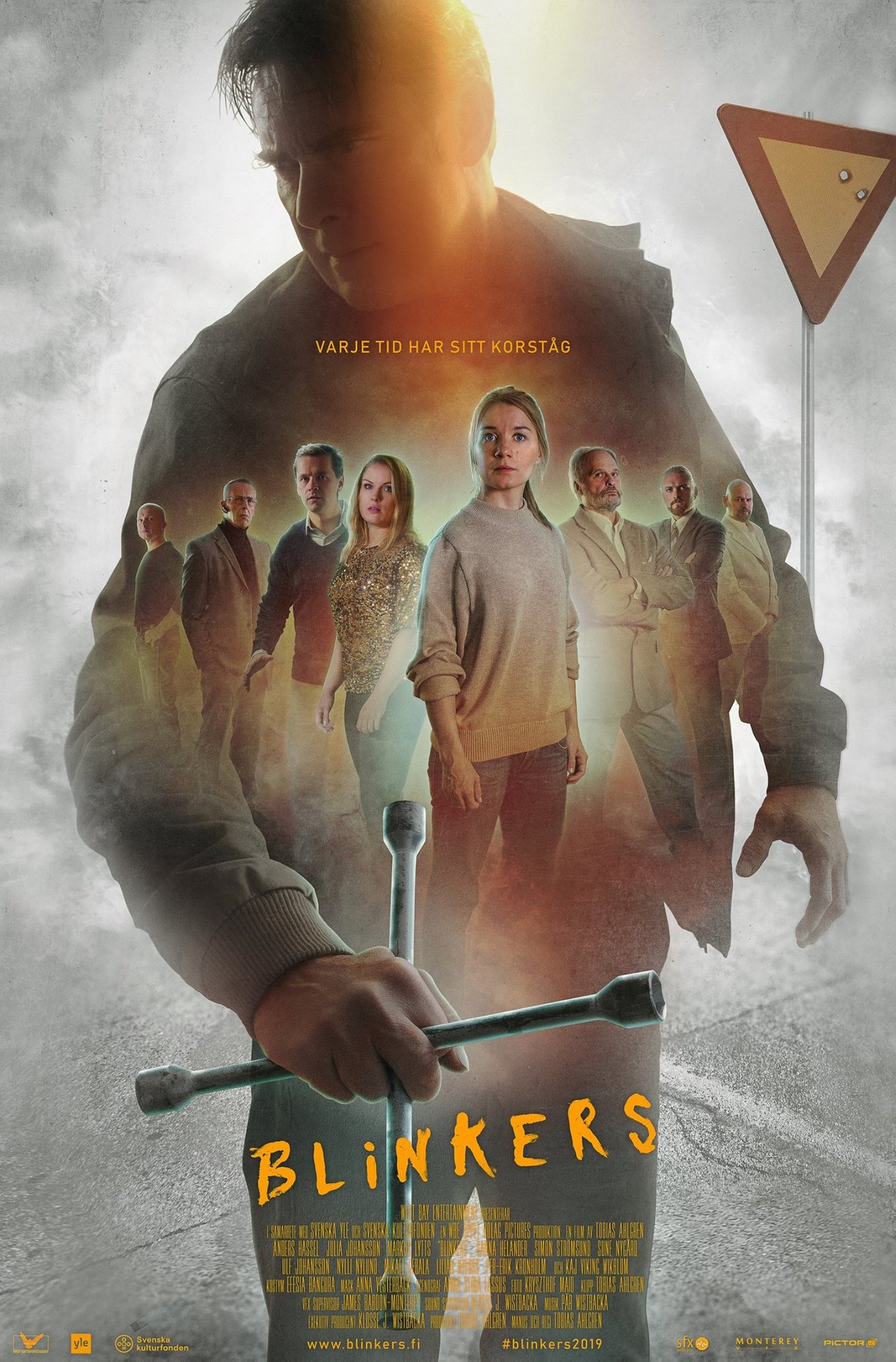 Grab a cold one and some popcorn and have yourself laid back movie night. You can find the movie on Yle Areena:
https://arenan.yle.fi/1-4353834
Later!