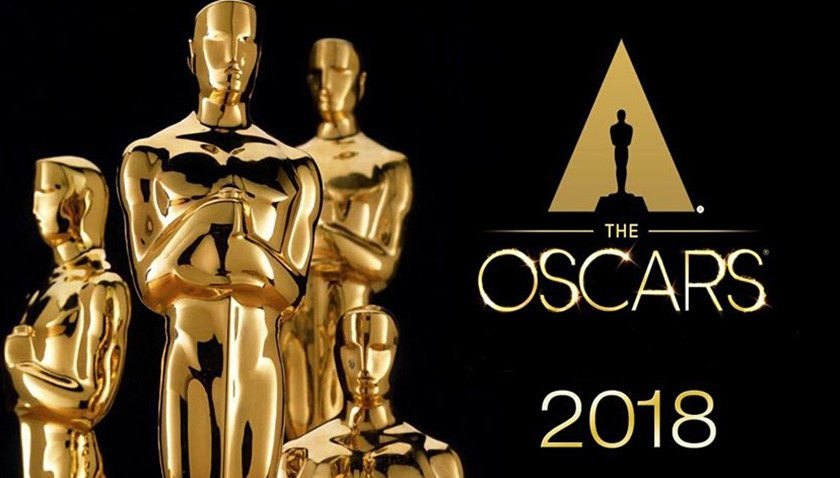 John Bailey and Dawn Hudson announced three major changes ahead of the next edition of the Oscars.
We agree or disagree with your criteria, the Oscar awards are already a classic in the film industry and your show is a must at the beginning of each year. But in 2019 we will not have such a classic ceremony, this being the 91st edition, since it will include three important changes.
The first, and most striking, is the introduction of a new category: Popular or Outstanding Popular Film. We still do not know what is the criterion that the Academy will take into account when it comes to choosing it because, according to them they say, they are not yet confirmed in their entirety.

On the other hand, the next editions of the Oscars will take place in a maximum of 3 hours. This results in a great turnaround for television broadcasts that will deprive viewers of the delivery of several statuettes due to commercial breaks.
Finally, the 2019 Oscars will be held at the end of the month and not at the beginning as usual. This will be the only change to be executed once, since the 92nd will take place on February 9, 2020.
"We have addressed the improvements needed to make the Oscars and the Academy relevant in a changing world," said John Bailey and Dawn Hudson, president and executive director of the ceremony respectively.