I just finished watching the movie "Snowden". I have only two words to say "H-O-L-Y H-E-L-L"
Snowden is one of the most controversial figures in our contemporary era, the era of Internet. Since 2013, after he made a public debut and leaked significant NSA programs and tools, he has incited a lot of discussions. Is he a traitor, whistleblower or a human rights' fighter, a hero?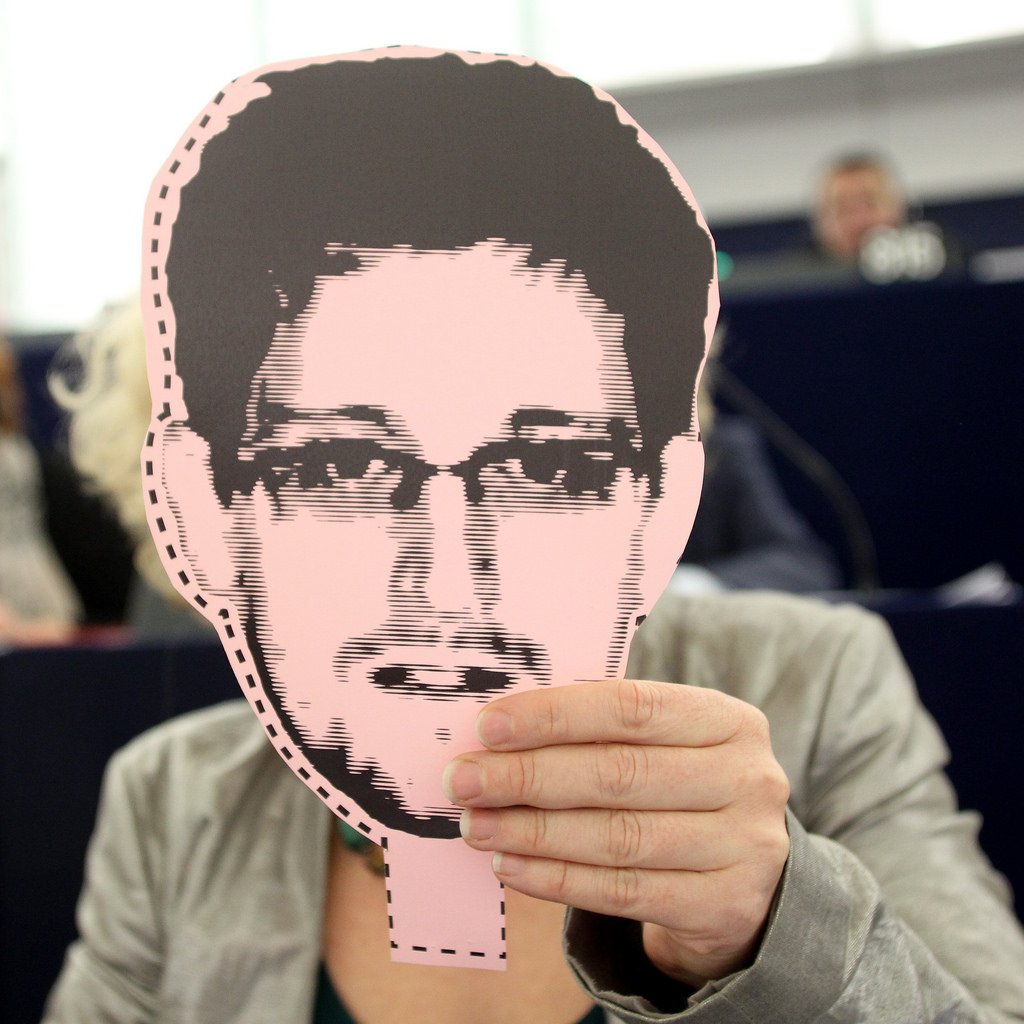 Source
"Snowden" is a movie directed by Oliver Stone based on the books The Snowden Files by Luke Harding and Time of the Octopus by Anatoly Kucherena. The main character, Edward is played by Joseph Gordon-Lewitt. We see other good actors performing such as Shailene Woodley, Melissa Leo, Zachary Quinto, Tom Wilkinson, Scott Eastwood, Logan Marshall-Green, Timothy Olyphant, Ben Schnetzer, LaKeith Lee Stanfield, Rhys Ifans and Nicolas Cage.
Honestly, I was caught off the guard when I saw Nicolas Cage in the movie. lol. He had good hair this time.
The movie is a must-watch. It has romance (tell me one movie that doesn't have that), drama, politics, war, suspense, thrill, you name it. It starts from the beginning when Snowden was young and idealistic and take us through his journey of a troubled relationship with his girlfriend while climbing to the top in his career as NSA contractor employee. At the same time, this journey becomes more and more intensive when he is confronted with the dilemma: is his government doing the right thing or not? The director, Oliver Stone tries to give him a more humane touch by including scenes of Snowden's health problem, Epilepsia and his mental unrests, paranoia - not without a reason. He is a human, after all.
The main character doesn't talk too much, only he raises questions during the movie. If not questions, they will be statements that try to raise questions. Be aware: the whole movie is to make the audience asks the questions to themselves. Joseph Gordon-Levitt did absolutely a great performance. I would be surprised if he doesn't get an Oscar nomination. During the movie, his girlfriend, and his co-workers are in the spotlight, too.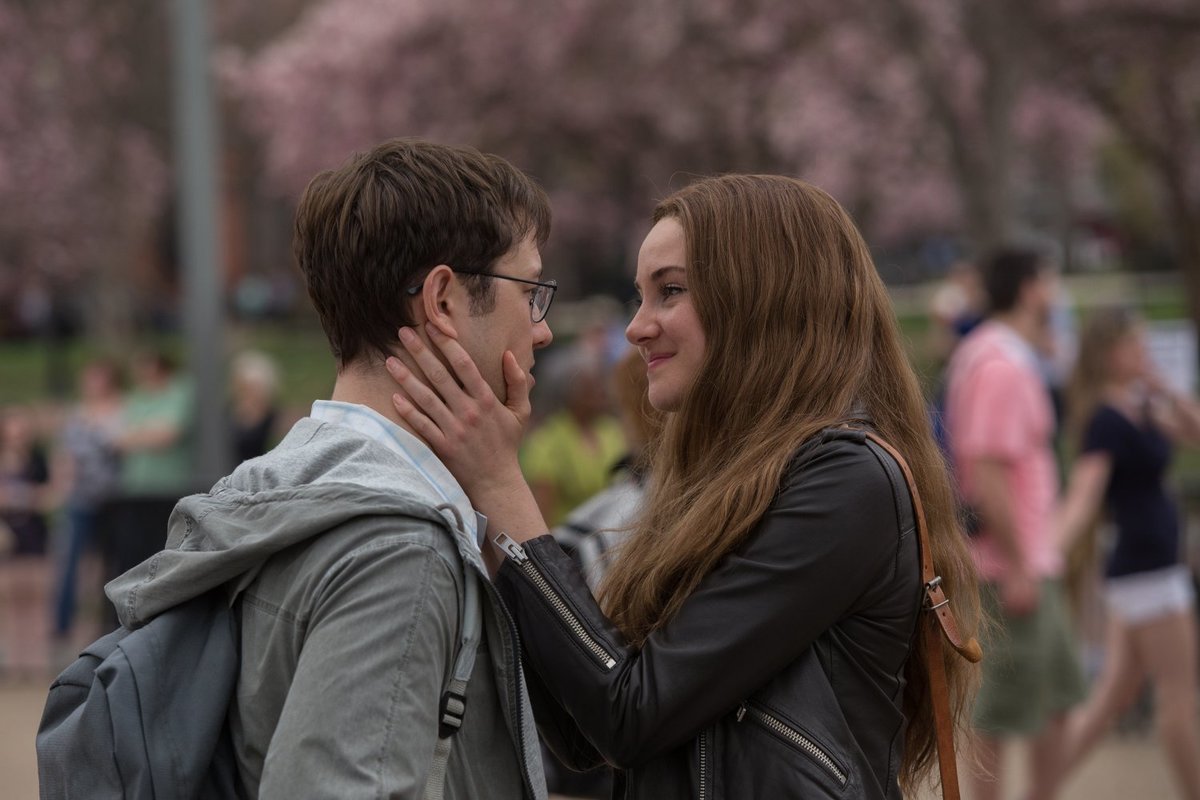 Source
"Without the information to start a public debate, we're lost. You know, the people being able to question our government and hold it accountable — that's the principle that the United States of America was founded on. If we want to protect our national security, we should be protecting that principle" - quoting Snowden in the movie
THE TRAILER
If you have a chance, go to watch it in a cinema or you can watch it here. Besides the important message that it gives about protection of our online human rights, it's quite an interesting and entertaining movie unless you read the books.
Now if you will excuse me, I have to find tape to cover the camera of this Mac and it's about time I delete my super extra personal photos on my phone. lol - just kidding, just kidding. I have only selfies, hallelujah to that.