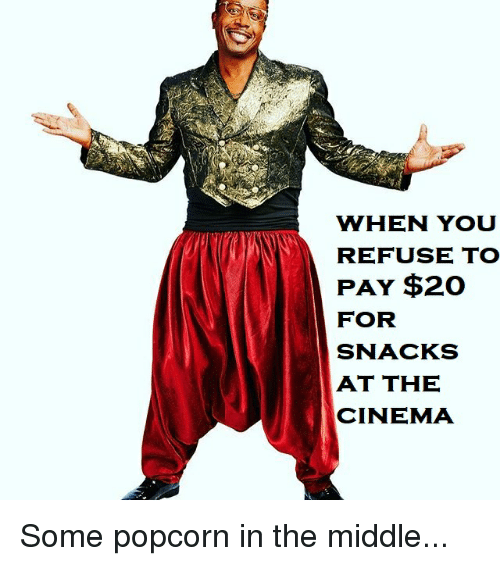 Hollywood wasn't the first hub of movie making in America. Thomas Edison was cranking out movies in Fort Lee, New Jersey while his competition was taking advantage of the extra sunlight in Jacksonville, Florida. The industry moved to California because literally anywhere is better than New Jersey or Florida. Of course, the predictable weather, abundance of sunlight, and beautiful locations didn't hurt. Another big reason was because Thomas Edison had a bad habit of suing the shit out of anyone using his technology to compete with him. California was as far as you could go to get away from Thomas Edison. The courts in California were pretty hands off when it came to enforcing copyright laws and any time people caught wind that Edison's lawyers were creeping around, they'd all pack up their movie cameras and hide out in nearby Mexico until they were gone.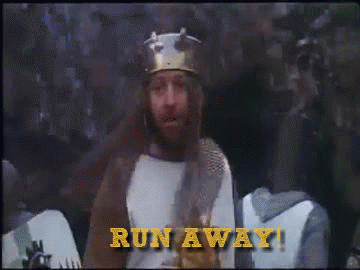 In 1908 Thomas Edison consolidated everyone he could get with patents related to moving pictures and formed the Motion Picture Patents Company (MPPC). He also entered into an exclusive agreement with Kodak so only him and his friends could get their hands on good film. Amongst their monopoly douchbaggery, they also had a self-imposed limit on the length of films to only one reel, so the actors wouldn't become too recognizable and start asking for more money. This would ironically be one of the MPPC's biggest downfalls because independent film makers were making longer movies with actual plots, and took full advantage of the brand new concept of movie stars.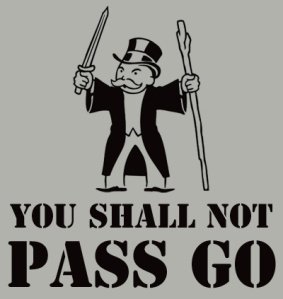 The land that would become Hollywood was purchased in 1853 by a shoemaker named Harvey Wilcox; who was looking to get into the fig and apricot orchard business. Unfortunately, he wasn't very good in agriculture on account of the fact that he'd been stuck in a wheelchair since he was thirteen years old. He started selling off tracts of land, most notably to real estate developer H.J. Whitley, who started paving roads and building hotels. There's some contention as to whether Wilcox's wife, Daeida, or H.J. Whitley came up with the name "Hollywood." My favorite version is Whitley met an old Chinese dude working in a field. He asked the old man what he was doing, to which he replied, "I haully wood." I don't know if that story is true but it's just racist enough to be funny so I'm going to go with it.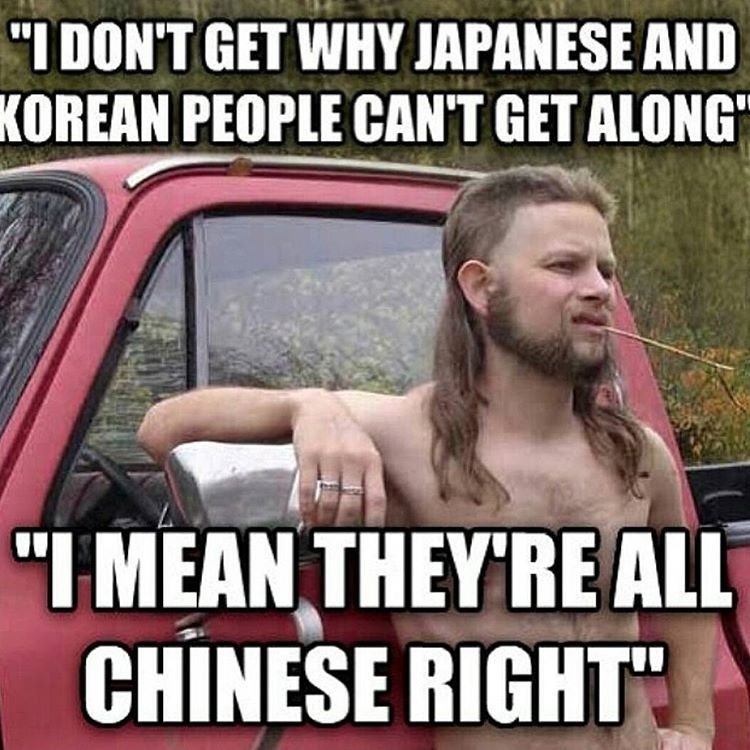 In 1905 the Nickelodeon theater opened in Pittsburgh, Pennsylvania. The name came from "Nickel", the price of admission, and "odeion", a Greek word for a type of covered theater. Before that, movies were mostly shown in travelling vaudeville shows, but a vaudeville actor strike in 1901 led owners to start exploring movies as a viable option for income since movies don't complain about being paid living wages. Nickelodeons were usually converted storefronts full of smoke and poor people. Despite being nefarious for crime and naughty peep shows, by 1908 there were over eight thousand nickelodeons in America. However, it turns out packing three hundred drunk guys in a crowded store, chain smoking cigarettes, can be a little bit of a fire hazard.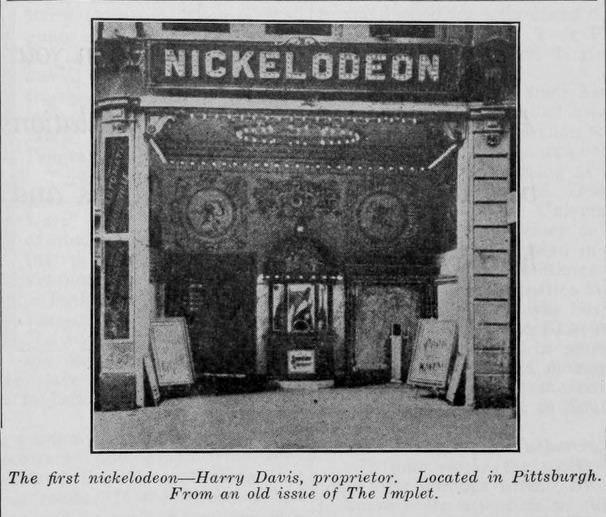 Nickelodeons eventually went out of business thanks to city fire codes and the invention of movie palaces. In 1914 the Strand Theater opened in Manhattan with 3,000 seats. It was a shrine to opulence and comfort. Moviegoing went from being a dingy peep show to an event where the whole family could dress up and pretend to be fancy. Movie producers started buying up every building in the country that could be converted into a movie palace like opera houses, churches, and auditoriums. By 1916 there were 21,000 movie palaces in the United States.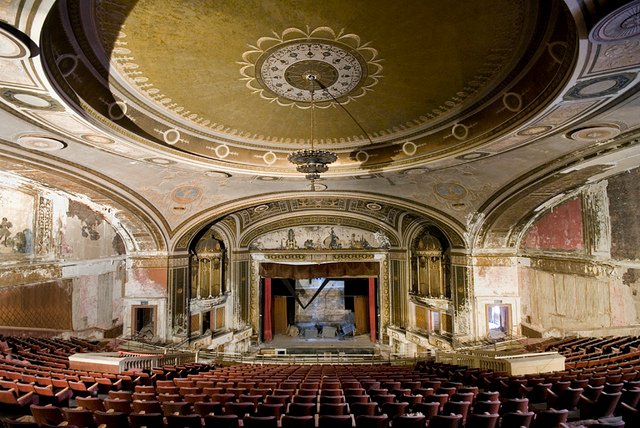 The first full length feature film was actually an Australian movie called "The Story of the Kelly Gang" in 1906, about the famous Australian outlaw gang, clocking in at an impressive 70 minutes.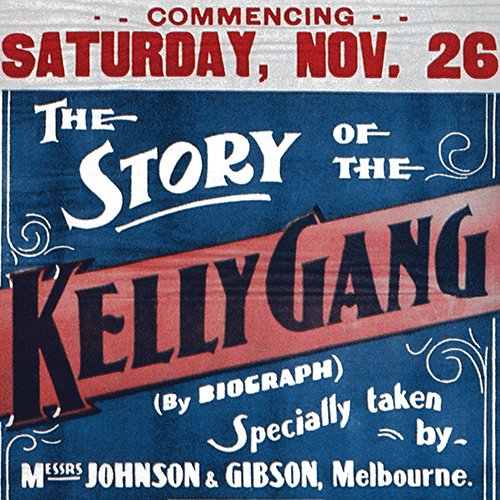 While not the first feature length film in America by a long shot, "Birth of a Nation" (1915) is often given credit as the first, on account of it being the film that established feature length films as the new standard. The film is a story about how awesome the KKK is, and how black people are a bunch of stupid savages. Most of the black characters are white guys wearing blackface. Birth of a Nation is credited for a resurgence in klan membership. Despite causing riots at some theaters and the NAACP trying to have the movie banned, it was an unfortunately huge success.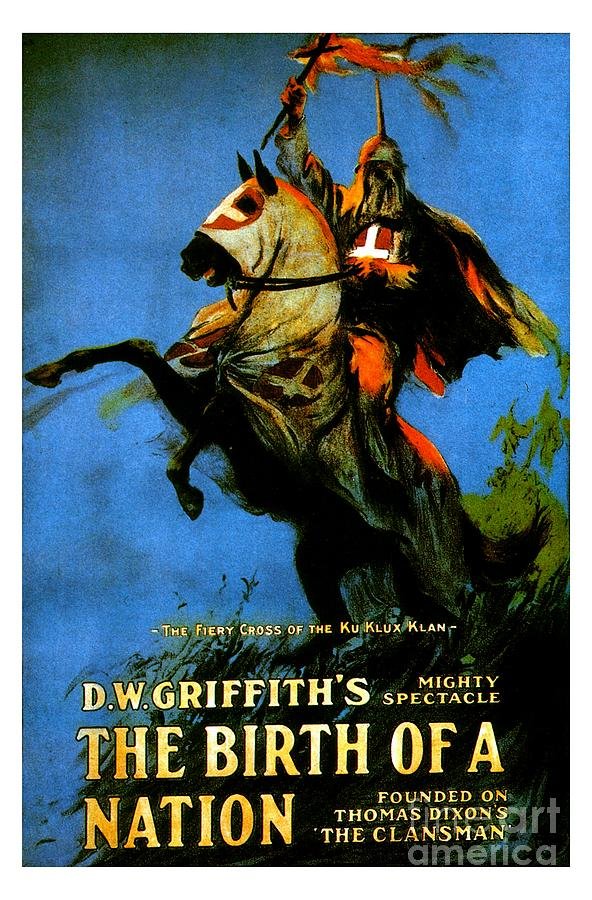 In the early 1920's Bell Telephone Laboratories and Western Electric had developed a sound on disk technology that would allow synchronized sound to be played with a movie, instead of some guy with a piano or an orchestra. Film producers Harry, Albert, Sam, and Jack Warner bought the technology, thinking it would be a cute novelty they could make a buck off of before the fad fizzled out. In 1926, they exhibited "Don Juan", using Vitaphone technology to play music during the movie. It was an instant success. Later that year the Warner Brothers released the first commercially successful film with talking and sound; The Jazz Singer, starring Al Jolson. The Jazz Singer was about a blackface wearing Jew who had to decide between his dream of being a jazz singer and following his father's footsteps in the synagogue. There were some 200 attempts to mix sound with film prior to The Jazz singer, but the technology was all shit and earned more laughs than gasps. The Jazz Singer was an instant success and changed the face of cinema.