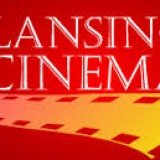 Hello, Steemit bloggers I want to send you to the movies on me. I will pay for two movie tickets along with food concession of the theater of your choose. Why you ask, for those sweet upvotes people! Of course, I can not send all of you, so I will pick those who leave a comment on this post and then reply to that person's post. All you have to do is upload a review of said movie to prove that you really went.
If you are wondering the poster on top is Lansing Cinema 8, and they are a great place to go to for a relaxing movie watch day or night.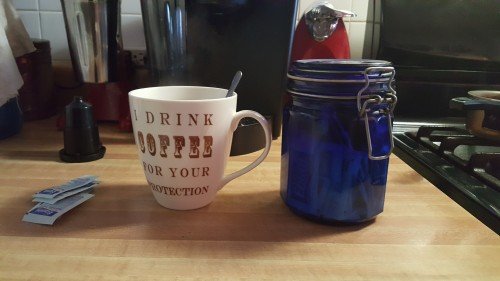 Please share, leave comments, and upvote.