It is the first black-skinned superhero in the history of Marvel, it should be noted that the character was created before the Black Panther Party, which was founded in October.
(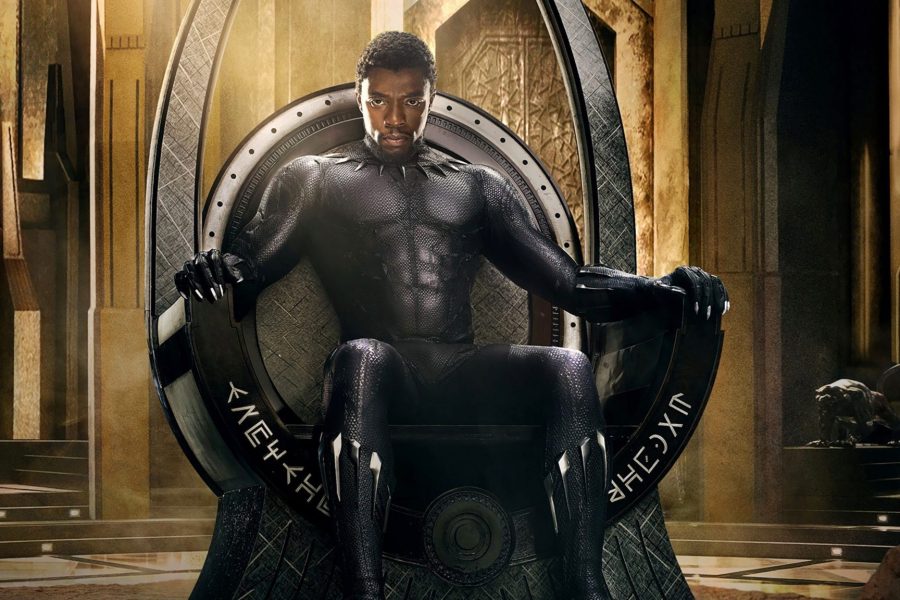 )
Chadwick Aaron Boseman
hello friends of steemit, in this opportunity I want to share my opinions on the movie "Black Panther". To tell the truth, first time I see the story as such and I found it quite interesting, since the plot is different from the others of Marvel. Only the fact that the cast of the film are people of color, it is already a change, apart from the fact that it is not the common superhero movie, where the scenarios are in the city for the most part, here although they are primitive , they mixed a bit the technology, the effects, the photography, the costumes, because I liked everything, because as I said, they are different things from the ones we always see. I hope you also have your own opinions about this movie ...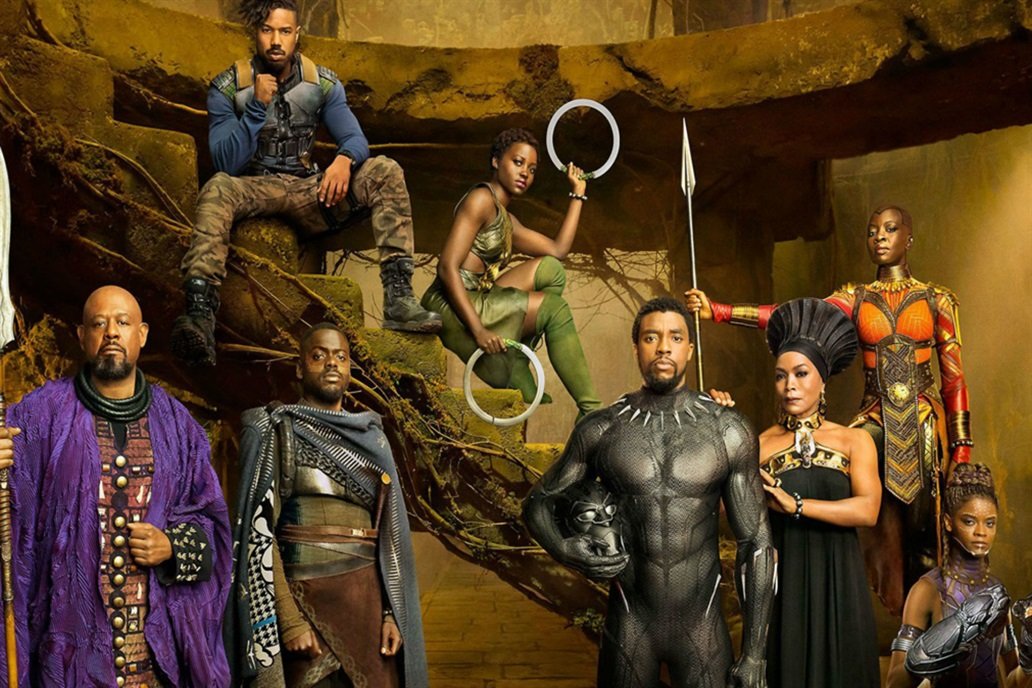 Reparto