1. Wall Street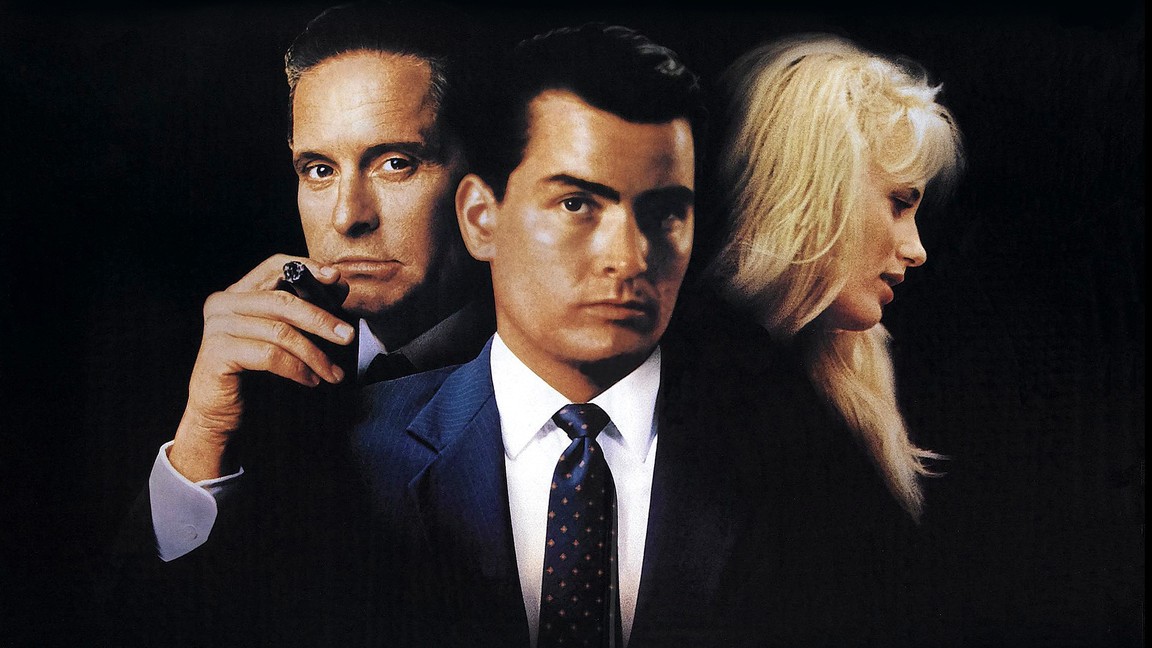 IMDB: 7.4/10 | Rotten Tomatoes: 74%
Watch how Bud Fox (Charlie Sheen), a stockbroker from New York, wins the heart of the Wall Street Shark Gordon Gecko with his resourcefulness. Words that sum the movie: rocky loyalty, insider trading and questionable ethics.
2. The Social Network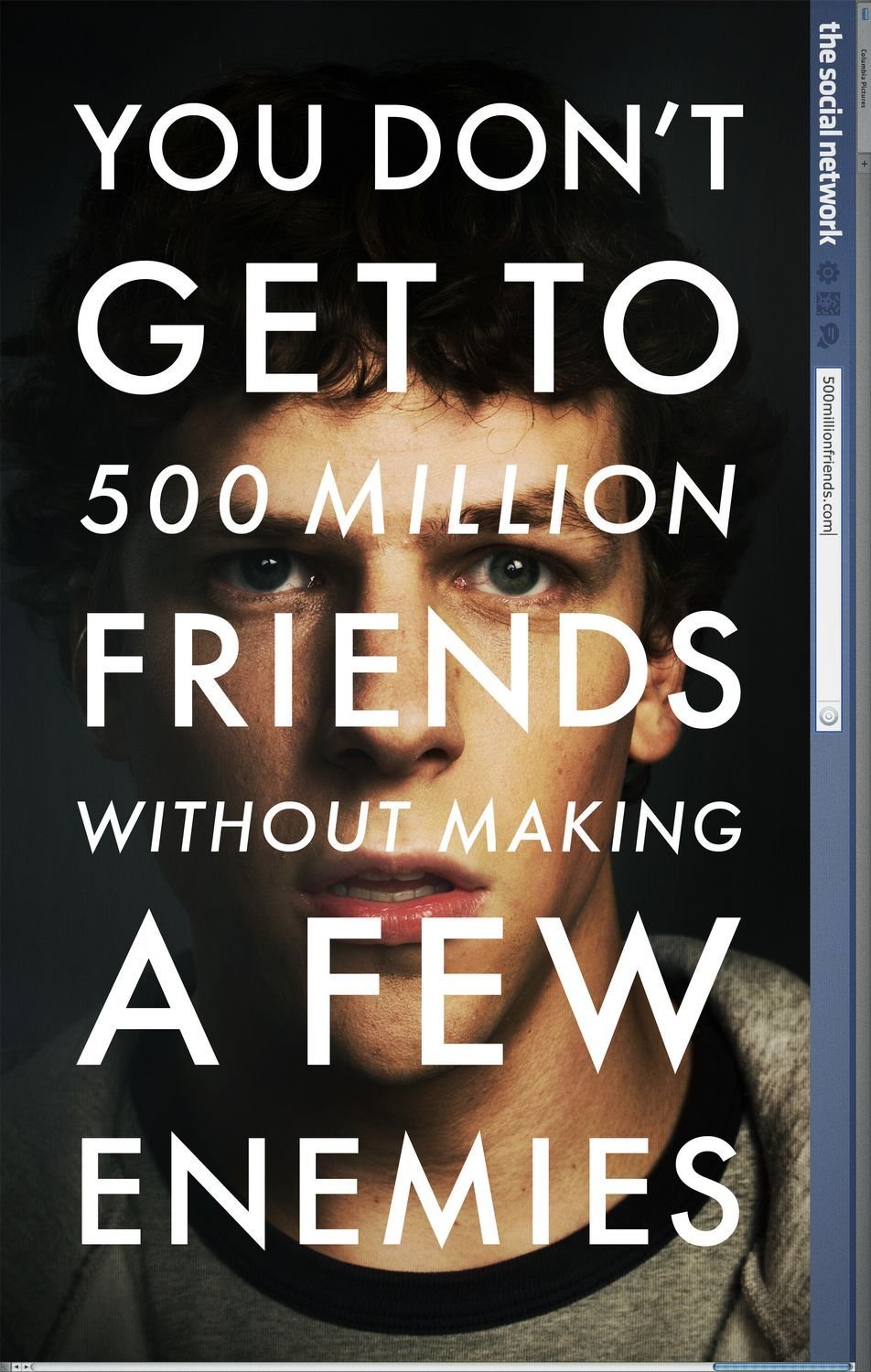 IMDB: 7.7/10 | Rotten Tomatoes: 96%
A romanticized biopic, The Social Network chronicles Mark Zuckerberg's (Jesse Eisenberg) journey in creating the world's biggest social network. Witness intelligence, resourcefulness and backstabs in this tech drama film.
3. The Big Short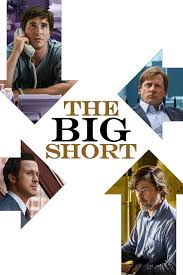 IMDB: 7.8/10 | Rotten Tomatoes: 88%
Based on the 2007-2008 financial crisis, the movie revolves around a few traders who discovered a discrepancy in the value of housing securities. Humorous, dark and informative. Watch this for a star-loaded cast and recap of the housing market collapse.
4. The Wolf of Wall Street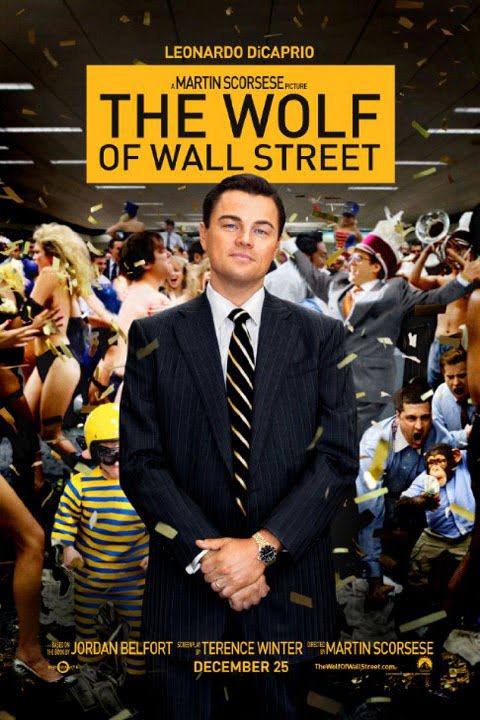 IMDB: 8.2/10 | Rotten Tomatoes : 77%
Based on a true story, the story shows Jordan Belfort's (Leo DiCaprio) mastery of defrauding sales techniques and the 'Pump & Dump' . Watch for the charisma, violence and drug asides.
5. Boiler Room


IMDB: 7/10 | Rotten Tomatoes: 67%
Another movie about defrauding investors, the Boiler Room is a cautionary tale of why we ought to do our own research before investing in anything.
Comment below if you know other movies like this