The intentionally misspelled film The Pursuit of Happyness is one of my favorite movies ever and is one of the only times that Will's kid Jaden has done well in a movie - that might remain the case as his completely undeserved ego continues to plague his life.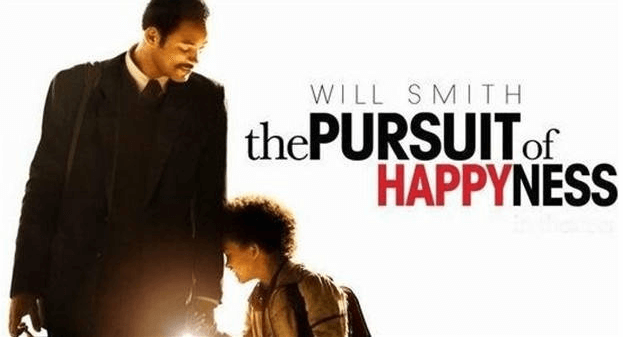 source
This film follows the true-to-life story of Chris Gardner (played by Will Smith in the film) as he struggled to find success in business while also caring for his very young son at times being homeless in the process.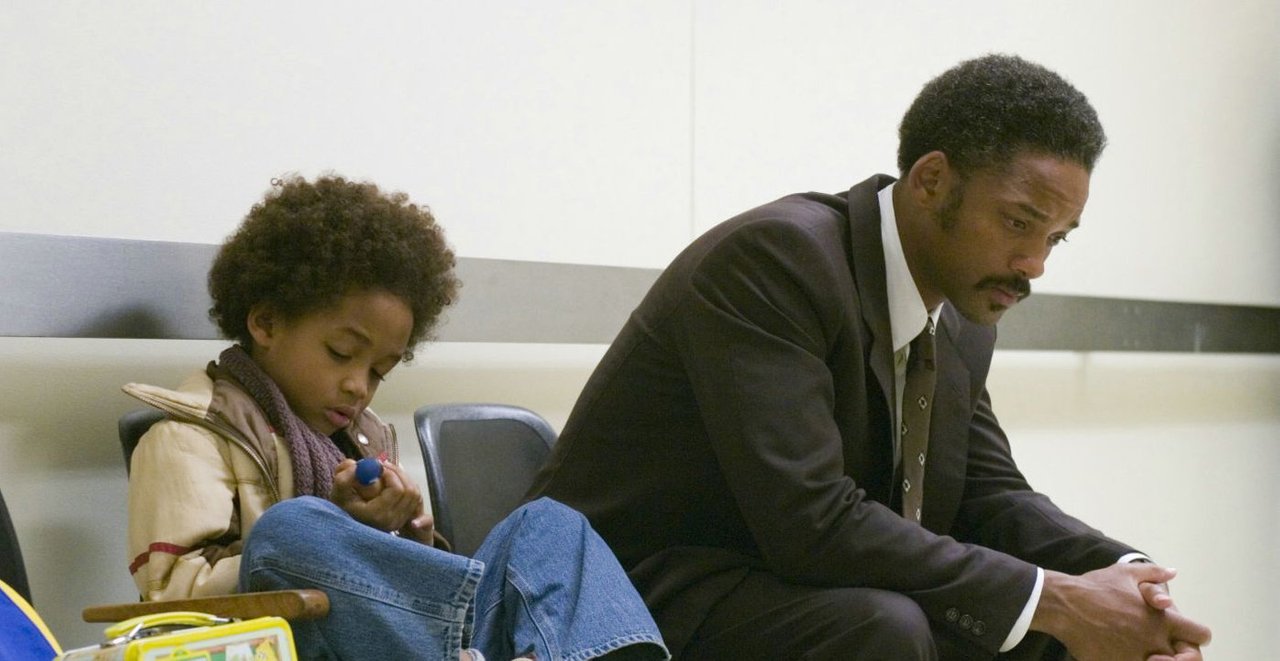 source
While Will has in the past taken roles in films that defintely hurts his "cred" as a serious actor (think "Men in Black" and Wild Wild West"), this movie should really be a part of an anthology clip as to why he is one of the best actors alive today.
This movie has so many tear-jerking moments and perhaps the presence of Will's actual child playing the role of "his child" in the movie has some sort of impact on Will's absolutely incredible performance in this film that got him nominated for Golden Globes and Oscars alike.
I have seen this movie 5 times or so and I would gladly do so again because it just feels good when you see it. I am brought to the verge of tears nearly every time even though I know exactly what is going to happen when I watch it. Will Smith is genuinely perfect in his performance and Jaden does well also. When i think about my life growing up with Will Smith being the "Fresh Prince" it is really amazing to me that he has come so far in life.
On a scale of "Urgh!" to "Wowsers!" I give The Pursuit of Happyness the overall score of just barely....