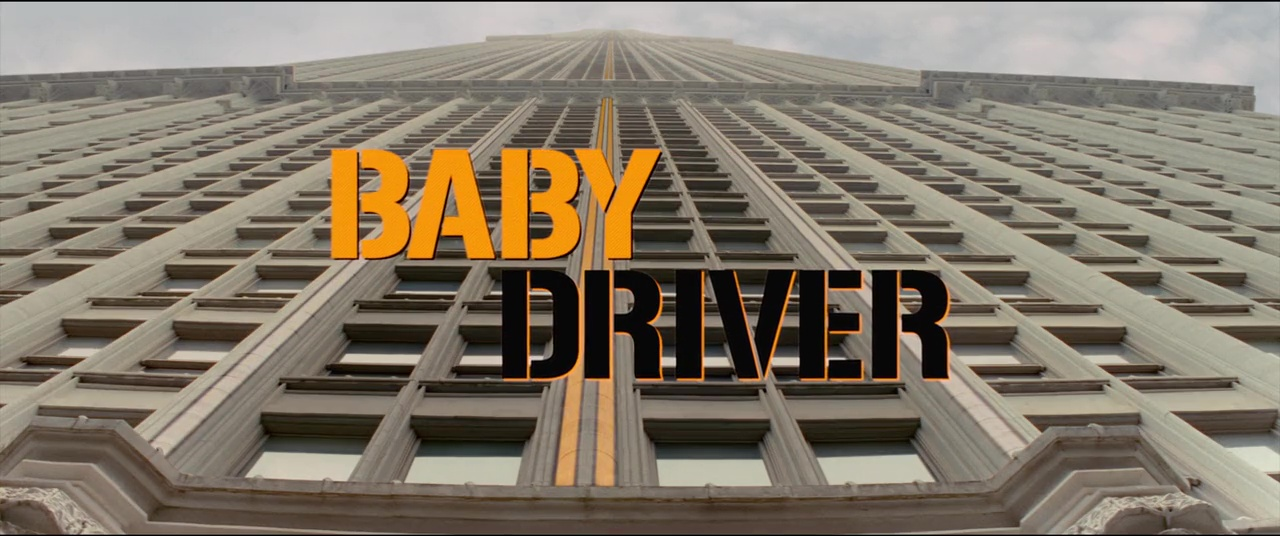 "Baby Driver" is an action film written and directed by Edgar Wright, released on July 28, 2017. It is about a guy with great driving skills who is dedicated to drive in the escapes of criminals, always listening to music with his earphones. Starring Ansel Elgort, Kevin Spacey, Lily James, Jamie Foxx, Jon Hamm and Eiza Gonzalez.
---
The prominence of the music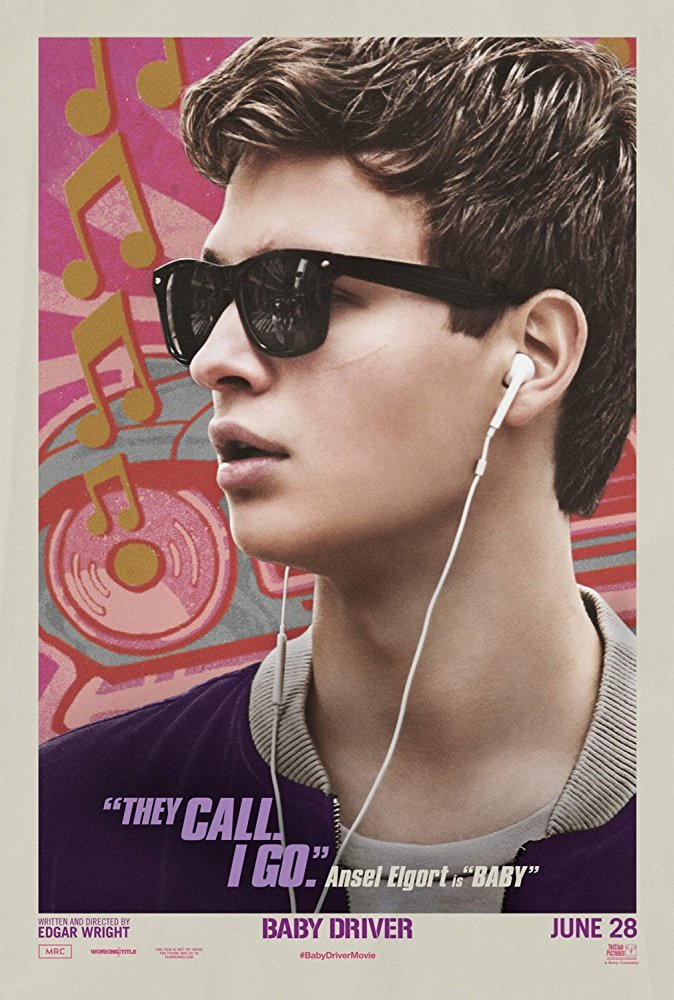 What I can most emphasize about this movie is the peculiar way in which it plays with its music, the scenes usually go to the rhythm of it; the events, the actions of the protagonists, the sounds or noises they make and even some phrases. That creates a quite original and interesting effect that gives this film an unique touch.
Additionally, the most of its songs are known, that fact can always make a connection with the spectator.
To give an idea of how that is, Edgar Wright already used this technique in previous films, but only in specific scenes. For example, "Shaun of the Dead", when the heroes face a zombie to the beat of "Don't Stop Me Now" by Queen.
Some people say that a good movie should not depend on its soundtrack, but really the soundtrack is one of the important elements of a film, as well as photography, performances, the plot, etc. Give more importance to one of these elements only makes the film different from the rest, does not reduce quality or anything like that. "Baby Driver" is good beyond its soundtrack, just uses this one to tell the story.
---
An interesting plot
The story is another good point of the film, the events that surround the protagonist generate a lot of interest about what is about to happen, convey enough emotion and tension throughout the film. The characters earn our love from the beginning, you can know them with after a few scenes, that allows the film to focus on other things.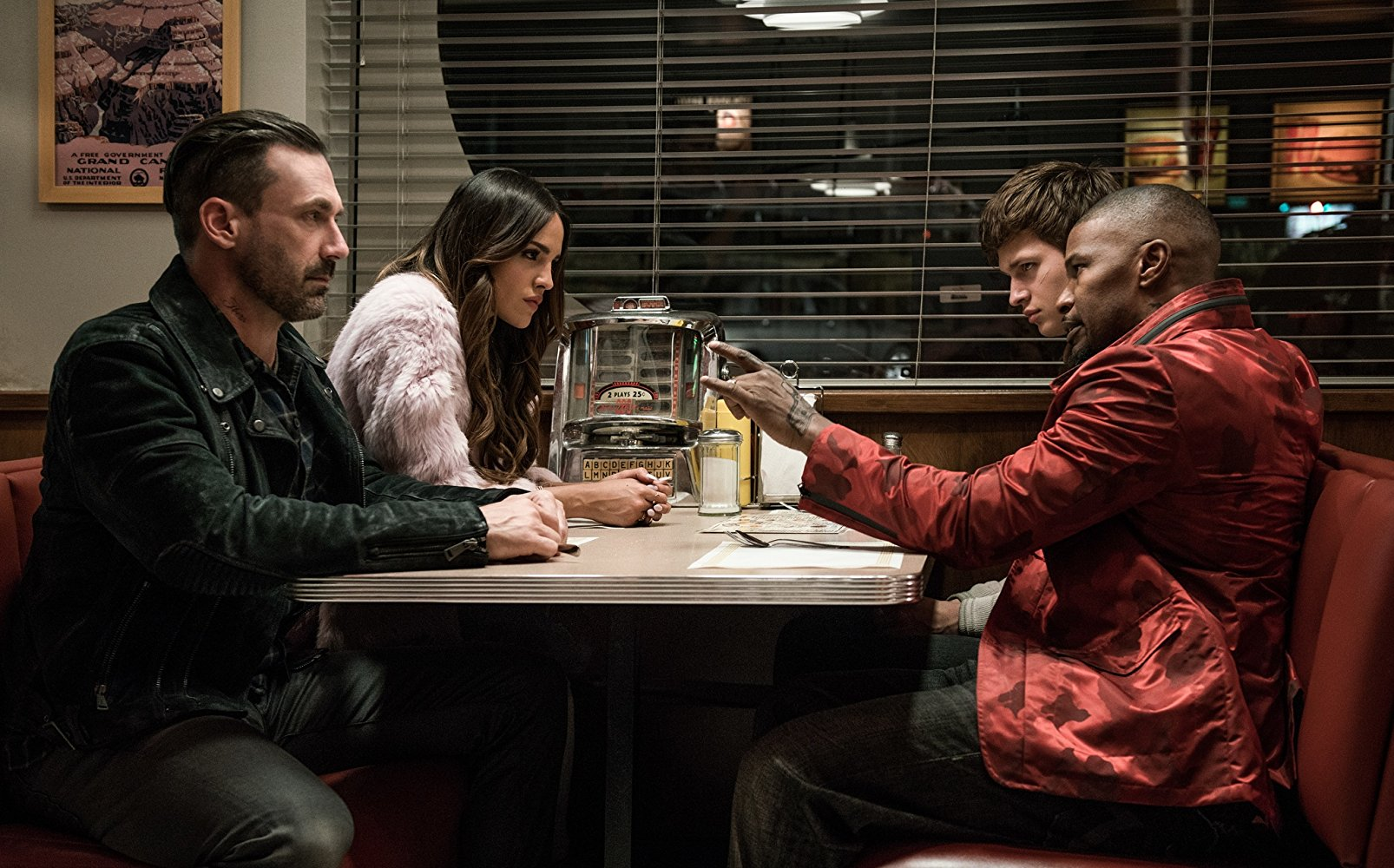 ---
Other good details
It has good shots and the bright colors of the images give it quite freshness, it is quite pleasing to the eye.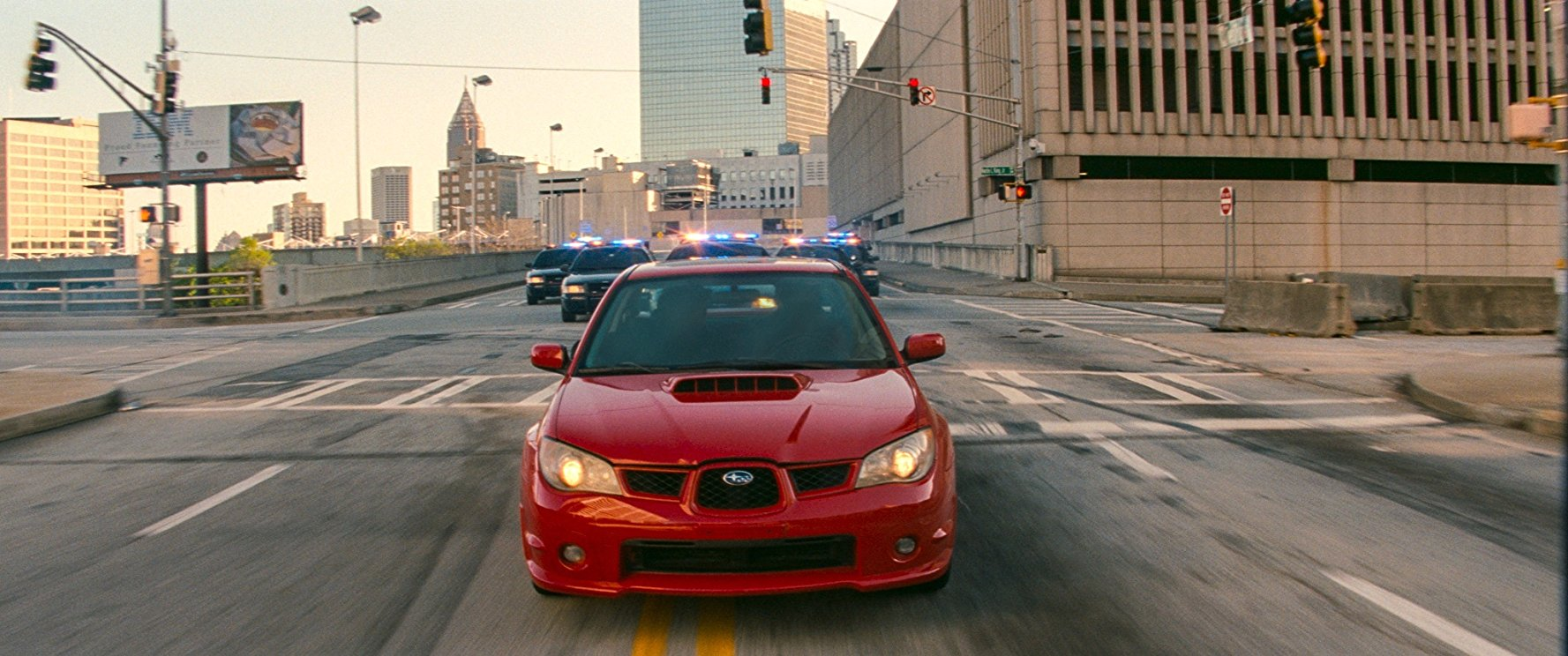 ---
Hey, be careful dude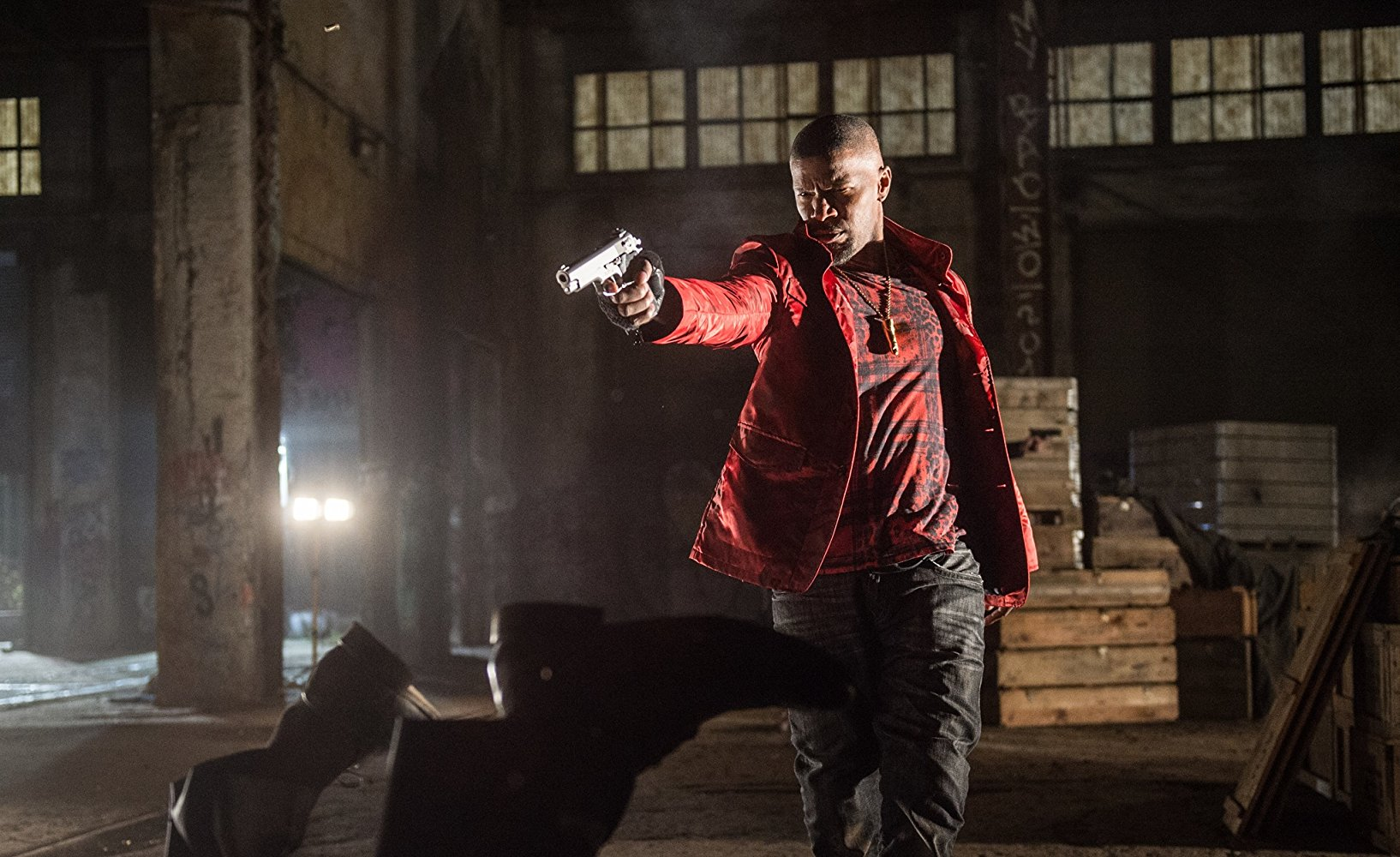 Yes, the film is nice and does not play too many topics for adults, but it has strong graphic violence scenes, so it would not be recommended for childrens.
---
So...
I totally recommend "Baby Driver", it's a very exciting and original movie. On the other hand, Edgar Wright is one of my favorite directors, I'll probably make a post about him, once I've seen "The World's End", the only movie I have yet to see from his filmography.
If you want to watch it, "Baby Driver" is currently being broadcasted on TV on HBO channels.
---
Sources
All the pictures are from IMDb
I made this post in spanish, you can read it here
---