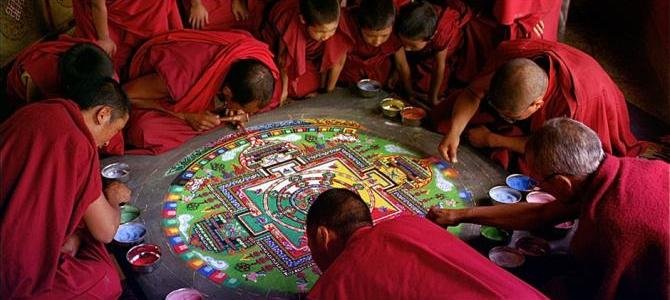 I just wanted to take a minute to sing the praises of the movie samsara. I'm not even sure how popular of a movie it is but i know that it went someway to changing my outlook on life. I have never come across a movie that talked to me so deeply while at the same time making me ashamed to be human. It is basically a documentary shot across the world showing the life of people from all over from Buddhist monks, sulphur miners to people collecting trash. There are no words and it can be a hard slog but please do try it out.
I came away from it with a more open perception of the world. I had never really truly appreciated the work and effort people put into everyday tasks but somehow now I am. the transience of life and the fleeting nature of our experience was laid bare to me. Go live life (but take a few hours out and watch this movie).
http://www.imdb.com/title/tt0770802/
Well having read back over my attempted review i understand I'm no good at this but if one person reads this and watches this movie I have achieved my aim.