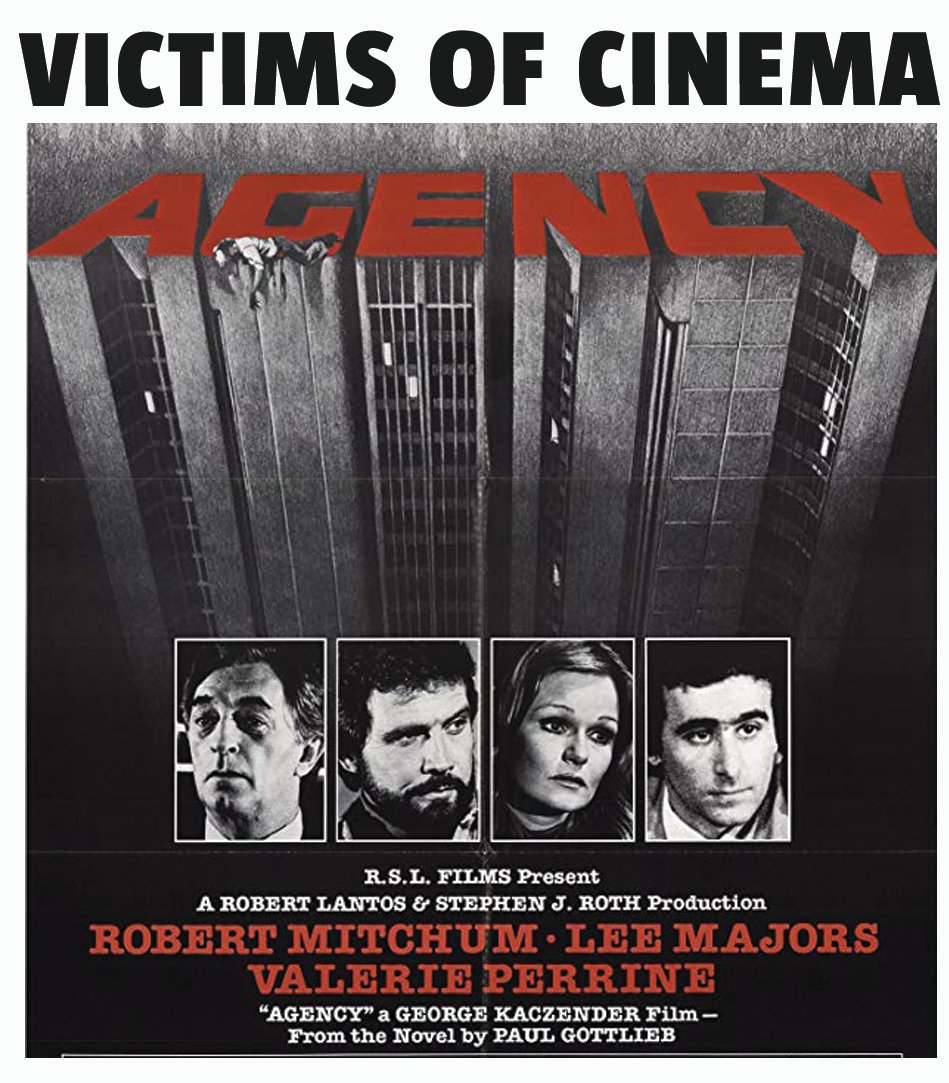 AGENCY (1980) Dir. George Kaczender.
Robert Mitchum plays the owner of a Toronto based advertising agency. He enjoys the work he does for his influential and elite clientele who "understand the value of manipulating public opinion." The film opens with a vision of a demonic disco hell and orgiastic bodies dancing to the lyrics, "There'll be the devil to pay." It turns out that this is a deodorant commercial and a sample of the type of work done by the agency.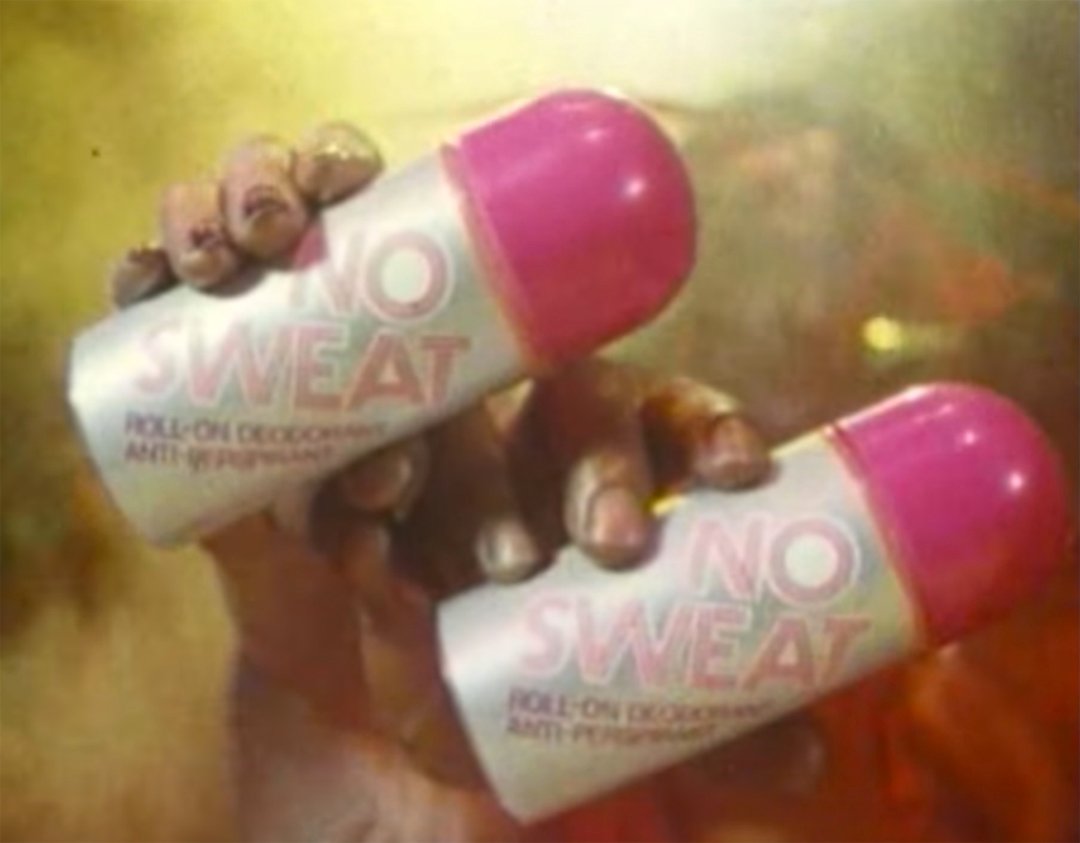 When the commercial is aired to the public, an additional message designed to manipulate elections plays beneath the surface showing the political opponent as a demon surrounded by drug paraphernalia, graffiti and other images of vice. The visuals are accompanied by a speech by Hitler and flashing type that says 'No'.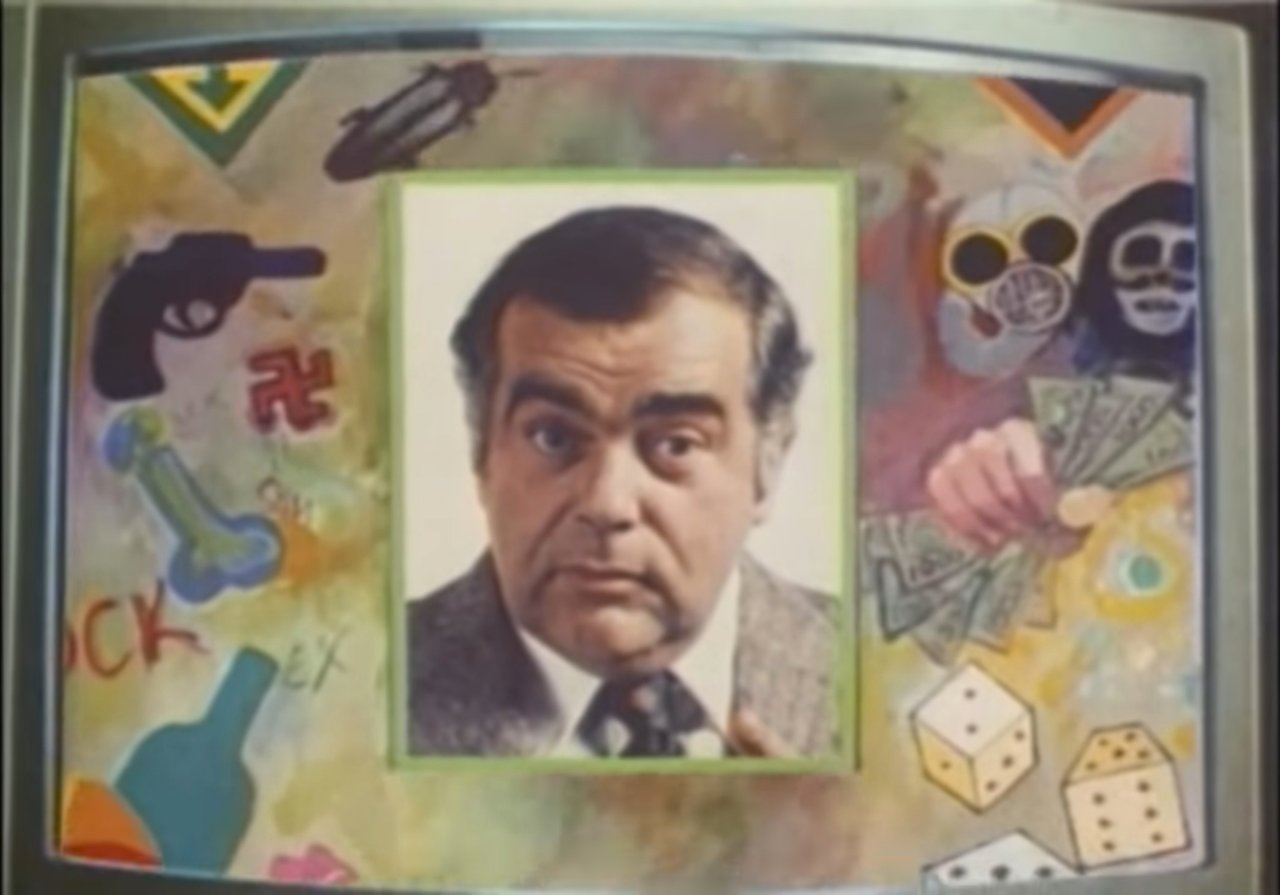 Subtlety may not be the agency's strong suit, but it's still enough for Mitchum to boast of its effectiveness. "Let us into the living room and we can enter the mind." he says. Future agency projects include a chocolate drink aimed at planting subliminal seeds of control in young viewers and campaigns aimed at securing the White House. If this movie was made today, I'm sure they would include subliminal messages about shelting in place and the need to vote by mail!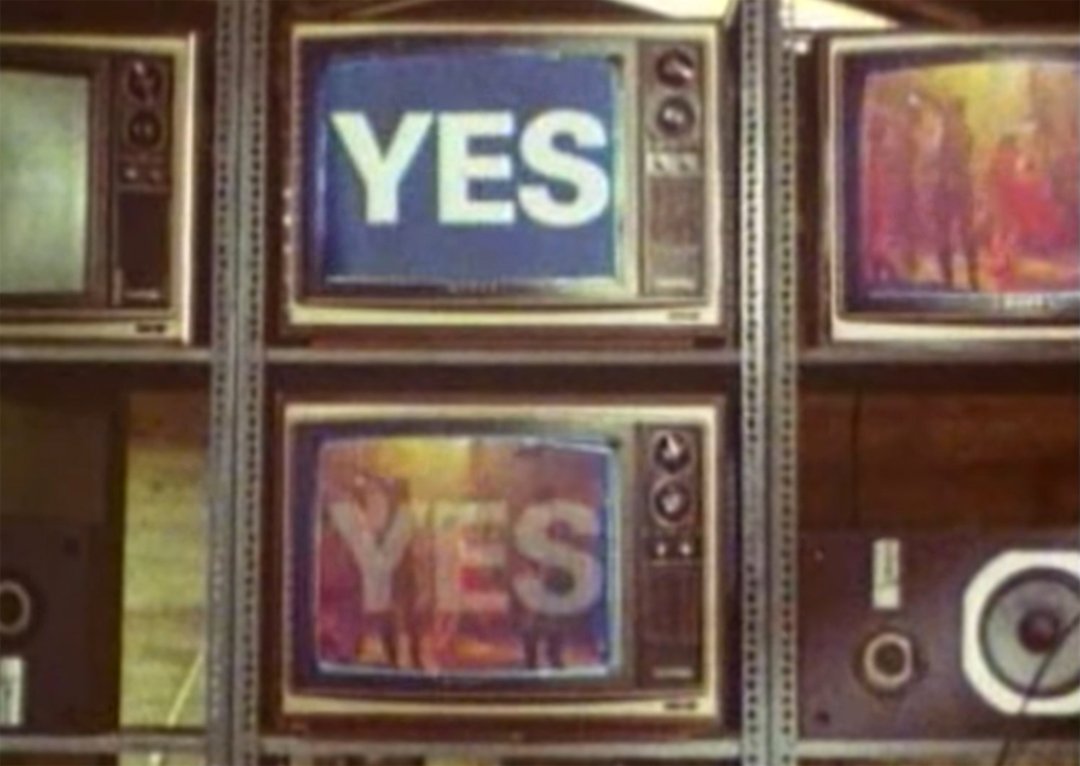 SUBSCRIBE to my page for more from my newsletter Victims of Cinema. Or consider becoming a patron and don't miss a single issue!