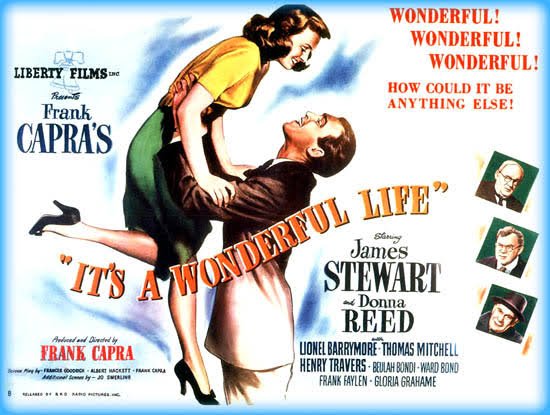 Gone With The Twins
Synopsis: Clarence is an angel-seeking spirit who is tasked with helping a good man, yet disillusioned with his life. George Bailey is on the brink of suicide when he is saved by Clarence, who shows him how important he is in many people's lives.
If someone asked you what it really is to be happy... What would you answer? How would you explain in words what this kind of feeling is all about? Certainly, these are questions with particular answers, but at some point in our lives, all the elements end up converging in one way: we always find happiness in the simplest things in life and this is precisely for its simplicity that this movie is so valuable.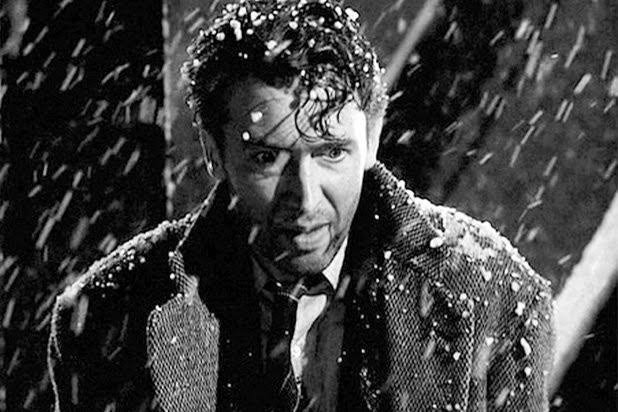 Offscreen
Frank Capra shows his full potential in the director's chair by doing an extremely assertive and minimalist job when he decided to very effectively portray the story of a hopeless character who, being accused of theft, sees no alternative ... other than taking his own. life. But the unexpected arrival of a fumbling guardian angel will take you on a trip he will never forget.
The parallel drawn by Capra to create the support cores carries with it the essentials for a narrative considered simple to become giant by its uniqueness and the way it mixes dramatic and comical aspects without any distortion in the script's paths. There is a well-calculated dosage to all this and the result is a true film class that proves: happiness is something that needs to be achieved.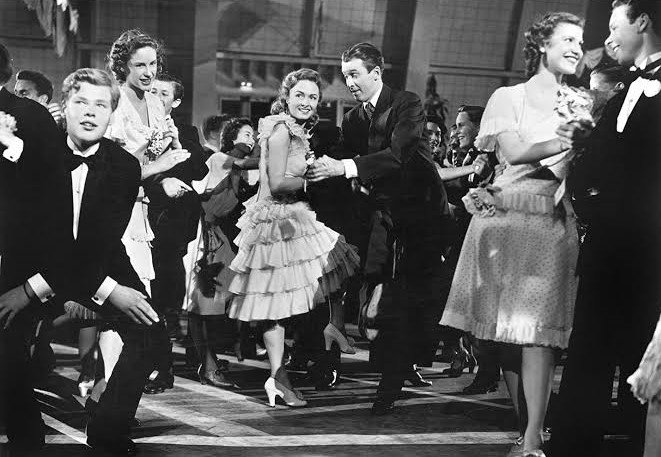 IMDb
In his hands, a script that is initially slow (and unfortunately this can take the attention of many viewers), but as it is being organically developed, it turns out to be a rough diamond being carefully cut right before the eyes of the viewer. public. Composed of an exquisite ethical-ideological vector, there is no way to measure the whole wit of this project using only words. Indeed, it is an unforgettable and timeless work (and which for obvious reasons is overvalued during the Christmas season).
The main idea is to show what happens in the lives of the characters if the protagonist of the movie did not exist and with that, show what this absence would be able to provoke in all their family, friends, colleagues and neighbors. Since at some point in the film he is not present, the movie manages to - through everyday scenes - show the true of great proportions that it really is. Realizing that the best things are really simple and are always much closer to us.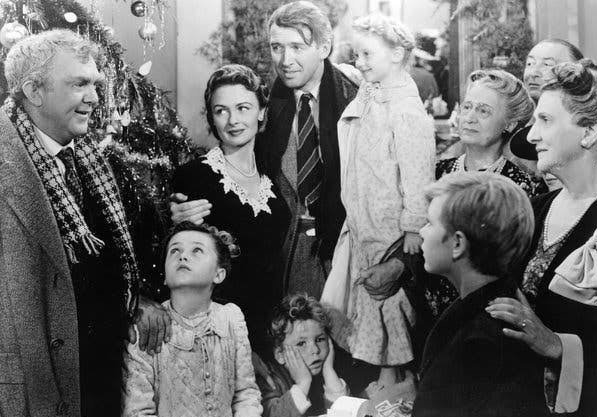 The New York Times
The cast has very good performances (as far as their respective important to the story), but who really stands out is actor James Stewart. Literally, he carries practically the entire movie on his back because, after all, everything revolves around his character (which, by the way, is composed of him with a lot of truth, skill and insight). Although all supporting actors are important, it is Stewart who makes the gear in this movie work properly.
Amid all the ludic process chosen to portray serious dilemmas (and the other problems that arise), the editing of the film proves to be well done because it presents the narrative increasingly as it arouses the curiosity of the public to know the I end. Added to this, there is a competent photography work and a soundtrack responsible for rocking the most decisive moments of the plot.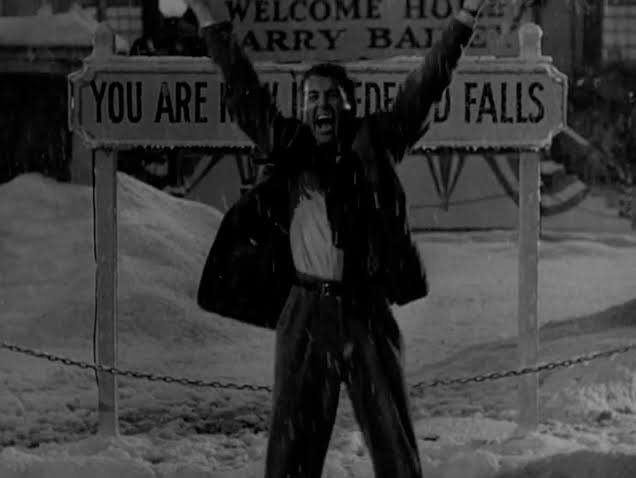 The Film Spectrum
If there is a movie that can exemplify and exalt the full appreciation of the human being as a unique figure in the universe (and as such exerts tangible influences on other human beings around it ... and even on the most distant, depend on each situation) with a wealth of detail, this movie is It's A Wonderful Life.
---
MOVIE URL:
https://www.themoviedb.org/search/movie?query=It%27s%20a%20Wonderful%20Life&language=en-US
MY RATING: AAA (9,5/10)