As many of you know, we all have been trying so hard to fight for STEEM in the past few weeks. We have tried to assist with de-escalation by helping Justin Sun and Tron see clear paths to an end to hostilities on several occasions through multiple meetings.
We were not ready to completely give up fighting for the place we considered home. That is until yesterday.
One of the most important things about Steem was that its decentralised consensus witness pool provided and guaranteed free speech to our users. A critical ingredient and sales point for 3Speak.online which is catering to the growing market of censored users who are seeking a new home after being removed or demonetised from traditional, centralised media sites.
Over the last 4 weeks we were often sleepless, staying up long hours to demonstrate and agree multiple action plans with the Tron team that would have helped return the Steem blockchain to a decentralised consensus. Each time we reached a way forwards, the plan was rendered untenable the next morning following a new set of overnight hostile actions by Tron to further centralise the chain.
The moment we decided our efforts were completely in vain was when we noticed that posts critical towards Tron and posts that talked about the new Hive blockchain, were being censored from the steemit.com front end yesterday morning._
The Steem blockchain's biggest stake holder was and still is censoring content en-masse, whilst simultaneously centralising the blockchain by voting its own 20 witnesses (most likely all running on the same server) into consensus. Not only does this make STEEM a potential security, something the community has long been able to avoid, but it makes a mockery of the efforts of the community to make this chain the most amazing place on the net over the last 4 years.
This also presents a major problem for Dapps such as 3speak.online, that rely on free speech as one of their core reasons for using blockchain technology in the first place. Imagine running a video platform that is specifically catering to the new market of censored creators leaving mainstream platforms by leveraging the beautiful technology that the Steem blockchain represented, and then having those same creators find out that they could be censored in exactly the same way as in the place whence they had left.
We are sure you can understand that the current situation on Steem puts our dapp in a very difficult position. It is impossible for 3Speak.online to continue to use Steem as our base blockchain.
We fought and fought for a way to keep our Steem blockchain decentralised. It is with a heavy heart we regretfully say that we are leaving.
Luckily, there is another solution....
WE ARE MOVING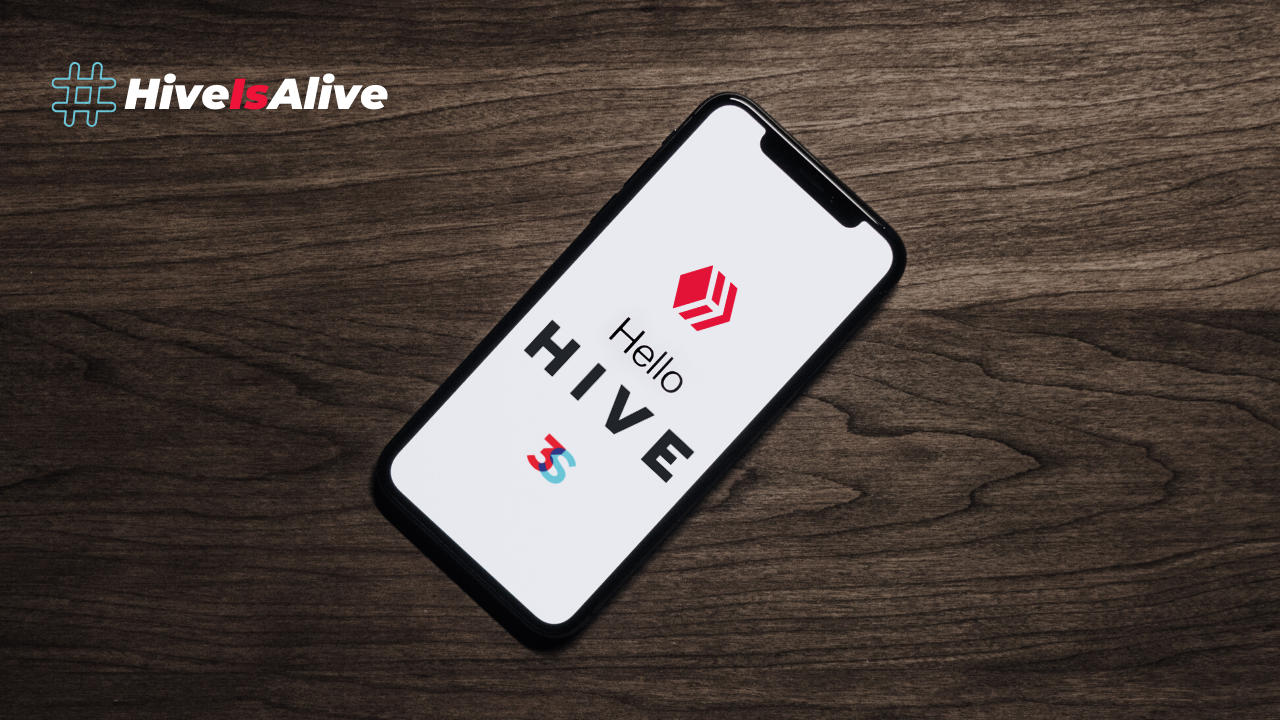 3Speak will be leaving STEEM with our heads held high from having done all we could in this battle. Although we regret that we could not get everyone on the same page but at the same time we are so excited and optimistic to port 3Speak to move with the Steem community to the new blockchain HIVE as early as possible. We have been testing today and it looks like all key features are running.
Thanks @wehmoen and the amazing technical team working on the new chain for your great effort on this.
Censorship goes completely against the values of 3Speak and the biggest stakeholder in Steem demonstrated that the Steem chain can be centralized and that it is willing to censor content that the community itself has voted up.
Right now our devs continue to test the 3Speak application on the new chain and we project that all items will be fully operational in next day or two barring any technical issues. Having said that, the application is now posting to the new chain, so please feel free to continue to post your valuable content
We want to take this opportunity to thank @blocktrades & many others for stepping up and working so hard on the new chain to preserve the ethos of STEEM, it is certainly making a HUGE buzz!!!! Let's make it a bigger and better community.
We would also like to wish the best of luck to our few remaining colleagues and Dapp projects who will remain on Steem. We will miss you and hope that our paths will cross again in the world of blockchain and decentralisation
HIVE ON