Hi guys,
It is 'highly likely' that bitcoin will break $20,000 dollars during this year, according to Pantera Capital, which is a fund that works with cryptocurrencies.
Since December 2017, Bitcoin is in a bear market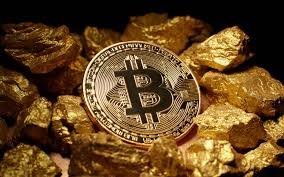 Pantera Capital is not the only institution that claims that Bitcoin could reach new all time highs in 2018. As reported by the Wall Street Journal (WSJ) on April the 13th, it explained that is is possible that Bitcoin will cross the $20,000 barrier reached in Decemeber 2017.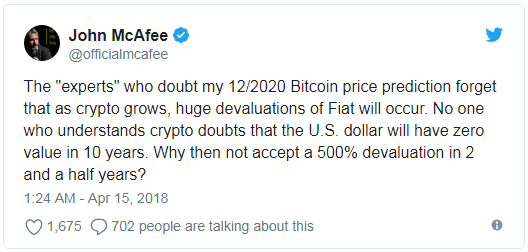 Other important investors have been commenting positively about Bitcoin and their future price. John McAfee, said on Twitter that he stills believe that Bitcoin will reach $1 million dollars before 2021.