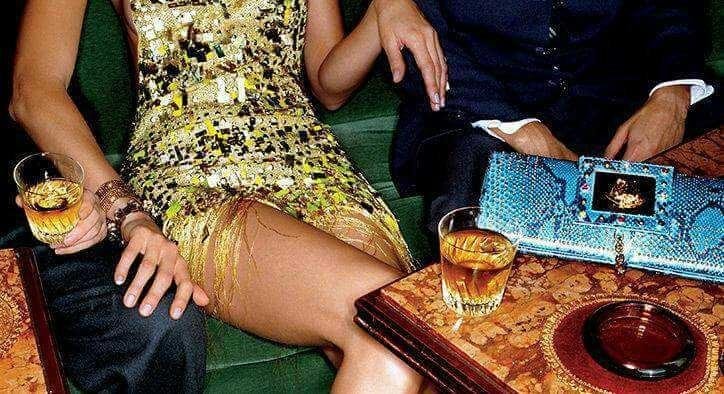 Someone from a bar, the days are very
Just one child and having omnivore, it feeds out ....
Since then, to beg in front of the bar
A beggar him, because it's a very hungry stomach
Instead, the money to eat a small fee to disperse
Drunk and beg.
Since then, drunk, my money is left ...
If you want to drink, I drop my drink alcohol
Walk the bottle ...
The beggar (I do not drink alcohol, only about the money .. easy to answer) ... ..
.... drop off my pack of cigarettes, so no money ... no longer walk out a pack of cigarettes ..
Smoking does not drink now .... ....
... You could give me away, and I can not ...
Branches long time ... so Rob here tonight
I am a girl ... I can take him away ... I enjoy ...
'Money is really no longer a ...
He called up his omnivore, it feeds the child beggars
I offered to night.
By this time, the beggar is a little hard to ...
(Financially incomplete because although it's Beggars
My wife eventually achieved on unfaithful can not do the job ...
The other women did not fail because ...
Rice started to answer, I'd value).
Beggars, i guess the answer ...
The drunk immediately ...
(You ... you ... you ... right now my ..
my house right now ... will serve dinner
She will also be added to your dinner to eat.
You can continue to enter the $ 500 ..
Right now, I can say I .
Since then, the next time
Amazed, very beautiful .. (How suddenly
This beggars food
Why decided to pay $ 500) a thought ..
The drunk cold (this age do not smoke, drink alcohol Tibet without pleasure, provocative body of love is faithful to the same woman like her to go to the final day's show) ...
Span span ... 😂😂😂
Credit image from facebook.