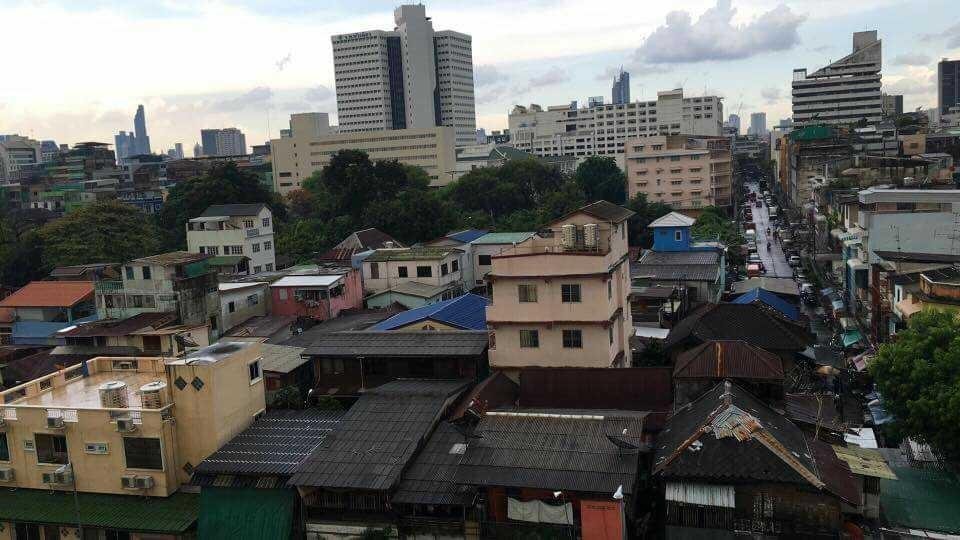 ---
Once a very large ship, the boat's engine broke down. One by one the ship owner, a mechanic crews changed, but nobody met the engine to find the answer to how to be good. One day, the ship mechanic crews Jim negative skill was young, I called an old man. The old man is easy to be a big bag. Where he started to work in the engine oil and shipping. The old man from the bottom of the engine, carefully look over carefully.
From there, the ship owner said. I do hope and old man. After all the old man like the bag itself and the small models. Then fold somewhere. Suddenly the engine ignition. The old man and his boy had left the bag carefully. --- engine over a few moments.
One week later, the ship owner had received a bill from the old man. $ 10,000 .
"" The ship owner was frightened. "I found it difficult"
Thus, the value of the ship owner, the old man with the cost invoices. Back to the old man.
"B --- 2 $
I know where the knowledge - $ 9998 "
####################################
The solution to all of the world, the knowledge and skills that a 0 is the key to success. So any of the knowledge we need to focus teaching resume. (Key point) anywhere in the effort to know how to repair the most important asset.
Regards,
Credit image from facebook.