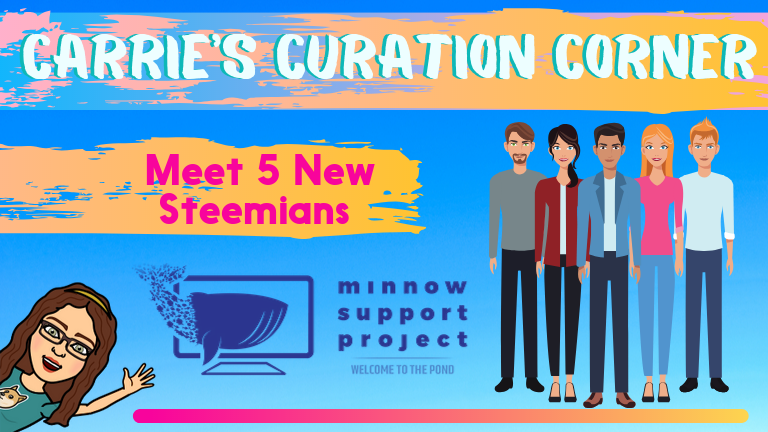 Carrie's Curation Corner!
Each week, as a part of the MINNOW SUPPORT COMMUNITY CURATION INITIATIVE, I will be curating 5 NEW Steemian's Intro posts using the @msp-curation account! The @minnowsupport account will also follow at 20%. 😍

Current powers of good to be passed around:
@msp-curation account has over 50,000 SP
@minnowsupport account has over 150,000 SP

MEET THE STEEMIANS!

Yes, this is a kitty. BUT! This kitty has a special hooman servant who will do the typing (I'm assuming... honestly, that wasn't discussed...) Anyhow, if you want to know the secrets to life- FOLLOW THIS CAT.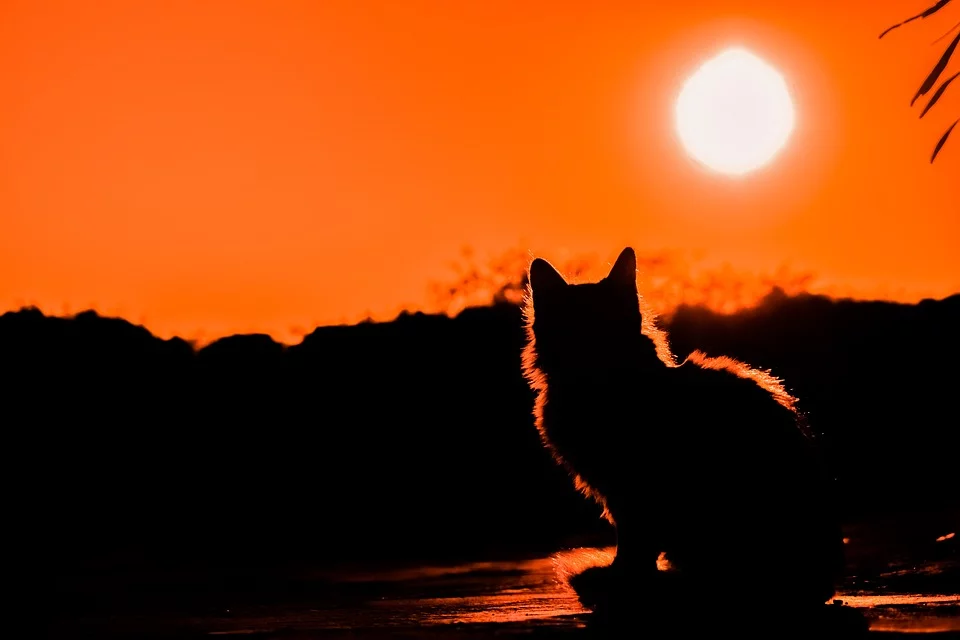 Two things: His name is "mynameisinuse". 😂 and "Steemmates"!?!?! WHY HAVE I NEVER THOUGHT OR HEARD THIS?!?! It's amazing. He wins the interent.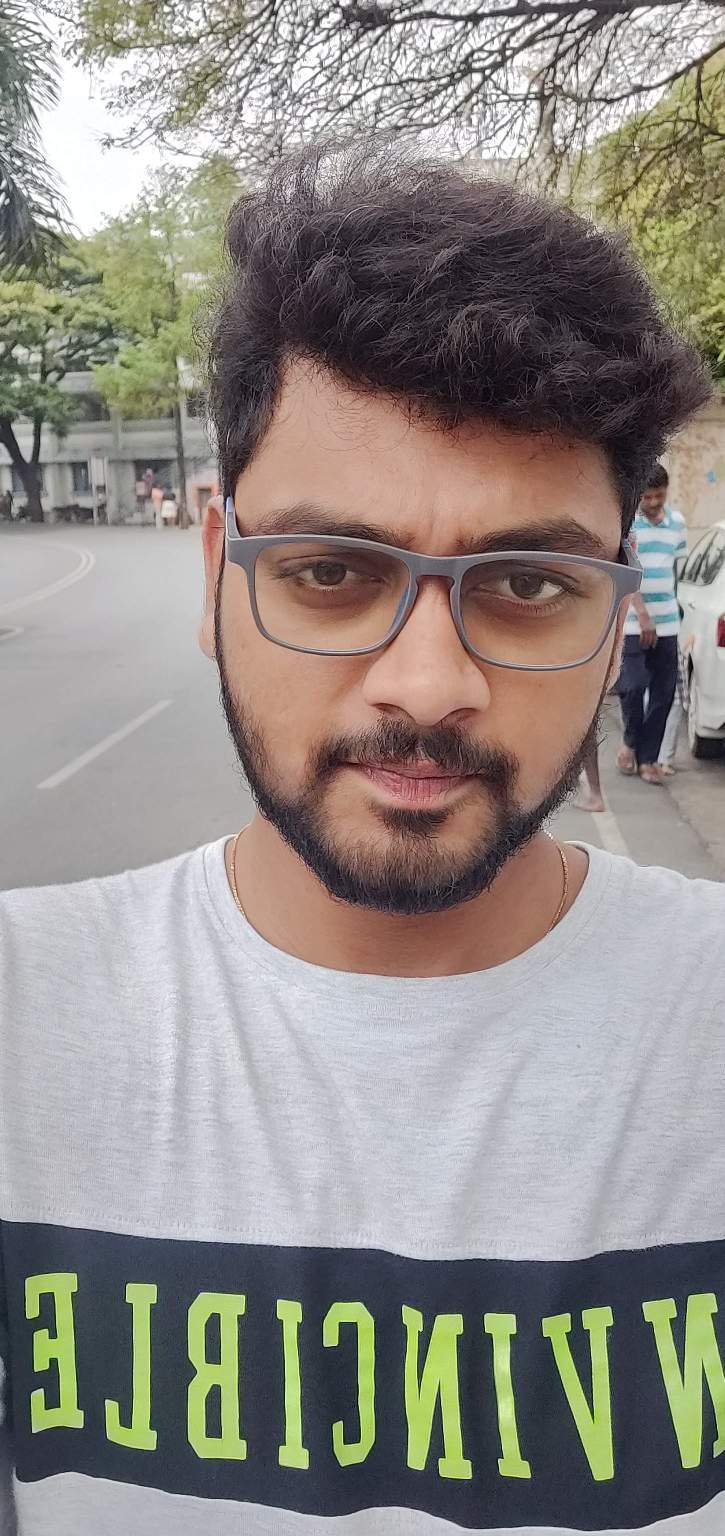 This sounds intense. But it's just an introduction. The title is for his book... that he'll be sharing here on Steem. His post is in English, but the book may be in Spanish. We'll have to wait and see!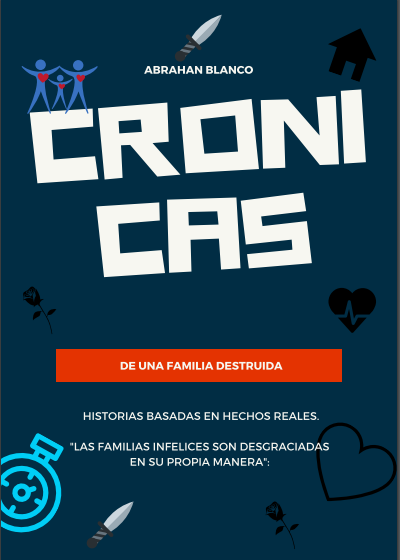 Meet Ted!... or Teodora. 😍 She's into all the cool things! Go say hello!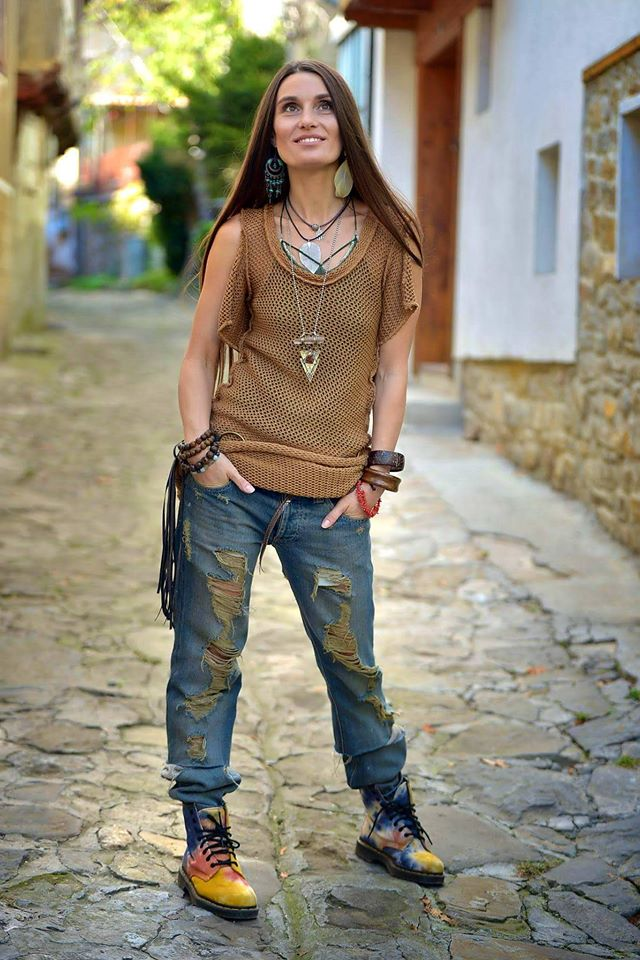 Bibhash is from India and jumped right in and started posting. And the posts are VERY GOOD! There are only a few... but they literally have less than 10 cents on them! Please! Go help! Go! Click on his name! I mean... if you have a few upvotes laying around. 😘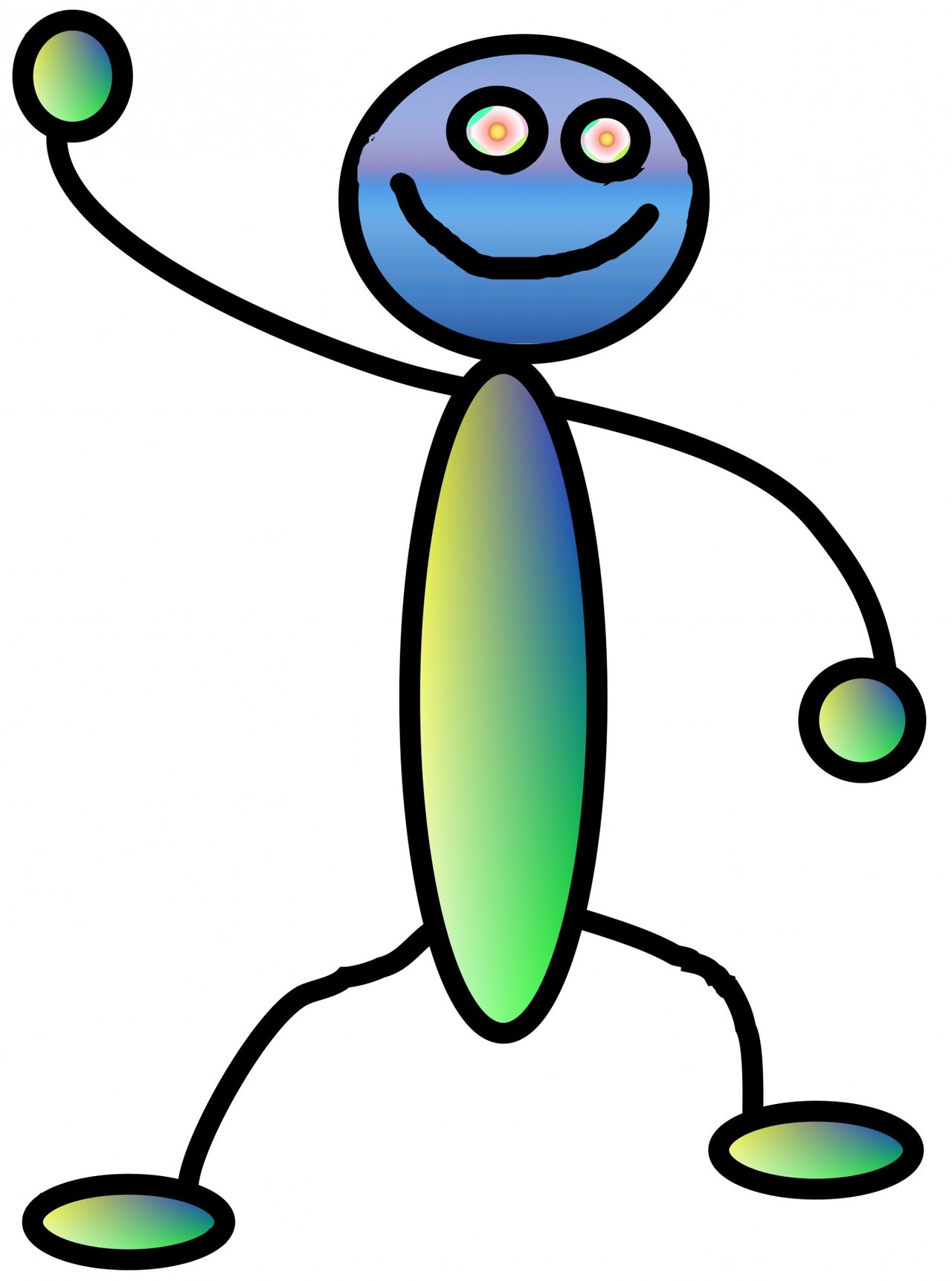 Please DO pop over and welcome these folks. A little bit of love can go a long way.
And while you're at it... pop over to the Minnow Support Project PALnet Discord! You can make friends, have fun and gain followers!!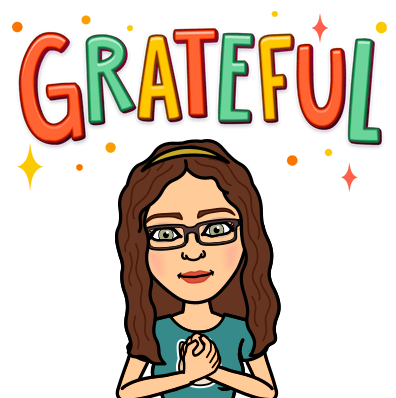 💛


Catch me outside!
OR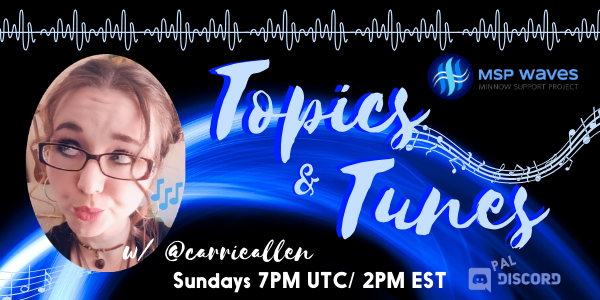 For more information on our community projects check out our JANUARY UPDATE.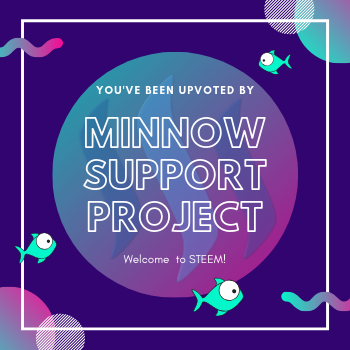 All images are created by me, Bitmoji, the Splinterlands/Steem Monster Team, are logos that I support, OR belong to the curated authors.