During the past month, our very own @globocop has been taking requests, rallying MSP Waves show hosts, and raising awareness to help @familyprotection raise funds for @mayaabb's battle for her child. She's not giving up, @familyprotection isn't giving up, and neither are we.
---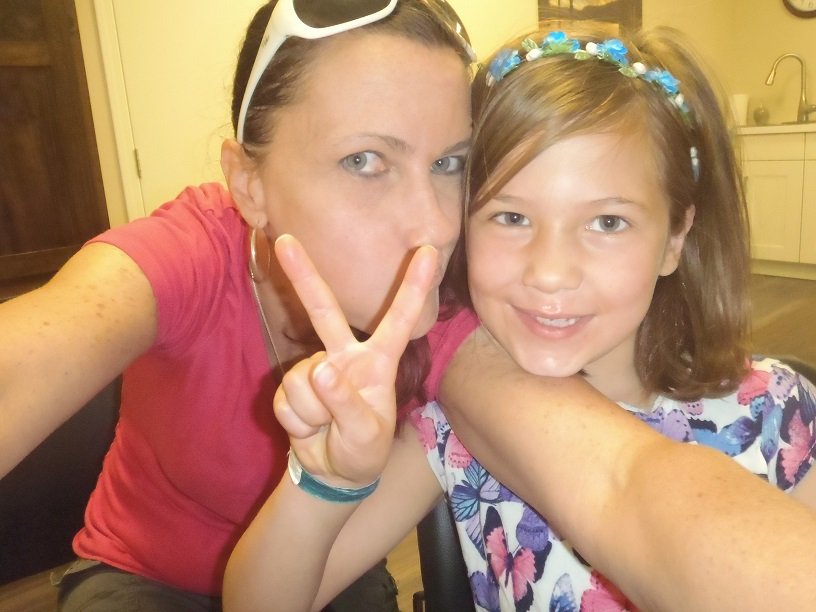 Credit: @mayaabb
---
In case you haven't heard,
@mayaabb
has been battling the Canadian courts to regain custody of her 10 year old daughter, despite having custody of her 2 boys. Her case has now gone all the way the B.C. Supreme Court, and she desperately needs funds to retain a lawyer. Even while being optimistic about steem prices in the following weeks, the amount raised still falls short of the $7000 CAD goal.
707.417 STEEM
$209.971 SBD
How to Help
Send SBD or STEEM to @familyprotection using memo MSPW Maya.
@familyprotection will hold a trust fund for Maya's case in their Steemit savings account.
Upon receipt of sufficient funds at a hopefully good STEEM/CAD price, the funds will be released to pay the law firm.
Should the case not proceed for any reason, the funds donated will be used to help other families in need.
The support from the Steem platform has been absolutely amazing so far. We have shown with efforts like this and others before that this place is something more than a cryptocurrency, more than a blogging platform, and more than a place to create the next dapp; it's a loving, tight-knit community with a big heart.
Don't have anything to donate? Still want to help causes like this and others? Have a look around the

Family Protection Discord server and get in touch with the lovely @canadian-coconut.
Thanks for reading, and a big thanks to those of you who have generously donated.