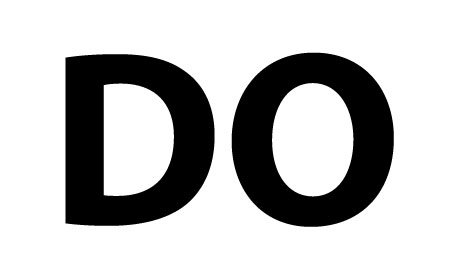 Starting in two hours we have a DO special all about Streaming.

The Oracle-D team will be coming along to talk about their new 3Speak video and streaming platform.

We will also be chatting with representatives and streamers from Vimm.TV, Helpie-Caster and The Steeming Pile.

DO will take place on the MSP Waves Discord channel between 8pm and 10pm UTC.


---
---
DO Guest List - Thursday 9 May 2019


Coming on the show will be @starkerz, @anarcotech and @wehmoen to talk about their new @3speak video and streaming platform currently being developed for Steem.
@chiren and @ddrfr33k from Vimm.TV also hope to be able to come along.
Other guests that should be coming on include @johnspalding, @ericwilson, @patrickulrich and @shawnsporter of The Steeming Pile, along with @bembelmaniac and @molovelly of Helpie-Caster.
We will also be joined by multi-platform streamer @omsoc.
---
---
If you are involved with a project on Steem, whether already up and running or just in it formative stages, and you would like to come on DO message Pennsif#9921 on Discord.
---
---
The first episode of @theycallmedan's Steem Tank took place on Pennsif's DO show last Thursday.
Panelists @theycallmedan, @nicholaslive and @themarkymark heard pitches from @jongolson & @richardtaylor, @diggndeeper.com, @clixmoney, @thecryptodrive and @bembelmaniac about their projects...
---
---
Where to find DO & how to listen in


The show will air on MSP Waves Radio on Thursdays from 8pm to 10pm UTC.
If you need to convert UTC time to your local time visit World Time Buddy
You will be able to listen through the PAL Discord server, via mspwaves.com, Vimm.TV or on Twitch at twitch.tv/mspwaves.
To join in with the chat during the forums please join the PAL/MSP Discord server.
---
---
[ graphics from @pennsif ]