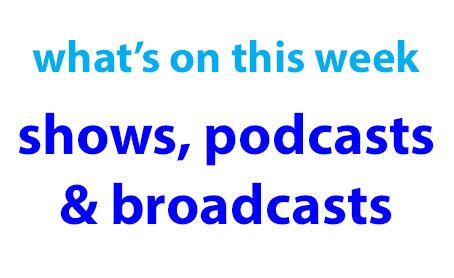 The Steem Waves are gentling lapping at the shores this week.

Two shows have been washed away and one new one has landed on the beach of GHRO.

DO with Pennsif on Thursday will feature updates from @elipowell and other folk from Steemit Inc.

The show will also include news from @richardcrill about the new WeedCash network.

---
---
BLESSed SESSions on Sundays


Well known Steem show host White Owl aka @movement19 has launched BLESSed SESSions on GHRO.
The show goes out Sundays at 9pm UTC and will feature Hip Hop, Trip Hop, Downtempo, Acid Jazz and Dub spanning the decades...
---
---
DO - Thursday 16 May, 8pm - 10pm UTC, MSP Waves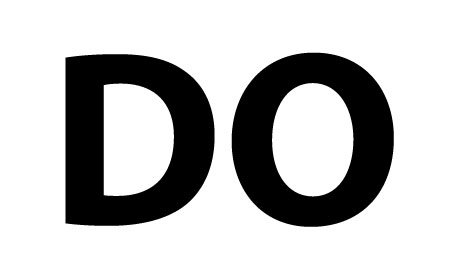 This week DO will be featuring some of the top DO'ers of Steemit Inc including @elipowell, @andrarchy, @vandeberg and @justinw who will be coming along to give an update on the latest developments from the engine room of steem.
The show will also include a discussion with @richardcrill who is leading WeedCash which is the first project to be built on @aggroed's new SMT stand-in Scotbot...
@aggroed hopes to make it along as well to fill in more details on Scotbot.
Also coming on the show will be @improv to talk about the Grow the Freewrite House Campaign...
---
---
Pennsif's DO show last Thursday was a special edition focusing on Streaming on Steem.
Guests on the show included @omsoc, @johnspalding, @shawnsporter, @anarcotech, @starkerz, @ddrfr33k , @bembelmaniac and @molovelly...
---
If you are involved with a project on Steem, whether already up and running or just in it formative stages, and you would like to come on DO message Pennsif#9921 on Discord.
---
---
If you know of any other relevant shows that I haven't included please do put the details in a comment below or DM me on Discord @pennsif#9921 . Also please let me know of any changes to the shows already listed

---
The times for the shows are all shown in Coordinated Universal Time UTC/GMT - which is currently UK time. There are numerous sites on the web for converting UTC to your local time. This one looks particularly useful worldtimebuddy.com
---
SteemRadio : schedule of shows for week beginning 13 May 2019


---
---
[ graphics from @pennsif ]