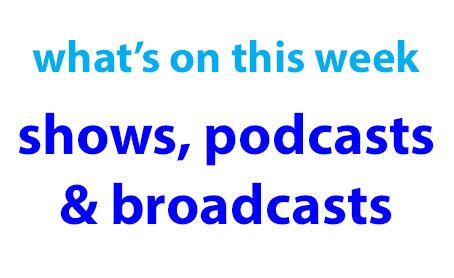 The Steem Waves are bubbling up a bit this week.

Two new shows from The Inner Blocks and @dcooperation.

DO with Pennsif on Thursday is focusing on video and particularly streaming on Steem.

The show will include representatives from Vimm.TV, Helpie-Caster, The Steeming Pile and the new 3Speak video and streaming platform from Oracle-D.

---
---
Two New Shows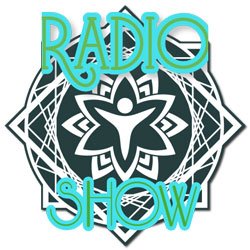 On Tuesday @freedompoint and @freedomtowrite are launching The Inner Blocks on Rambling Radio...
The Inner Blocks is excited to have a show to share the newest updates coming to our Dapp and community! It also a place to ask any questions or share your input and suggestions. Along with the newest information, we are making space for you to come share what's going on with you! How are your blocks being built, what are your latest projects, and is there anything we can do to help you on your journey! We are excited to see you there!
---
On Thursday @clixmoney is kicking off a new regular @dcooperation show Our Steem hosted on the SteemSavvy Discord server by @clixmoney of DCooperation and @jongulson of SteemSavvy...
In the show we will have an audio conference and a chat both called ''Our Steem''. The show will be hosted in different communities to break the walls between them. It's an iniative by @clixmoney and the @dcooperation community. In the show we will discuss the content of steemians, they will be able to send their links in the chat and to tell us about what they are creating. It helps people to be noticed as well.
---
---
DO - Thursday 9 May, 8pm - 10pm UTC, MSP Waves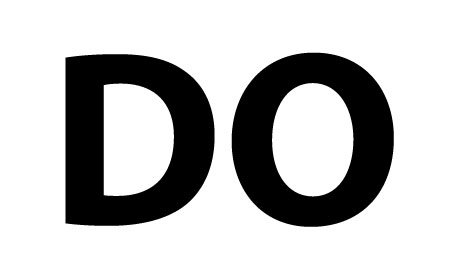 This week DO is going to be all about video and streaming on Steem.
Coming on the show will be @starkerz, @anarcotech and @wehmoen to talk about their new @3speak video and streaming platform currently being developed for Steem.
@chiren and @ddrfr33k from Vimm.TV also hope to be able to come along.
Other guests to be confirmed include @johnspalding, @ericwilson and @patrickulrich of The Steeming Pile, along with @bembelmaniac and @molovelly of Helpie-Caster.
We will also be joined by multi-platform streamer @omsoc.
---
---
The first episode of @theycallmedan's Steem Tank took place on Pennsif's DO show last Thursday.
Panelists @theycallmedan, @nicholaslive and @themarkymark heard pitches from @jongolson & @richardtaylor, @diggndeeper.com, @clixmoney, @thecryptodrive and @bembelmaniac about their projects...
---
If you are involved with a project on Steem, whether already up and running or just in it formative stages, and you would like to come on DO message Pennsif#9921 on Discord.
---
---
If you know of any other relevant shows that I haven't included please do put the details in a comment below or DM me on Discord @pennsif#9921 . Also please let me know of any changes to the shows already listed

---
The times for the shows are all shown in Coordinated Universal Time UTC/GMT - which is currently UK time. There are numerous sites on the web for converting UTC to your local time. This one looks particularly useful worldtimebuddy.com
---
SteemRadio : schedule of shows for week beginning 6 May 2019


---
---
[ graphics from @pennsif & The Inner Blocks ]