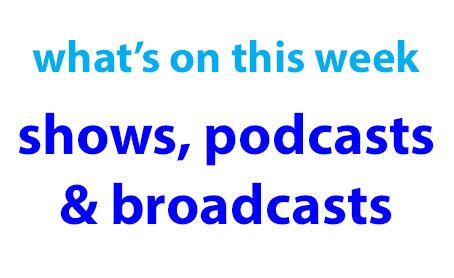 It was good to get this listings post back up and running last week.
A number of shows have gone off air since I was last doing the listings, but there is still a decent variety running.
It certainly would be great to see new shows coming online. If anyone out there has an idea for a show and would like to give it a try do contact me. I will be happy to help.
---
---
Witness Chat

One extra show this week is the monthly Witness Chat on Rambling Radio on Wednesday.
Look out for a post from host @shadowspub for more details.
---
---
TRIBE.talk on Mondays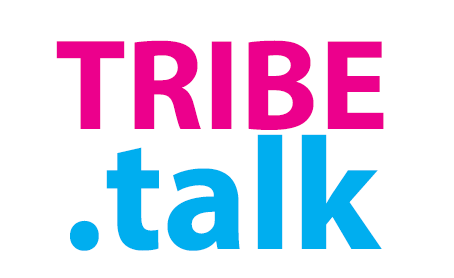 TRIBE.talk is back for its third episode on Monday.
This week @pennsif will be joined by @carrieallen talking about the Creative Coin tribe and @zipporah who will be telling us about the Sonic Groove tribe and Sonic Groove Live.
Also on the show will be @midlet discussing his ideas for tribes and why they need to offer something special...
---
If you missed the second episode of TRIBE.talk last week with @donald.porter, @dmilliz and @miyard of the ReggaeSteem tribe, along with @taskmaster4450 and @sumatranate, the recording is available on 3speak.online...
---
---
If you know of any other relevant shows that I haven't included in the listings below please do put the details in a comment below or DM me on Discord @pennsif#9921 . Also please let me know of any changes to the shows already listed.
---
The times for the shows are all shown in Coordinated Universal Time UTC/GMT. There are numerous sites on the web for converting UTC to your local time, for example worldtimebuddy.com
---
---
SteemRadio : schedule of shows for week beginning 7 October 2019

---
---
I'm including one more shout-out to these people who had shows on my previous listings but I haven't been able to confirm yet if they are still 'on-air'...
Please message me on Discord (Pennsif#9921) if your shows are still active and I will include you in the listings next week...
@tecnosgirl, @penderis & @calumam, @ganjagirl, @bluntsmasha & @jonyoudyer, @tom-orrow, @termitemusic & @onemedia, @inthenow, @johnspalding, @d-vine, @clixmoney & @jongolson, @jackdub, @prettynicevideo, @mcfarhat, @qwoyn, @angelveselinov, @madevi & @trumanity
---
---
[ graphics from @pennsif ]