Even though it is christmastime, we are still working and published our new modules for Odoo v12.


https://apps.odoo.com/apps/modules/12.0/muk_branding/
Overview
This module is the basis for a number of branding modules, with the aim to customize Odoo according to your needs. This happens mainly through a debranding of Odoo. All occurrences of the word Odoo as well as links to Odoo can be replaced automatically. This behavior is active by default but can be disabled by using the context or an HTML tag.
span class="no_debranding">.../span
self.env[..].with_context(no_debranding=True)
If a new system should be branded automatically, it is recommended to set the flag auto_install of this module to True and to adjust the corresponding variables in the config file.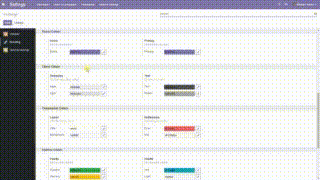 Base: https://mukit.at/r/so0
Backend: https://mukit.at/r/4ro
Server: https://mukit.at/r/aEs
Website: https://mukit.at/r/DUR
Mail: https://mukit.at/r/wJB
PoS: https://mukit.at/r/uKA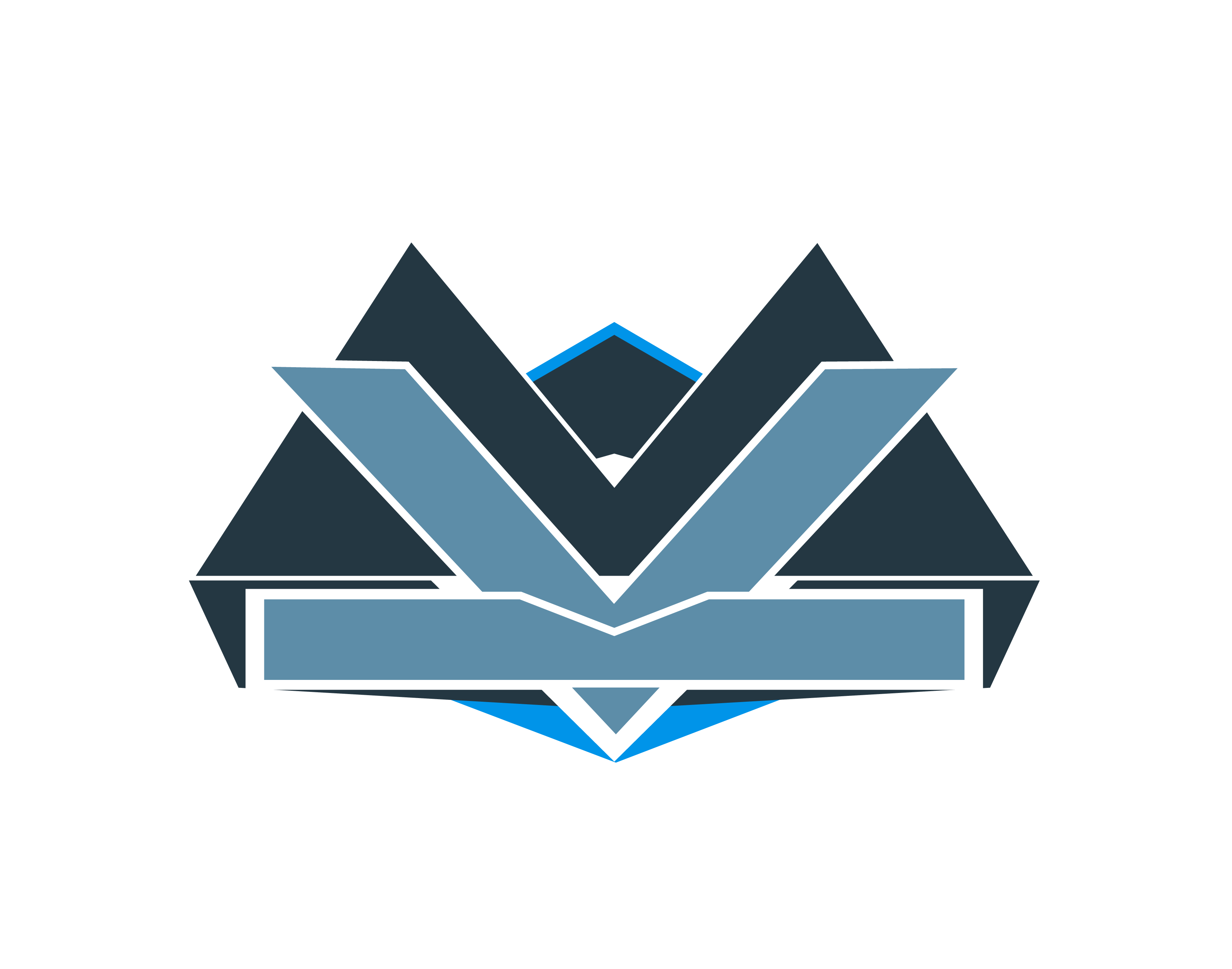 ---
You want to test our ERP-System?
Demo.mukit.at
acc: demo
pw: demo
---
If you have any questions contact me or visit our website:
manuel@mukit.at www.mukit.at
---
Subscribe to our youtube channel, so you dont miss any new videos: