http://www.odoo.com/apps/modules/12.0/muk_rest/
Overview
Enables a REST API for the Odoo server. The API has routes to authenticate and retrieve a token. Afterwards, a set of routes to interact with the server are provided. The API can be used by any language or framework which can make an HTTP requests and receive responses with JSON payloads and works with both the Community and the Enterprise Edition.
In case the module should be active in every database just change the auto install flag to True . To activate the routes even if no database is selected the module should be loaded right at the server start. This can be done by editing the configuration file or passing a load parameter to the start script.
Parameter: --load=web,muk_rest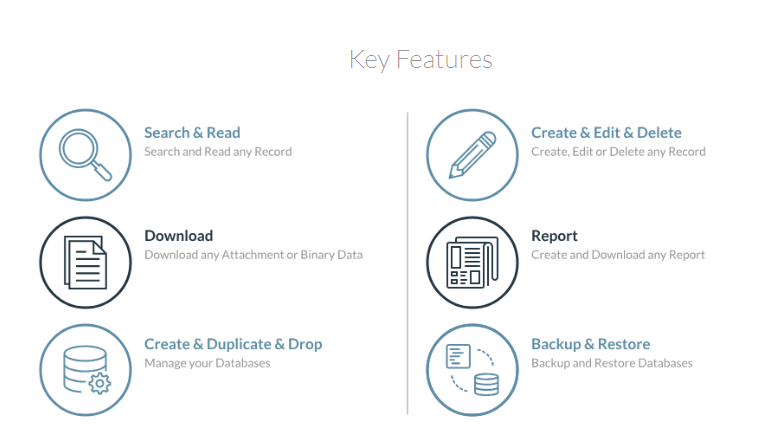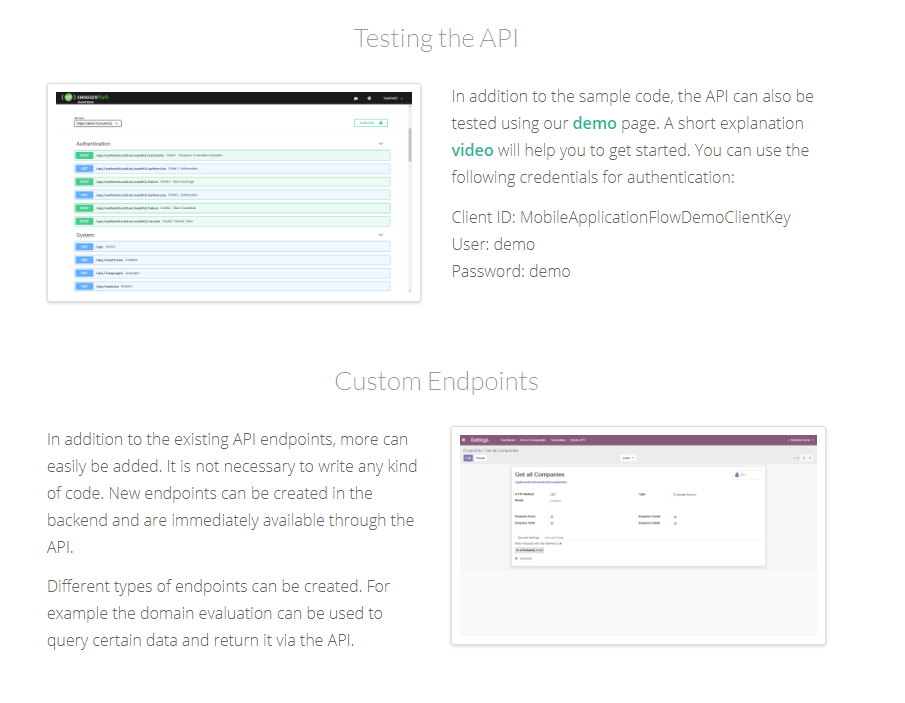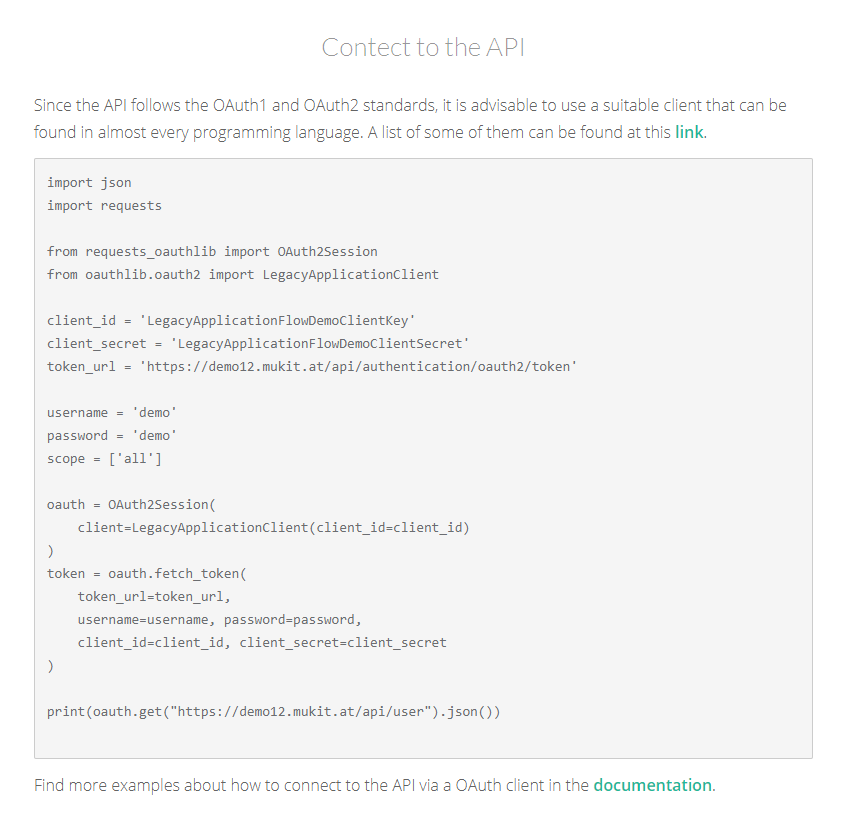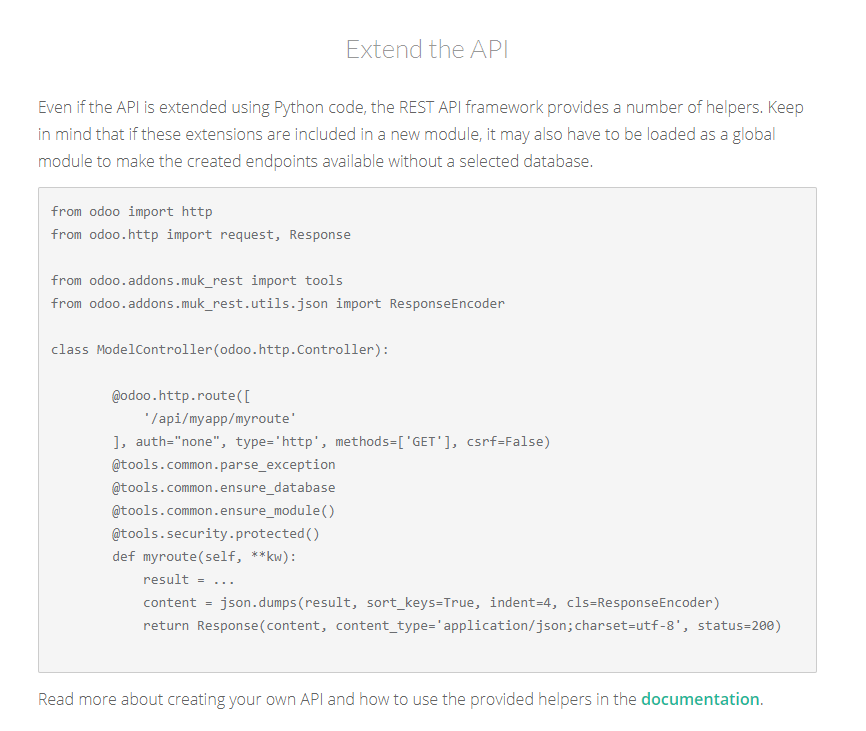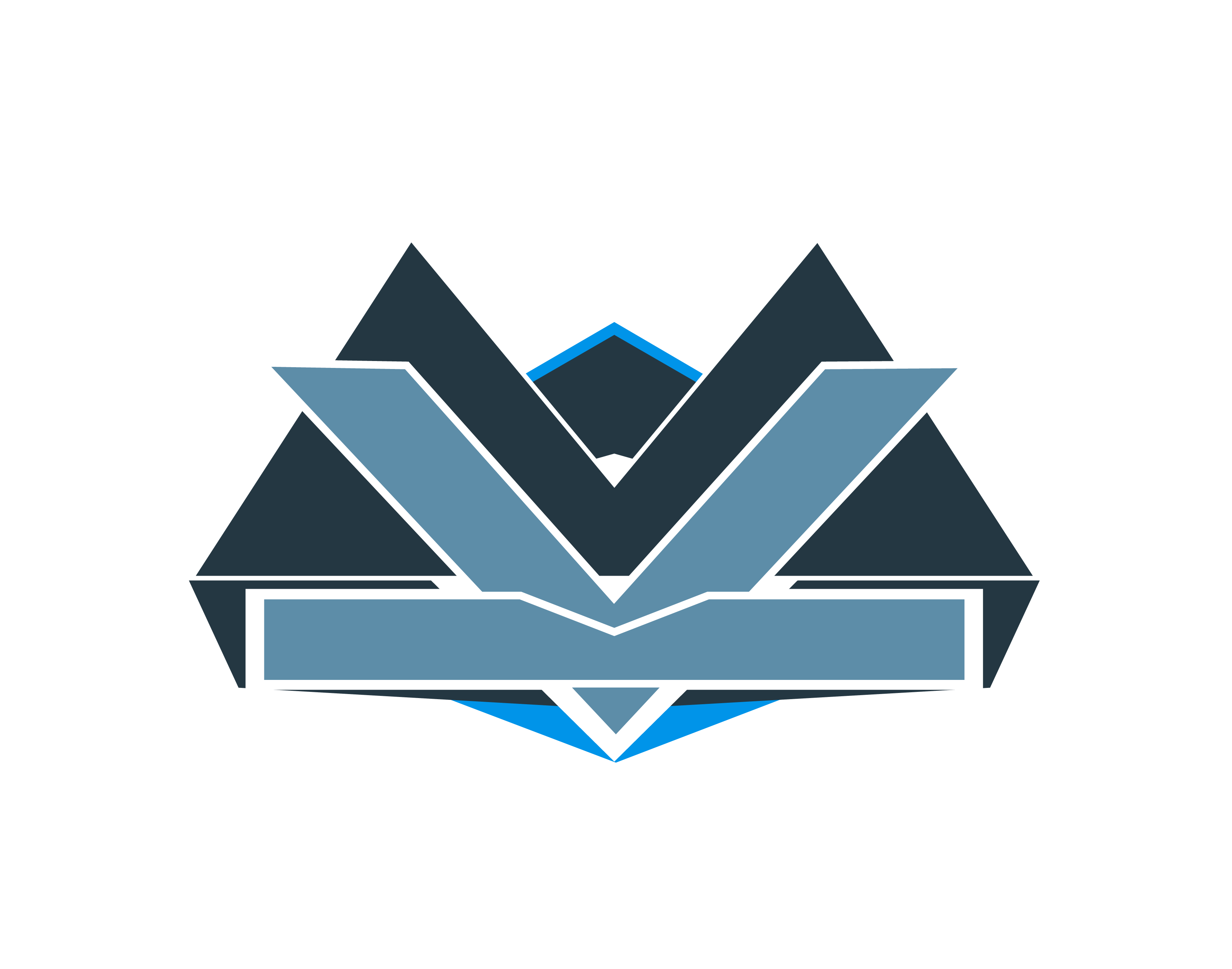 ---
You want to test our ERP-System?
Demo.mukit.at
acc: demo
pw: demo
---
If you have any questions contact me or visit our website:
manuel@mukit.at www.mukit.at
---
Subscribe to our youtube channel, so you dont miss any new videos: