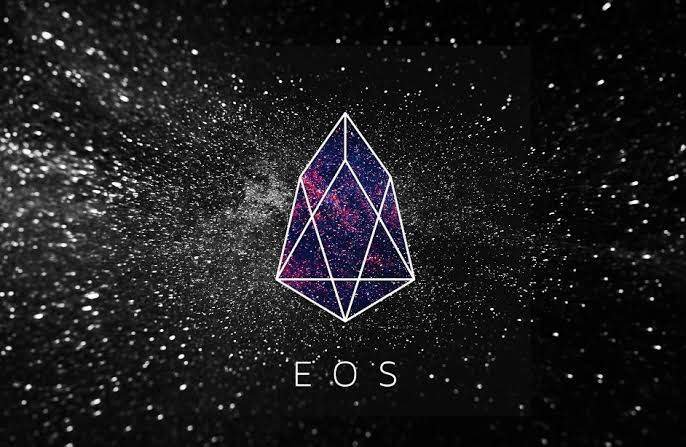 Good news for those who want to eos for free.
murmur eos Free Account Opening If you want to create a free account again, you can make a free account through this app. It will take a day.
Hey, I just downloaded murmur and it's awesome! Do check out the app on playstore at https://bit.ly/2VgciFd or itunes at https://apple.co/2VOm8yk. Use "mohammadhasa" as referral code and get murmuring!
I've given you the link. You can download the app from the Play Store through this link and create an account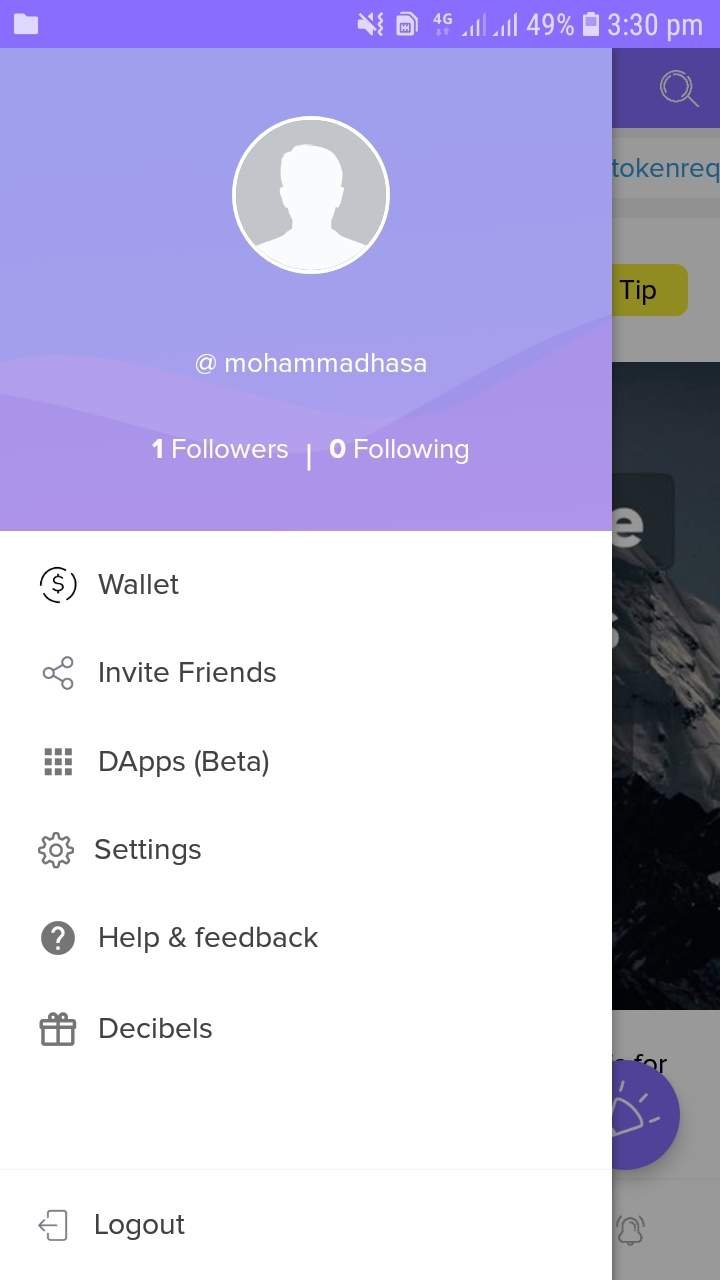 If you have been a little benefited then follow me(@rbriyad2)
Be sure to comment with drop your valuable upvote
Posted using Partiko Android