It is happening so fast and we cannot but be grateful that we are a part of this revolutionary wave in computer science and evolution of our economy.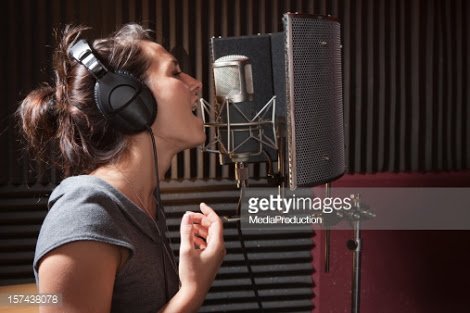 src
In my previous post i talked about some of the use case of the blockchain technology and i have been so much engrossed with doing some more research on how this ''worm'' is eating so deep into the fabric of our lives at the speed of light.
Well, today i how love to talk a bot more on the blockchain use case in the music industry using muse as a reference.
The boxed structured that keep most artist and even enthusiast of music of working as elephant and eating as ant would soon be a thing of thing of the past. There is now a system that promise even distribution of worth (royalties) to whom is concerned.
The muse blockchain is a project that promises freedom and liberty as far as the music and performance industry is concerned. One of the challenge we have in Nigeria for instance are cases where upcoming artist are marginalised in the name of promised signing of contracts and more and in the long run this artist are exploited and never may come to limelight nor in other ways reap the better fruit of their labour.
Some common challenges most artist face in the industry
Apart from the personal challenges that come from you been disciplined to write, create, and put your music track together there are several other issues that must been dealt with as soon as far the industry is concerned.
Working in any creative field we know requires a tough skin and the music industry is of course no exception.
There are basic issues that must be considered:
band
label
manager
agent
promoter and more.
Thus learning the art of dealing with each as required and making deliberate determined adjustment to deal with disappointment is key to moving towards your goals without getting sidetracked.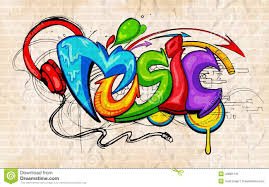 src
Some of the encumbrances may include:
Response to Demo
Internet copyright and royalty issue
Problem with the royalty collection
No audience
The big review
Lawsuits
Not been Radio Royalties
These and many more are some of the issues that if not well handle can make a lot of artist and enthusiast or investor become disappointed and not make it in the industry.
How Muse Blockchain Would Help Artist And Music Enthusiast
I find it very thrilling to know that the muse blockchain is an open and transparent self- paying royalty system. That means there is no gatekeeper to control your access to what belongs to you.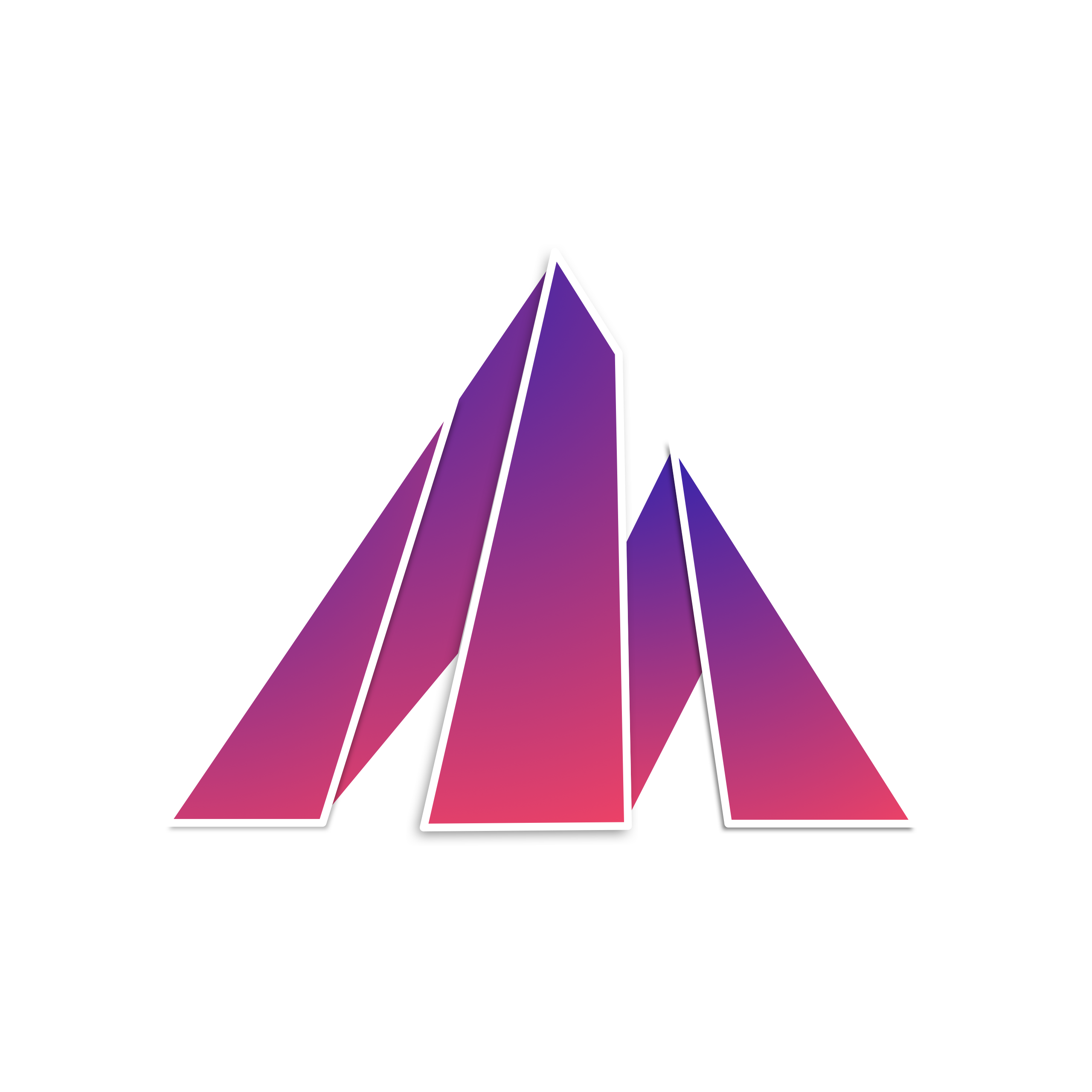 src
It would interest you to know that on MUSE there is no middlemen, no third parties, no fees of any kind. This is superb if you ask me!
MUSE makes piracy totally obsolete by providing ad-free and as well subscription music streaming to all users that interact on the system.
For more details you can watch the clip below and listen to the founder of muse blockchain shed more light of what muse can do.
The only system that puts you, the artists and copyright holders, in direct control of your craft. Take ownership of your music's metadata, licensing and royalties. Whether you are an independent, a label, a publisher, a composer or a lyricist, MUSE enables you to see all your spins while receiving your royalties instantly! 1
I am very passionate about muse and its potentials and as well bought some of it to my portfolio. You too can get yourself a muse wallet
We are building our future one note at a time with the muse blockchain.
Thanks a lot for taking your time go through my blog. I look forward to hearing from you in the comment section.