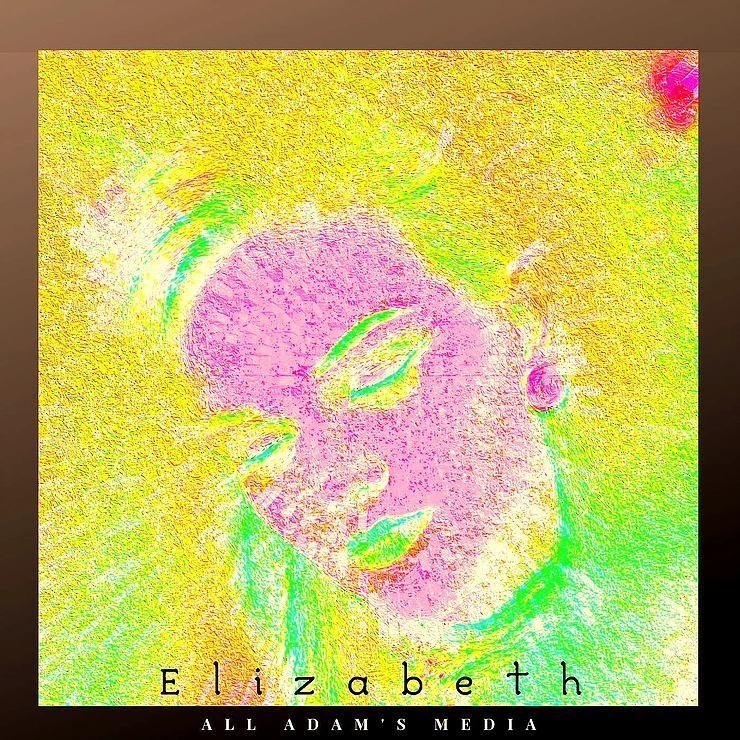 The story behind: People everyday facing stress in different situations, some would pass quickly and some would not.
You need to cleanse your body from any negative emotions starting with a meditative nice piece of music, ladies and gentlemen I presents to you "Elizabeth" my new soundtrack.
Nothing behind the name, so please don't start asking any questions :)
For me it was just feeling like that as, i think it's a soft beautiful and nice name, maybe the soundtrack too, I'll let you decide enjoy and have a peace of mind.
Recommended with: Cinematic footage, commercials, cinamatic, be creative...
Genre: #Soundtrack #Cinematic
Tags: #Piano #Orchestra #Ambient #Guitar
BPM: 121
Tools/VST/Plugins: Kontakt libraries