Hello dear friends,
Hallo liebe Freunde,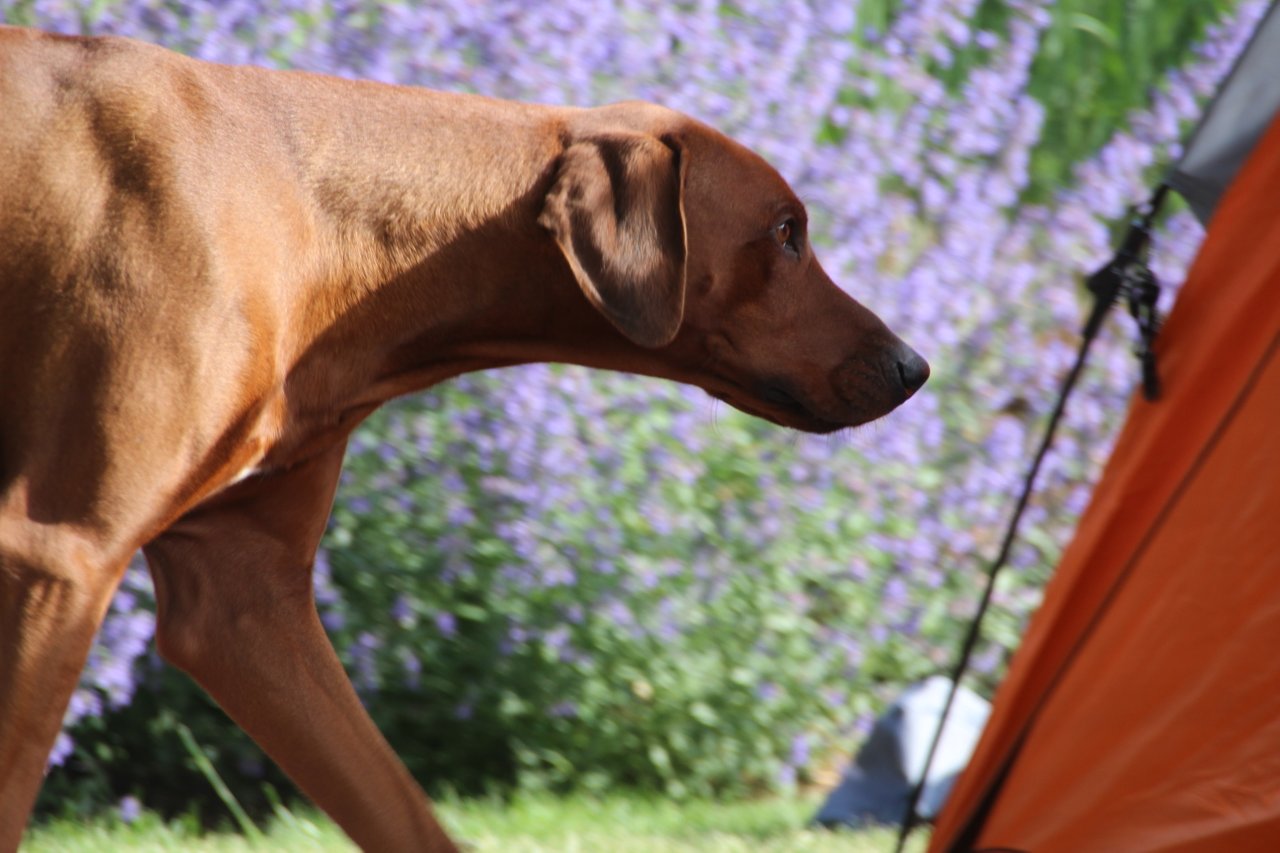 Irgendwas muß Marley gehört haben. Mal lauschen und mal nachgucken, was das wohl gewesen sein könnte...
💓 💓 💓
Something must have heard Marley. Let's listen and see what that could have been...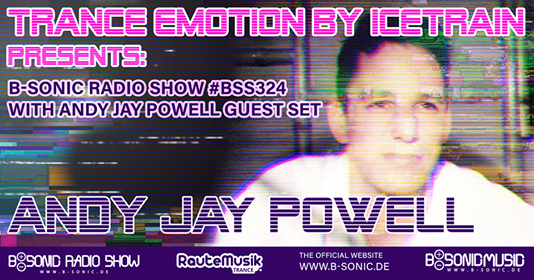 Möglicherweise war es das Gast-DJ Set von Schwiegerherrchen AJP, das auf Raute Musik FM lief und nun als Aufzeichnung auf mixcloud verfügbar ist.
🕊 🕊 🕊
Possibly it was the guest DJ set of master of a dog-in-law AJP, which was broadcast on Raute Musik FM and is now available as a recording on mixcloud.
https://www.mixcloud.com/andyjaypowell/trance-emotion-pres-b-sonic-radio-show-with-andy-jay-powell-guest-set/
Schließlich haben wir ja das #danceweekend by @uwelang!
After all we have the #danceweekend by @uwelang!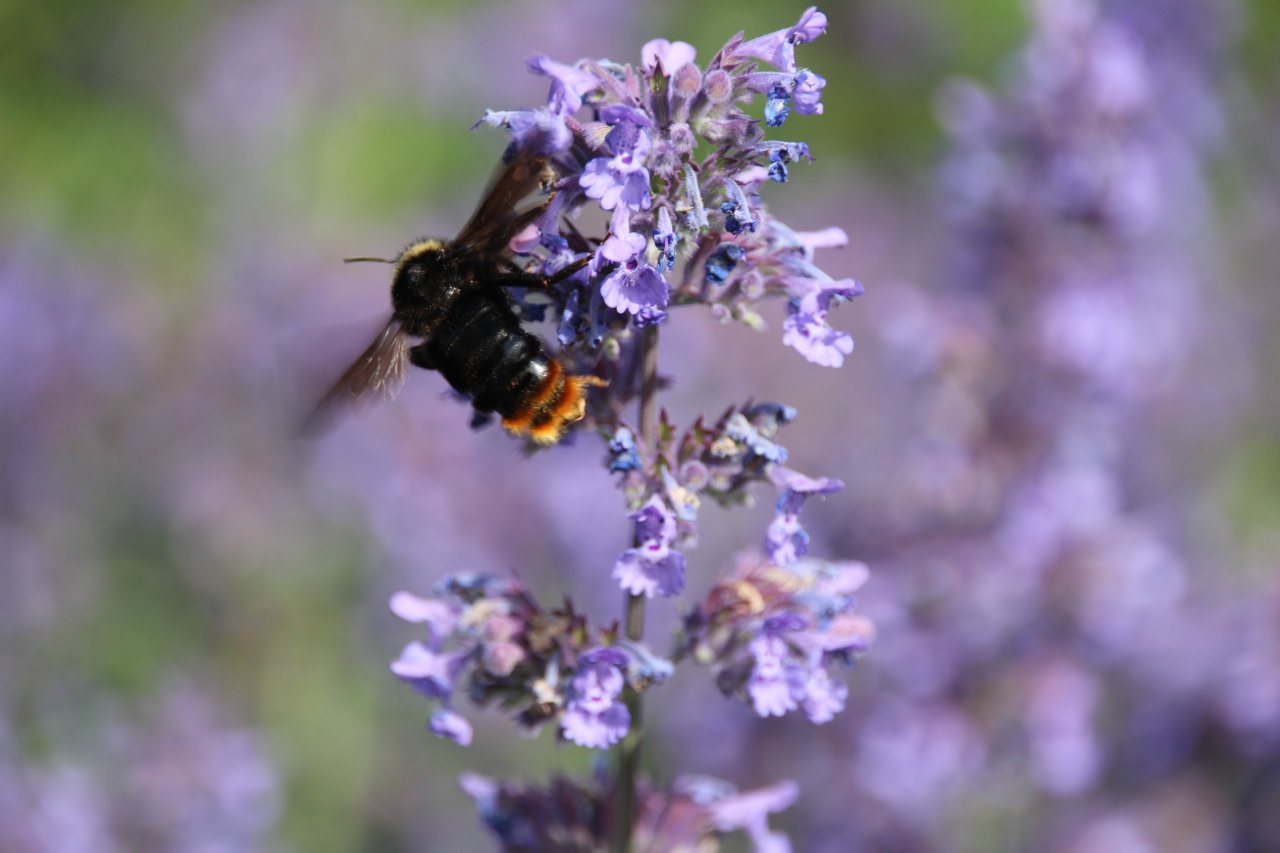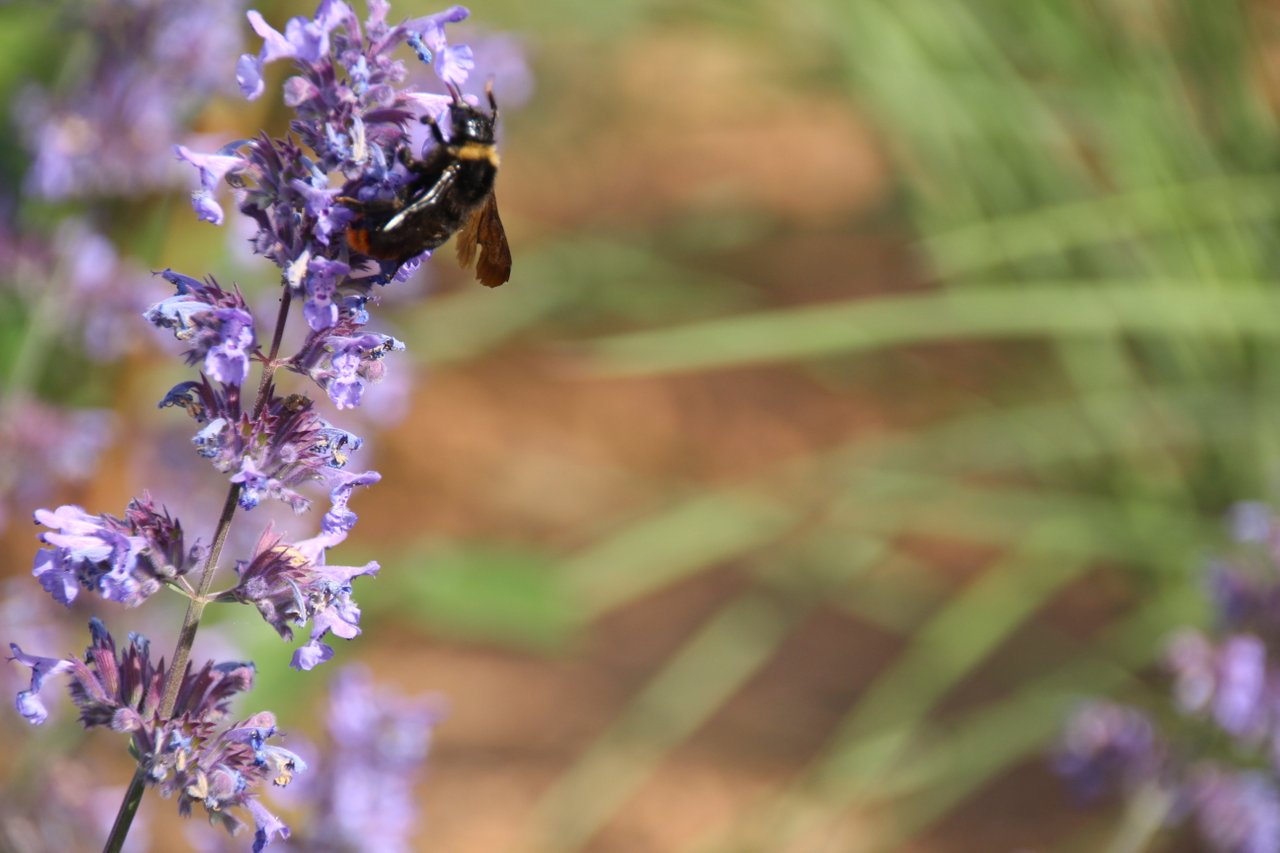 Oder war es nur das Summen in den Stäuchern? Besonders eindrucksvoll ist diese Mega-Hummel. Keine Ahnung, was das für ein Exemplar ist. Aber diese Hummel war fast doppelt so groß wie die anderen gewöhnlichen Hummeln.
🕊 🕊 🕊
Or was it just the humming in the bushes? Especially impressive is this mega bumblebee. I have no idea what kind of specimen it is. But this bumblebee was almost twice the size of any other ordinary bumblebee.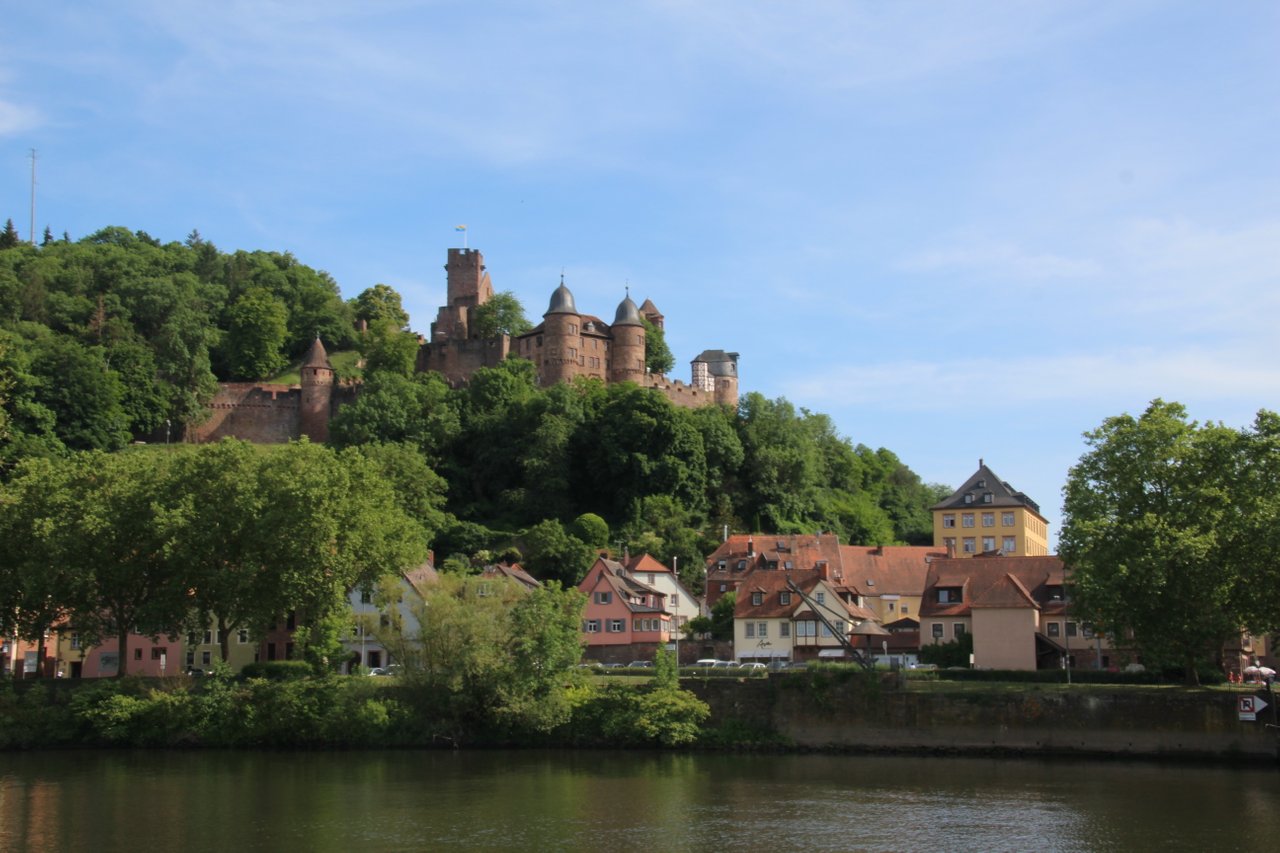 Ach ja, die Natur nimmt ihren Lauf wie eh und je. Womöglich können Pflanzen doch denken, und ihr Schaukeln im Wind könnte auch ein Audruck der Fassungslosigkeit darüber sein, was die selbsternannte Krönung der Schöpfung derzeit zum Teil abzieht. ;-)
🕊 🕊 🕊
Oh yes, nature is taking its course as always. Maybe plants can think after all, and their rocking in the wind could also be an expression of bewilderment at what the self-proclaimed crowning glory of creation is currently doing. ;-)
Ich hoffe, mein kleiner Spaßpost konnte wenigstens einen zum schmunzeln bringen. Dann hätte ich ja schon was erreicht. ;-)
💓 💓 💓
I hope my little fun post could at least make someone smile. Then I would have already achieved something. ;-)
---
Weblinks:
Andy Jay Powell On DTube
Andy Jay Powell On BitTube
Andy Jay Powell YouTube Channel 1
Andy Jay Powell YouTube Channel 2
Andy Jay Powell Spotify
---
💓 💓 💓 Follow @andyjaypowell 💓 💓 💓
Playlist of my dj-set:
Klubbingman & Andy Jay Powell - All This Time (Intro Club Mix)
MCTW - Change The World (René de la Moné & Andy Jay Powell Mix)
DJ Fait & Andy Jay Powell - Tell No Lie (Andy Jay Powell Mix)
René de la Moné & Slinproject - I Believe In Love (Andy Jay Powell Remix)
Satellite Robots, Andy Jay Powell, Kim Alex - Whenever You Leave ( Andy Jay Powell Mix)
Intro by Klubbingman & Andy Jay Powell
Klubbingman & Andy Jay Powell - You Always Want
Klubbingman & Andy Jay Powell - Waiting (De Vargas Dub Remix)
Mind-X - Casseopeia
Paravon & Frankforce One - New Hope
Klubbingman & Andy Jay Powell - Side Of The Light
DJ Fait - Looking Like That (Klubbingman & Andy Jay Powell Remix)
Klubbingman & Andy Jay Powell - Butterflies (Hardtrance Mix)