Hello good people of Steemit, this is @edprivat, we are blessed today, with some of the dopest songs and artists on Steemit, tagged with the @artzone stamp, certified fresh on this Monday the 18th of March 2019.
All these posts will receive an upvote from @edprivat, @artzone and@artzone.curators accounts.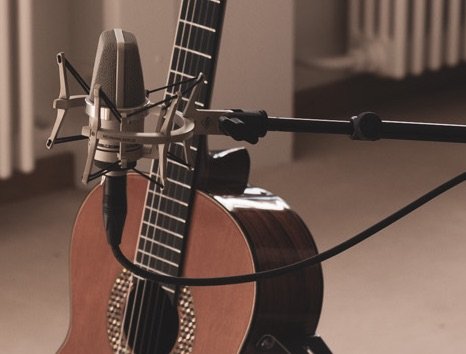 What an incredible cover of this piece by award winning Andrew York, it's amazing how classic guitar has evolved throughout the centuries, some of the chords and intervals remind me more of contemporary jazz than classic, I still find it fascinating, and it's really an incredible interpretation by @mariusfebruary!Thank you!
speaking of incredible, here is @heaterville with a brand new beat, and I have to admit, this is totally my vibe. I love the difference between the bass and the beat going half time. What always strikes me is how the simplicity of the beat doesn't mean we should add more. Sometimes less is more.
I wasn't familiar with this track from the front leader of The Sex Pistols, John Lydon , really interesting lyrics, and furious guitar playing by @shemzee!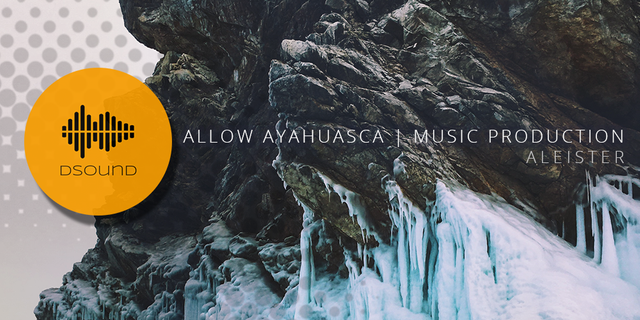 OK... I loved it! It really put me into a trance. Being deaf from one ear, I didn't notice the great the high pitch sounds at the beginning the first time i listened to it. Every plays I discover something new in the track! Well done, totally Ayahuasca type of experience, I almost transformed into my totem animal...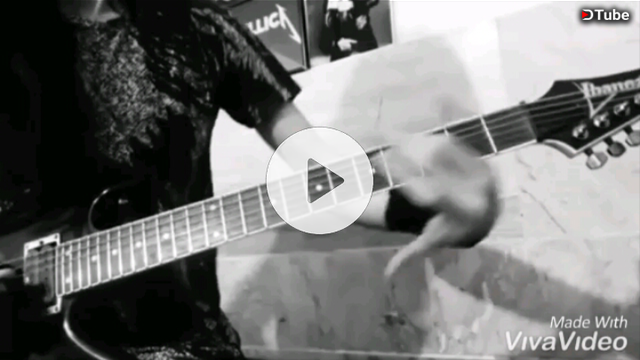 It's a miracle!!! we have a full length song by @discouragedones today! That's fantastic, played to the perfection, not mistakes, fingering taken to another level, we at @Artzone love that type of dedication.Thanks for you amazing work! And bravo for the rocking sign at the end :P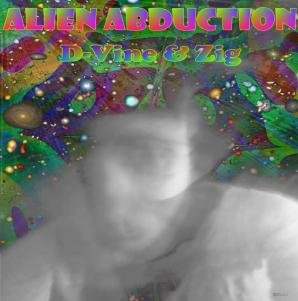 The intro was longer than some of my songs. I freaking loved it !!! I felt that the greys were experimenting on my brain!!Those two working together is just a treat, we want more !!! That break beat got me good, daaaaaaaaaamn!!!
Wow. Fantastic playing, I loved the harmonics, the use of these augmented chords, there were so fluidity in the way you played it, I was completely taken away to another dimension.
Thanks for reading!!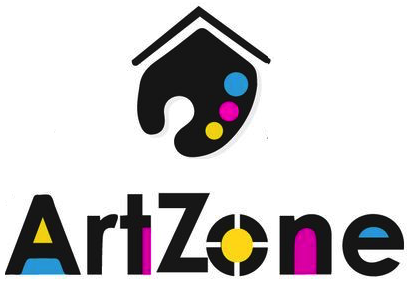 Promoting Original FineArt / Music / Standup / Improve Comedy on STEEM.
Add #artzone tag - receive an upvote!
TO VIEW ALL OF TODAYS ARTzone Posts: steemit.com/created/artzone
10k+ FOLLOWERS AND COUNTING!
To Delegate:
50SP 100SP 250SP 500SP 1000SP 5000SP.
Artzone Curators: @SurfYogi @Misrori @Web-Gnar @NMAlove @ArtZanolino @EdPrivat @Twirble @Jacobite @gvand @twirble @Gbija @ivan.atman @dandays
We have a new Discord Channel
If you think your work is worthy to be featured in our now renown post, drop a comment down there and we can chat about it, remember to tag your music and art with @artzone, and follow us!!!