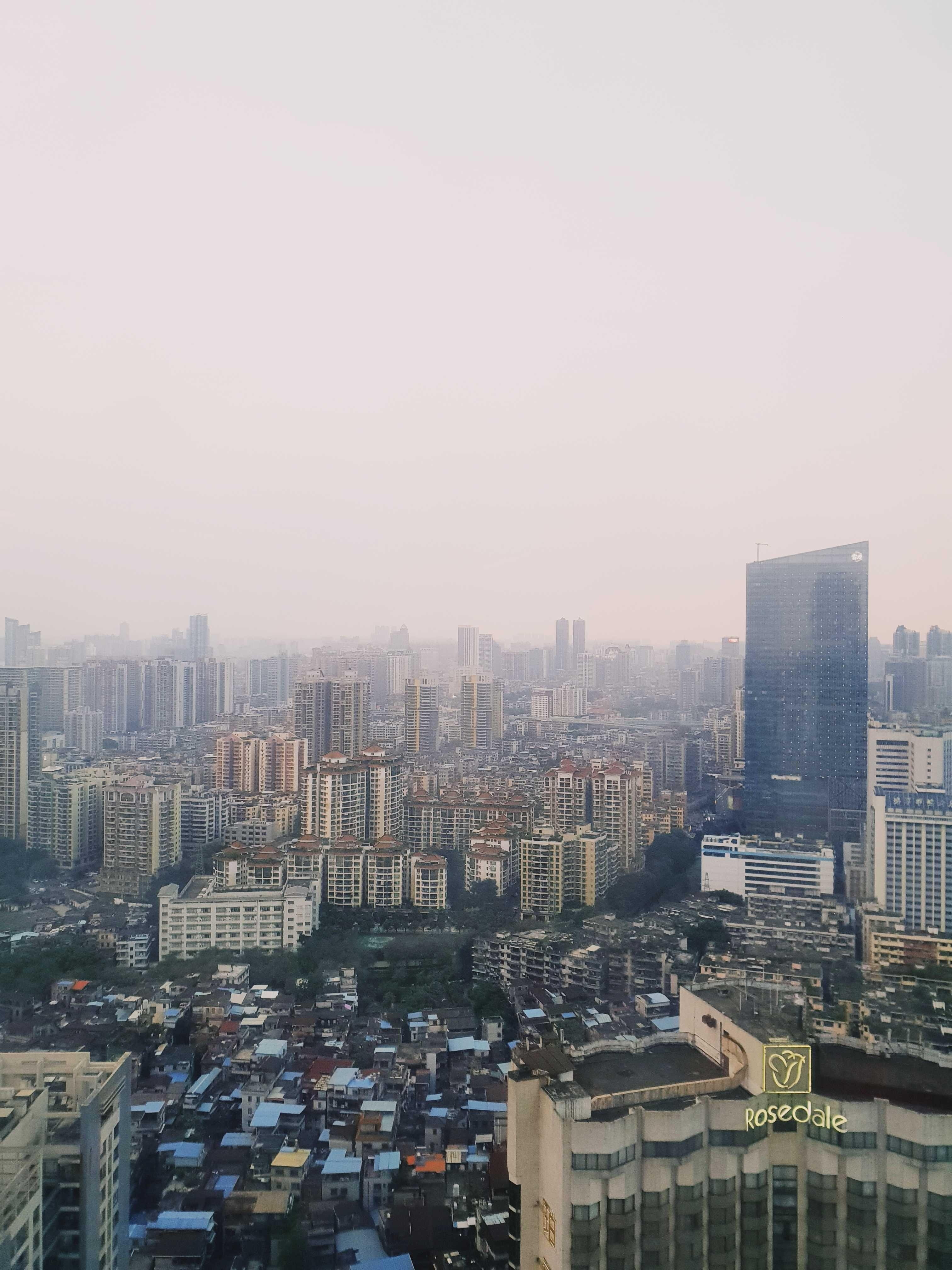 The trip from Hong Kong to Guangzhou is not more than a 3-hour drive with only a stop at the border control in Shenzhen, which was relatively smooth. When performing in China the visa process can be a particular slow one. They need to read the lyrics of the songs and we also had to film a rehearsal, mostly I think to ensure that there aren't any inappropriate political content. We also needed to go to the Chinese Embassy in Denmark for a short interview and to get fingerprints taken.
We had one off day in Guangzhou which I spent in bed on painkillers thanks to a bad sinusitis - good times! It was worth it though, feeling much better the next day. We've also been here once before so missing out on sightseeing is regrettable, but ultimately okay.
The concert was at Mao Livehouse, located inside a mall. Many chinese venues is located inside malls, don't ask me why, but it's quite peculiar. Soundchecking and setup is much slower here than other places, mostly because of the language barrier, with soundcheck almost going on for 4 hours before everything was properly patched and setup. We of course have our own sound engineer with us, I seriously doubt that you could do without in this country.
There were maybe 200 attending the concert and a really nice audience, even though things didn't go so well on stage - technical difficulties. After every concert we have a signing session and photo op - something you'll never see in Europe - maybe unless you're a boyband.
---
Dates left of the tour:
June 6th - Mao Livehouse, Hangzhou, CN
June 7th - Vox Livehouse, Wuhan, CN
June 8th - Mao Livehouse, Shanghai, CN
June 9th - Ola Livehouse, Nanjing, CN
June 10th - Mao Livehouse, Beijing, CN
June 12th - Legacy, Taipei, TW
---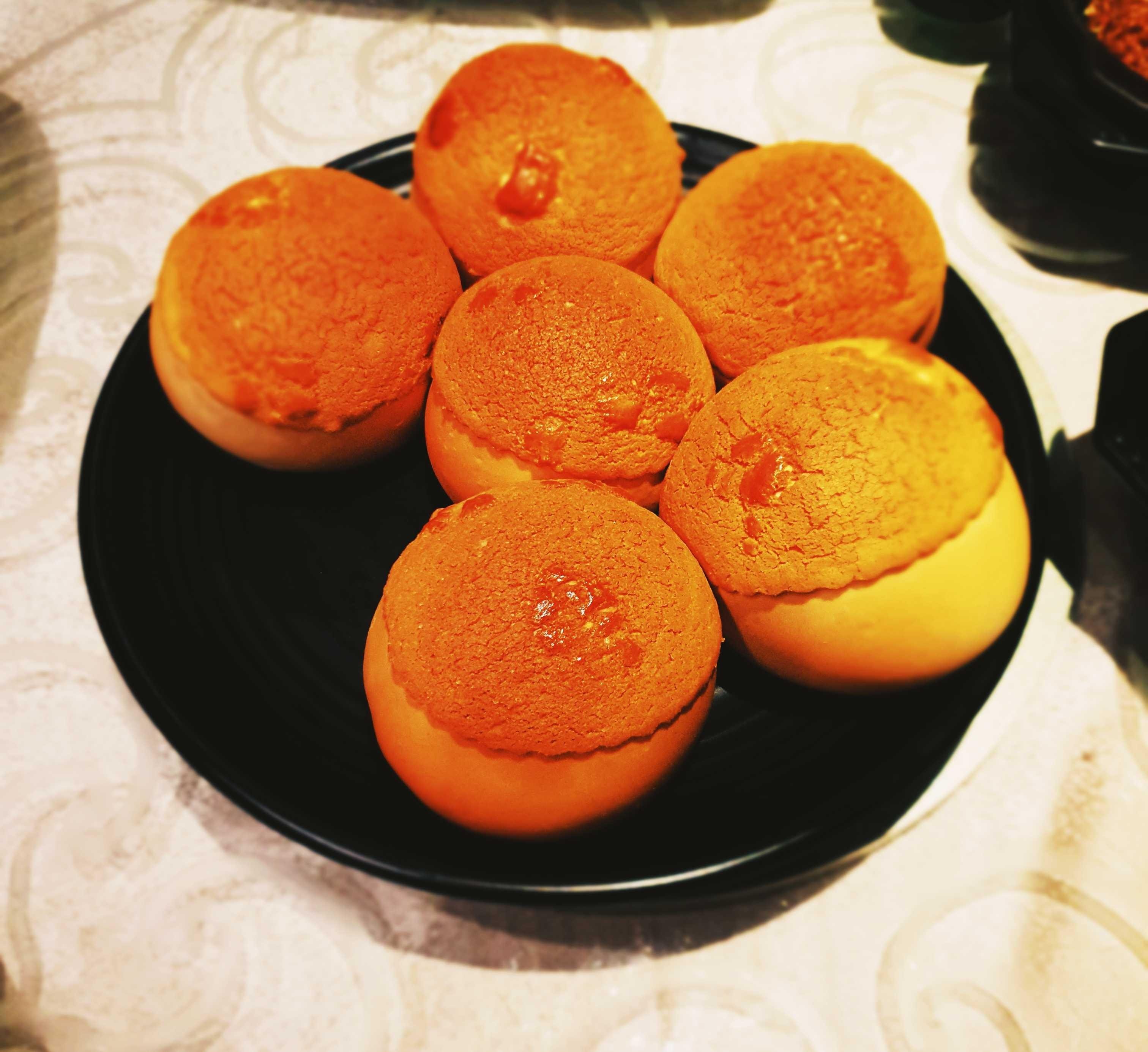 Delicacy of the day: Pineapple Buns - originally from Hong Kong they have nothing to do with pineapples, other than having a similar color. These sweet buns, with a hard sugary crust can be found plain or with butter or as these with a custard filling - yum!