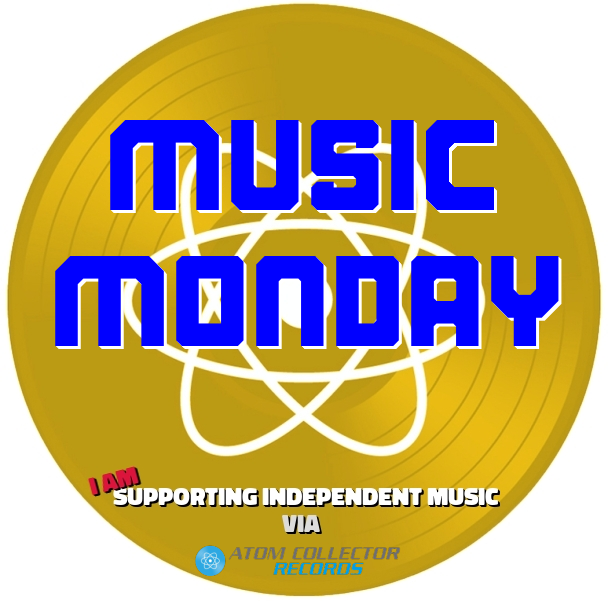 The following tracks are a selection of the fantastic independent musicians that use AtomCollectorRecords.com:
Borrowed by Biting Point
We all live on borrowed time.
Relaxing, soothing track in North-East-Sardinian language
Aeroplane by Flicker
Aeroplane by Flicker.
Album: At Least 1000 Words (2002).
Music by G. Davies/D. Danielli/P. Jones/L. Welsman.
Copyright © 2002 Wud Records.
Copyright ℗ 2002 Explicit Music.
Performers:
George: guitars
Dave: Plank, drums, synth, keys, samples
Lucy: cello
Fun Facts:
Aeroplane is a tune composed in a non-standard guitar tuning.
It uses DADFCE and was the first tune George wrote upon moving to Prague.
Phil the Fiddle played some lovely soaring thermals in it during their frequent performances on the Charles Bridge.
When it was time to record the piece, no fiddle player was available, so Lucy did much of the same kind of thing on her 150-year-old blonde cello, which shook the whole room.
See also:
https://www.wudrecords.co.uk/artists/flicker/at-least-1000-words
https://www.explicitmusic.co.uk/lyrics-information/flicker/at-least-1000-words
https://wudrecords.bandcamp.com/album/at-least-1000-words
https://www.facebook.com/flickermusic
https://twitter.com/flickermusic
https://twitter.com/WudRecords
Video of George playing the acoustic guitar part, with out-takes:

Crimes Along the Way by Davy Vance
Thanks again to the ever helpful and talented Amanda for gracing this track with her vocals. Find Amanda's work here. soundcloud.com/phoebeelena/tracks


LYRICS
I thought I'd do it differently
I know it sounds lame
I thought I'd have the time to change
But it all turned out the same
The colour fades from gold to grey
Gets colder every day
We cannot change the things we said
Or the crimes along the way
The guard is down and the mouth runs free
Oh,the things we say
Would we had the eyes to see
When bad things come to play
Oh,I tried to change
But it all turned out the same
Transition track for the Unleashed EP - less Arps, more Pads :-)
---