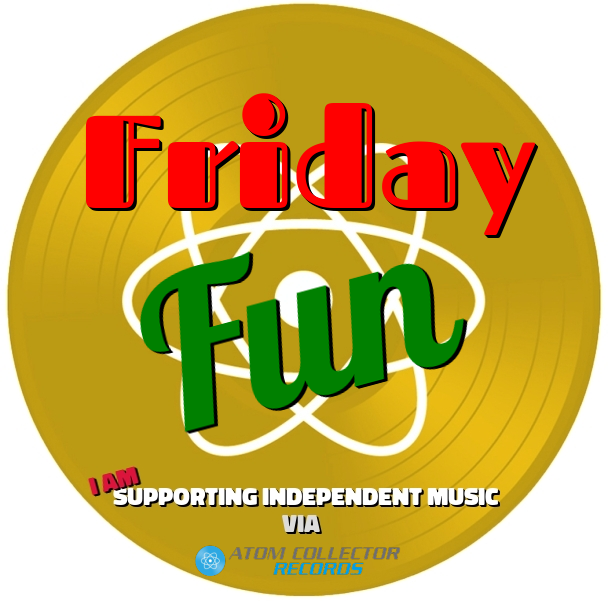 The following tracks are a selection of the fantastic independent musicians that use AtomCollectorRecords.com:
Lonely and Deeply by @mebitek
This is funk/dance/rock/techno fusion. Jordon Foust on lead guitar. An original instrumental song written, recorded, composed, arranged, edited, produced, mixed, mastered and performed by Trenton Lundy.


LYRICS
Instrumental
© Music & Lyrics By Last "Ravage" Opinion
© Image: "Morgana" Courtesy of Alenia
I wrote this song between Boxing Day and New Year 2004-2005.
It has been tattooed by the Indian Ocean Tsunami on my soul, already dwelling on the real reasons of war and why, how, can some human being inflict so much pain and terror on others...
My thoughts go to all the victims of today's society.
---
Lyrics:
The city is dyed in red.
So many people are dead.
Men trying their best.
Nature will sort out the rest.
Everything men create destroy something else.
The God, whom you fight for, is showing us all:
he doesn't need us, to change the course of the Earth.
---
Droping out of the Paris climate agreement is dumb ...
Game of Droplets 2. by QT
---