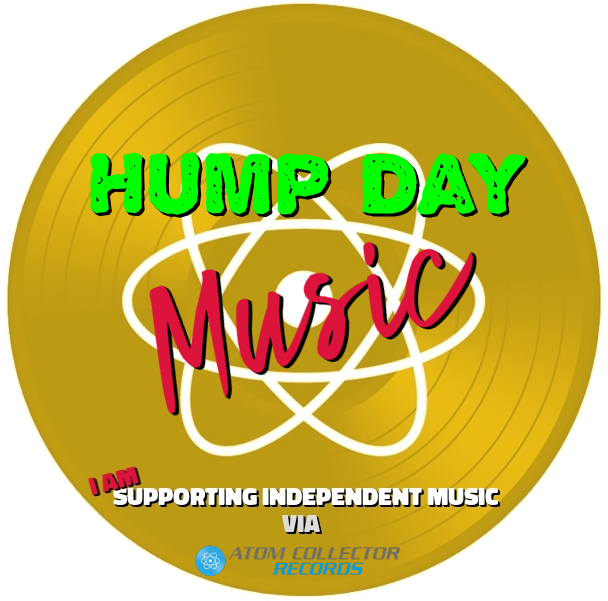 The following tracks are a selection of the fantastic independent musicians that use AtomCollectorRecords.com:
Intimate and laid-back, this song is rich with melodies that seem into the brain. The Piano/Keyboard is the main focal point of this catchy tune. An original instrumental song written, recorded, composed, arranged, edited, produced, mixed, mastered and performed by Trenton Lundy.
Inference by Biting Point
It's not the things that we said, it's the inference.
TCFactory - 4th 3. Transposition by @beats4change
From 1999 - was a couple of weeks on the MP3.com top 25 Rock Chart. Based on Olivier Messiaens modes in limited transpositions
https://en.wikipedia.org/wiki/Modes_of_limited_transposition
---