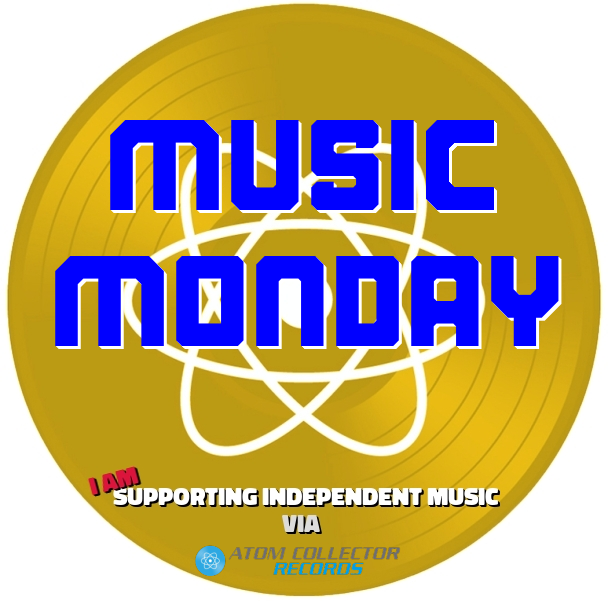 The following tracks are a selection of the fantastic independent musicians that use AtomCollectorRecords.com:
Cold Synthetic by Nexus2089
Incremental Anarchy by Nickillus
More mangled midi, instrumental music, put together in the piano roll of my DAW.
Thanks for listening, if you do
With a Single Step by @deezee42
Written and recorded March 2018. "A journey of a thousand miles begins with a single step" - Lao Tzu.
Music written and performed by Dave Zeitlin, licensed under a Creative Commons Attribution 3.0 Unported License.
If you'd like to hear more tracks by Dee Zee:
https://choon.co/artists/deezee42/
https://musicoin.org/nav/artist/0xa38076a989a5636683a259236a0873fdf616b43f
https://soundcloud.com/dee-zee
http://freemusicarchive.org/music/Dee_Zee/
https://www.youtube.com/channel/UC4p258-fAvAaXTtY9IrC_AQ/videos?disable_polymer=1
GrothBros - Gori - 005 - Put in Rush Tanko by @beats4change
Vagn and Soren Groth sessions in 2008
Black Clouds Coming by Gerontius
---