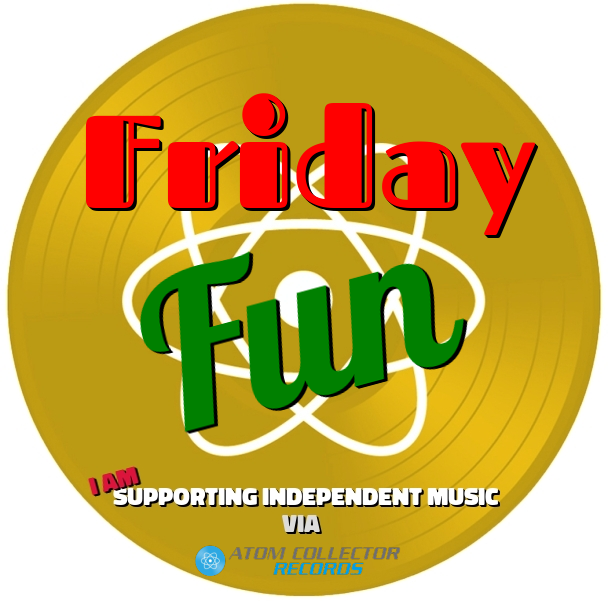 The following tracks are a selection of the fantastic independent musicians that use AtomCollectorRecords.com:
I`d Share it With You by @indusrush
Rock waltz in 3/4 time designed to be a romantic moment between an old couple who have been together for many decades. They still dote on each other, and tell each other that if they'd have had the chance to live their lives over again, they would make the same choice. There's quite an eery floydesque solo in this one too.


LYRICS
I'm Happy with Life,
I've shared it with you,
Yes I'm happy with Life,
I wanna shout about it too,
Yes, I'm happy with Life,
That I've had with you,
And if I could do it again,
I'd share it with you.
Uninvited Guest by Nickillus
Another midi mangled, vst, instrumental melange.
Thanks for listening, if you do.
Chaos in D by Joé Johnston
Riding The Waves IV by Biting Point
An instrumental inspired by the sea.
This song is gritty, greasy, and fantabulous. An original instrumental song written, recorded, composed, arranged, edited, produced, mixed, mastered and performed by Trenton Lundy.
Jordon Foust-Lead Guitar


LYRICS
Instrumental
---