Every now and then a band comes along that just smacks me in the face with how awesome it is. This time around, that band is Artillery!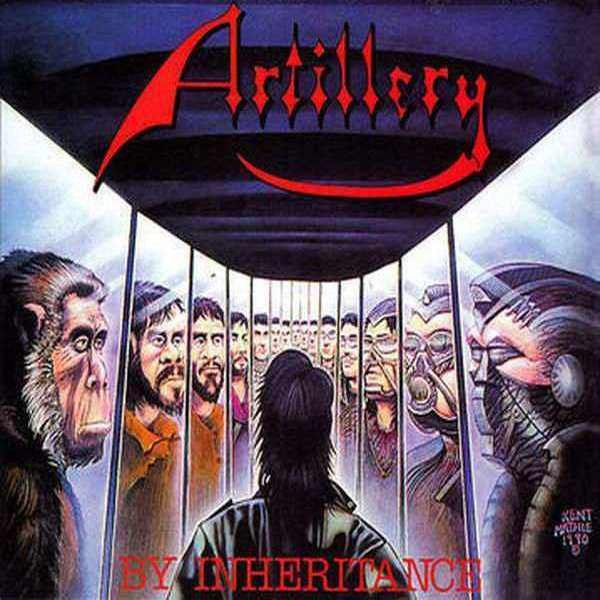 Artillery had three solid albums consecutively, starting with their debut album. Fear of Tomorrow (1985), Terror Squad (1987), and By Inheritance (1990), all kick ass from start to finish. Artillery's sound is hard to describe, as they have many different styles of play. One thing for certain though is that they're thrashy as hell while doing it.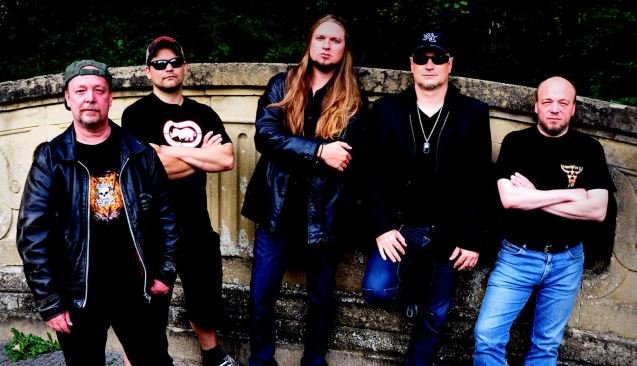 By Inheritance by far has the best production quality, and the music is tight. Harmonizing guitar parts, crispy bass tracks, and thunderous drums. This album is a headbanging paradise! Every song, even the fricken Nazareth cover, is worth mentioning, but the star of the show has to be Khomaniac!

Khomaniac is a brutiful example of what thrash metal sounds like. These guys have riffs for days before they even lock into the main riff. I wouldnt even want to seriously try and count how many riffs are in this song.