Yo Yo my Steemies, Wattup?
Today I wanted to share with you, a music video clip that I participated in, with my old hip-hop krewe, back in 2012.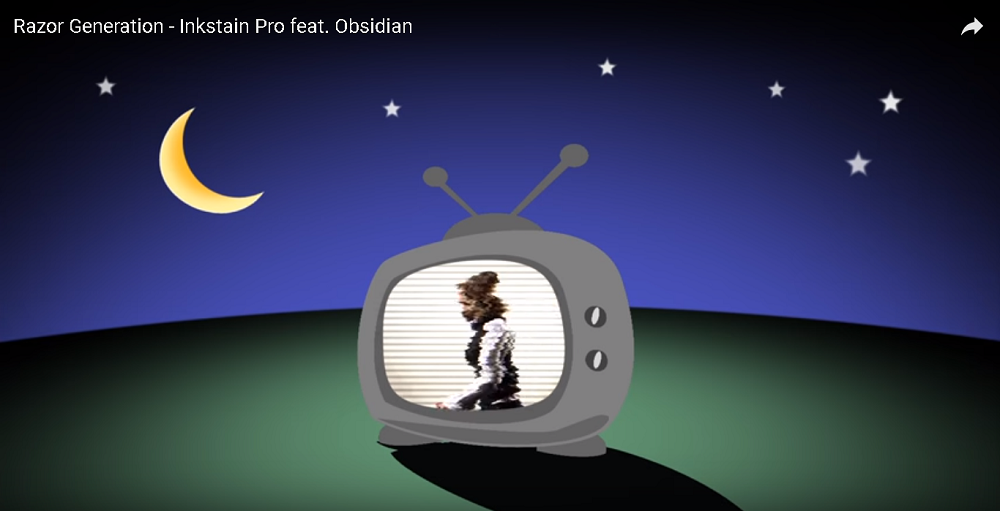 The MC in this video, is my best friend, Link. Everyone else appearing in the video are friends we regularly played with, at gigs all over Melbourne, and NSW.
All the scenes in this clip were recorded, over just one weekend.
The video was produced by Abe (Twitch) Heisler, who was integral in the formation of the original Occupy Wall Street, which then spawned occupy movements all over the world (including here in Melbourne).
He was in in Melbourne, on another project, and he mentioned to Link, that he'd like to make a video clip while he was here. So our band (Squid Squad) and a bunch of friends all came over for the weekend, and we put this together. The house in this clip, is where I was living at the time, in Melbourne's northern suburbs.
I make 2 appearances in the video clip, and I'll send 10 Steem, to the first person who comments, correctly stating where in the video, these 2 appearances are.
Anyone familiar with the Melbourne music scene, in particular, hip-hop, should recognise a lot of the people in this clip.
If you enjoy the track, please like and share the youtube link, from Link's account InkStainProTV
Please enjoy.
Peace.
...
As always, please let me know your thoughts, in the comments below, or as a video, and link it, in the comments below.
If you would like to do a collab with me, or be a guest on, Meet The Steemians, then let me know in the comments below, or hit me up on discord Bobaphet#5613
Think, Believe, Achieve.

Click Thumbnails to view